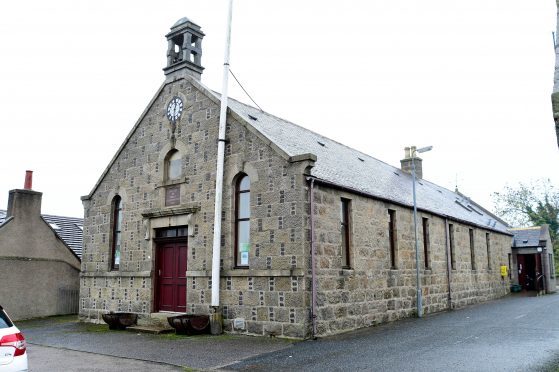 A north-east village hall is poised to celebrate a major cash windfall when councillors agree to fund its renovation works.
Stuartfield's community council needs £52,000 to complete a major overhaul of their community hall.
This would include ripping out the building's obsolete kitchen and replacing it with modern amenities. A new store room will also be created.
It was originally estimated the work would cost £48,000. But Buchan councillors are expected to hand over the additional money early next week.
The funding will come from developer obligation agreements – cash which construction firms have agreed to hand over to community projects in the event of their own projects being approved.
Ritchie Johnson, Aberdeenshire Council's director of business services, has urged members to back the proposal.
In his report, to be discussed next week, he said: "The new store will allow them and others to store items easily and quickly, increasing the floor space available and making the room suitable for additional activities, thereby increasing revenue generating opportunities.
"Supporting the work of community councils helps to sustain communities within Buchan."
The Stuartfield group will seek additional funding from outside bodies to fulfil more ambitious aspects of its hall refurbishment.
When complete, it is hoped the building will be fully insulated and feature solar panels to reduce energy costs.
LED lighting, new doors, windows and floors, and a new sound system is also proposed.
Stuartfield's public hall is used by a number of local groups and organisations, including the community council.
As well as hosting a nursery group and charity events, it is the scene of village parties at both Hogmanay and Christmas.
Councillors from central Buchan and Peterhead will vote on the proposals in Buchan House on Tuesday.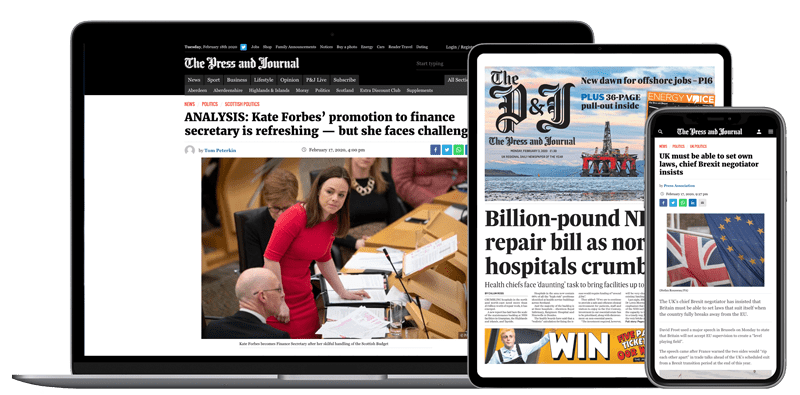 Help support quality local journalism … become a digital subscriber to The Press and Journal
For as little as £5.99 a month you can access all of our content, including Premium articles.
Subscribe