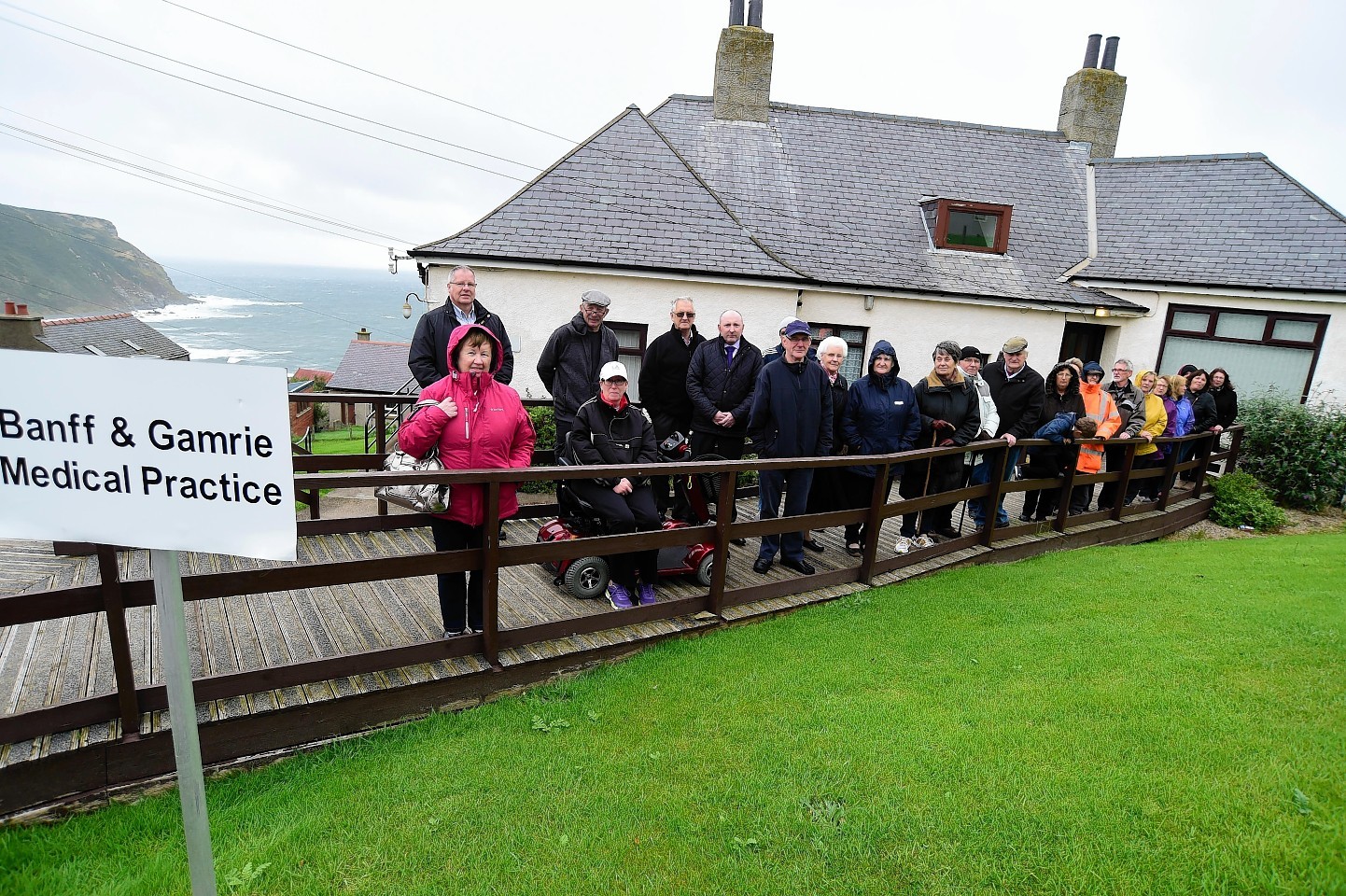 A north-east community viewed the closure of their pharmacy as a bitter pill to swallow.
But they have now been given a last chance to fight their corner to an NHS review board.
Gardenstown residents have been fearing the worst since July, when NHS Grampian announced proposals to close six dispensing services in Aberdeenshire.
But campaigners will now make a presentation later this month in an attempt to save their prized pharmacy.
The team investigating the closures will visit the village later this month.
Last night, a spokeswoman for the NHS claimed that face-to-face meetings offered a better opportunity for some people to provide information.
She said: "We've held a three-month consultation on a review of dispensing practices.
"But beyond that, there's a review group which will look at all the information that has come back – from the patients, practices and community.
"They're now going back to each community because we want to give local individuals and groups the opportunity to make a presentation or representation.
"Many people, across all the areas, have participated with the consultation, but we've categorically said that whoever asks for an opportunity will be given the chance for that."
Interested parties have been asked to book a time slot by November 11.
Appointments can be scheduled by e-mail to nhsg.involve@nhs.net or by writing to Freepost, NHS Grampian.
The meetings will take place on November 28 at the Dreel Hall.
Every group or individual will be given 15 minutes to make their case. And local councillor Ross Cassie has welcomed the approach.
He said: "It is vitally important the dispensing service is retained in Gardenstown, a community without a pharmacist and a GP service.
"There are very poor public transport links to other settlements with pharmacy provision and the residents have to travel some distance to access a GP."
The other areas facing closures are Rhynie, Udny Station, Skene, Portlethen and Auchenblae. A decision on the six practices is expected next year.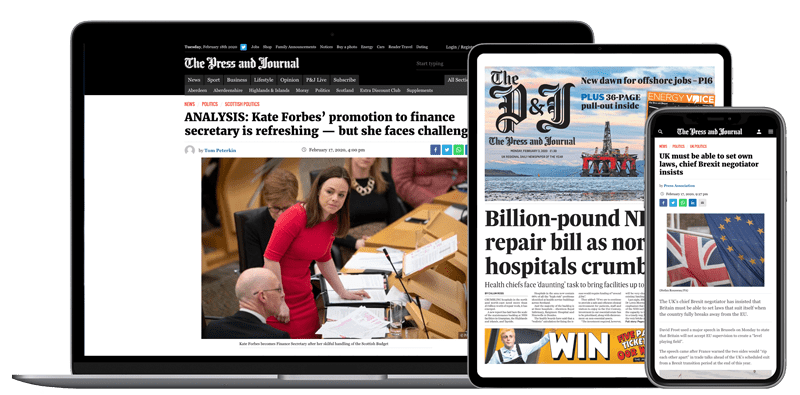 Help support quality local journalism … become a digital subscriber to The Press and Journal
For as little as £5.99 a month you can access all of our content, including Premium articles.
Subscribe