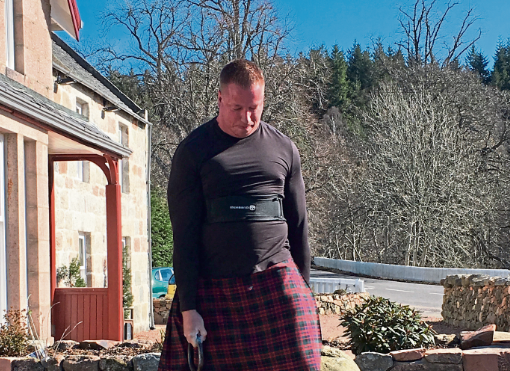 Heavies from across the world will travel to Deeside next month to try and lift their way into the record books.
For the second year the Gathering will be held at Potarch, with 32 power lifters trying their hand at lifting and walking with the famous "Dinnie Steens".
The 733lb rocks were made famous by Birse athlete Donald Dinnie in 1860 when he carried them the 17ft width of the Potarch Bridge in Banchory.
Next month, between six and 10 heavy hopefuls will arrive in Deeside on August 5, aiming to mirror the original achievement and cement their place in sporting lore.
In total, there have been 75 heavies who have managed to lift the huge weights, but no one has ever managed to replicate the original feat.
This year there will be 32 competitors from as far afield as America, Brazil and Australia – including a mother and daughter from Down Under – who will be in attendance on Donald Dinnie Day, which comes the day after the Aboyne Highland Games.
Jim Splaine, from Bridge of Don, holds the record for most successful attempts, as well as being the lightest-ever lifter to move the stones, and is still involved in promoting the challenge.
Mr Splaine hoisted them 65 times between 1973 and 1994 and weighed just 10st 4lb.
On one spectacular occasion, in 1975, he completed the challenge with his then eight-year-old son, also known as Jim, on his shoulders.
The 72-year-old said there remains an incredible aura around the stones because so few have  managed to lift them.
"They are still the ultimate stones to lift, there's 50 to 60 in Scotland and the Dinnie Steens are the heaviest," he said.
"I stopped lifting when I was 60 but I still love being involved and meeting the new generation of people.
"Just the other day we had a guy from Texas trying, who didn't manage in the end.
"We've had about double the entries we had from last year so it's growing and growing."
This year there will also be attempts to lift the Ardblair Stones and a lifting demonstration with the Inver Stone.
The event runs from 12-4pm and the public is invited to come along and watch.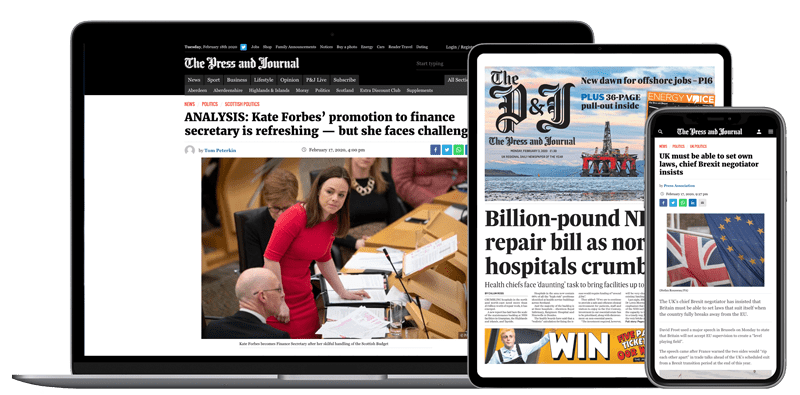 Help support quality local journalism … become a digital subscriber to The Press and Journal
For as little as £5.99 a month you can access all of our content, including Premium articles.
Subscribe