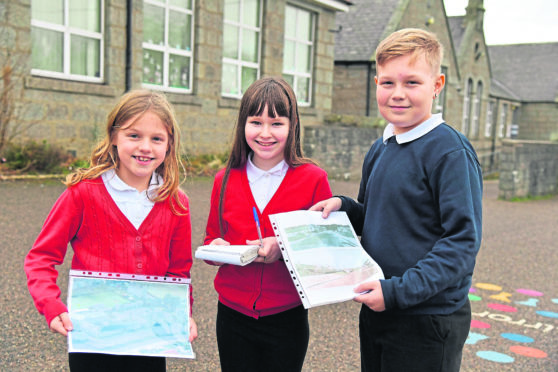 Pupils at a north-east school are appealing for locals to help them write a book about their own village.
Youngsters from New Pitsligo and St John's Primary will delve into the history and folklore of the community as part of the project.
They want people from the village to help them compile stories so they can go into the interactive publication.
A meeting will take place at the school next week to give the pupils a chance to meet anyone who is able to lend a helping hand.
The children have already been learning about the founding of New Pitsligo after the Battle of Culloden as well as its famous lace making.
New Pitsligo and St John's head teacher Helen James said the idea was to create a booked based on something the pupils already knew about.
She said: "We wanted them to write about what they know.
"We also wanted to get the help of community because New Pitsligo is really a vibrant village.
"It also quite an interesting history with the peat cutting and the lace making, so there is a lot for the children to learn about.
"We have invited those who have lived in the community for a long time and we want to hear their stories."
The publication will be published in English and Doric.
It will also be fully interactive and many of the people who share their tales of life in New Pitsligo will be filmed.
That means anyone reading the book can scan a code and they will be shown a video or animation.
Mrs James said the project, which involves all 130 pupils at New Pitisligo school, ties in with the curriculum.
She said: "The book will have QR codes on the pages and by using a smartphone it could show a video of someone telling their story or a picture of a building.
"It is covering a lot of the curriculum with the social studies aspect of the community, technology and the main aspect of it is literacy."
Anyone interested in sharing their stories of New Pitsligo is invited to the school on Tuesday at 9.30am.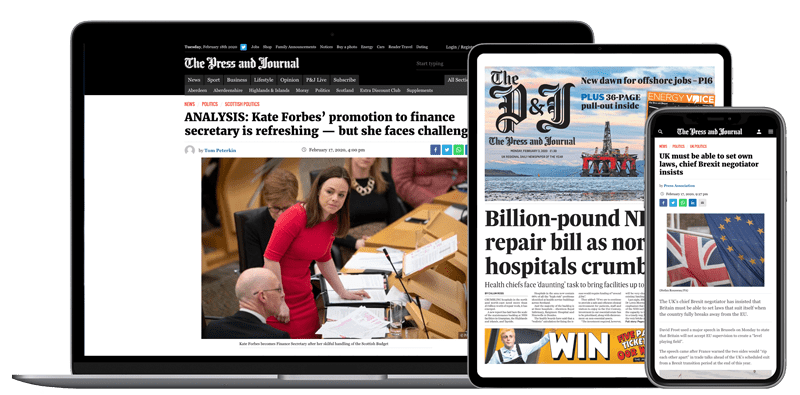 Help support quality local journalism … become a digital subscriber to The Press and Journal
For as little as £5.99 a month you can access all of our content, including Premium articles.
Subscribe