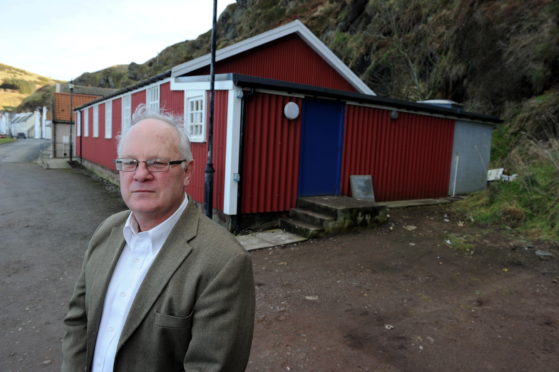 A controversial application to erect a phone mast in Pennan has been rejected by councillors despite planners recommending approval.
The village, most famous for featuring in the 1980s film Local Hero, has only 12 full-time residents, and was earmarked for the installation of a 26ft telecommunications mast as part of a £25million Scottish Government project to boost the 4G signal.
But, going against the recommendations of planning officers, members of the Banff and Buchan Area Committee voted to reject the plans by five votes to two.
Discussion leading up to the vote focused on how the WHP Telecoms tower, next to Pennan Community Hall, would be within the village's conservation area.
Could you live without phone signal? This north-east community are concerned by proposals of a new phone mast
Councillors also highlighted the issues they had with its location due to the mast plans placing the tower on the village's one street instead of other locations.
Comparisons were made between the eight-metre black pole and the "iconic" red phone box which featured in Bill Forsyth's famous 1983 movie.
Troup councillor Mark Findlater was determined to reject the proposal from the outset.
He said: "This is a highly valued conservation area that needs to be protected.
"If we're going to comply with the conservation area for applications, I don't think we have room for this mast, so I am making a motion to refuse the plans as it will impact the conservation area."
But chairman Andy Kille put forward an amendment to that motion.
He said: "By refusing this application, we're denying residents progress in getting mobile signal and internet – the tourist who go there and take pictures can't share them until they leave.
"I think it would be no more unsightly than the lamppost already there, so I don't think it interferes with the conservation."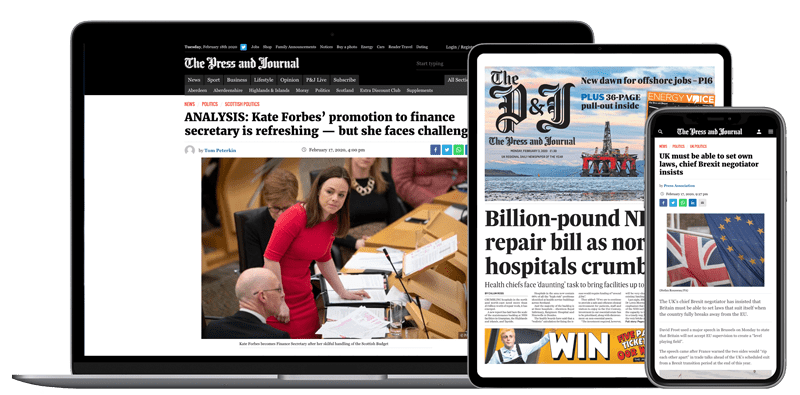 Help support quality local journalism … become a digital subscriber to The Press and Journal
For as little as £5.99 a month you can access all of our content, including Premium articles.
Subscribe