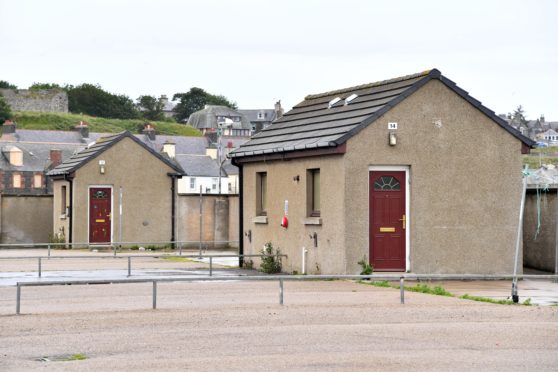 Aberdeenshire Council will plough £350,000 into revamping a north-east travellers site after its users raised a string of complaints about conditions there.
With damp in the walls and rusty toilets, the 20 chalets at Greenbanks are said to be in dire need of improvements.
People living at the camp say they have been calling for upgrades for years and the local authority has now issued a tender for the works.
The travellers who use the site – when it is open between April and September – last night celebrated the announcement of the scheme.
One woman, who did not want to be named, said: "These works are not before their time.
"We've got damp issues in the shower room which have become so bad that the walls move when you press them.
"We've been coming here since it opened and, in that time, nothing much has been changed.
"The window is more than 30 years old, it's dirty and can't be cleaned – and it rattles.
"We've been told that they're starting the works as soon as the site closes this year, but we were told last year it was to be done."
Each chalet has a small room capable of holding clothes washing facilities, a toilet room and a shower room.
The works will involve the refurbishment of all 20 blocks and the wardens office, providing new shower and kitchen facilities.
A man who is also using the spot for the summer said he was pleased to hear the work would begin "at last".
He said: "We've been coming our whole lives, for the last 30 years, and having a chalet for the whole six months.
"My father came before us, and my grandfather before that with his horse and cart.
"We're happy for the work to be taking place at last.
"Our outside tap also has no water pressure so it's useless for using for the caravans – it's just a dribble."
Aberdeenshire Council has released the tender for the work which outlines the upgrades required to meet Scottish Government standards for gypsy and traveller sites.
A spokesman said: "This is a traveller site which is well used and is always in high demand, and plans for its upgrade have been in place for some time.
"The facilities require an upgrade with a particular focus on energy efficiency to ensure we met our responsibilities to the tenants of the site."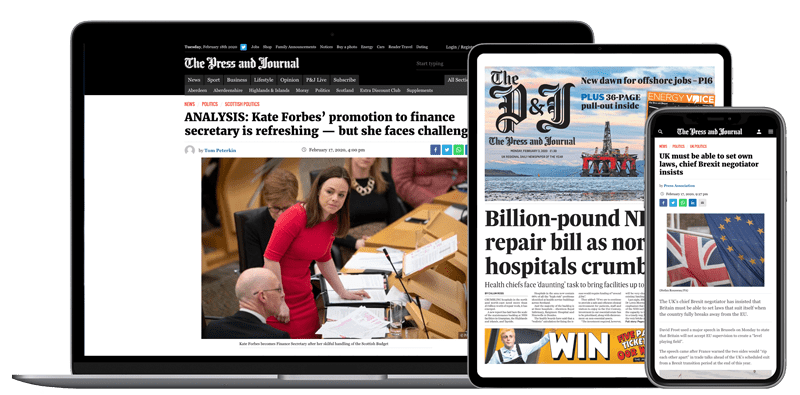 Help support quality local journalism … become a digital subscriber to The Press and Journal
For as little as £5.99 a month you can access all of our content, including Premium articles.
Subscribe