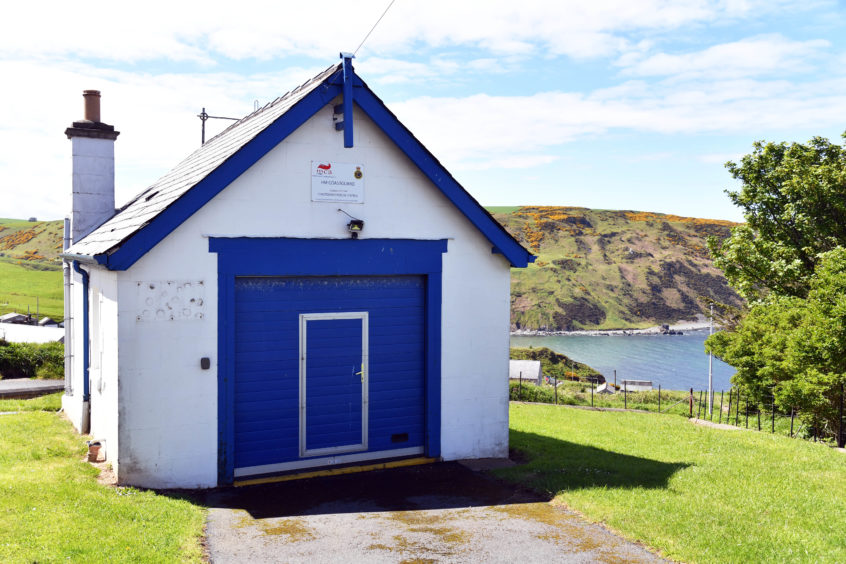 A former north-east coastguard station could receive a new lease of life after it went under the hammer.
The detached Gardenstown base with views across the Moray Firth was expected to fetch more than £30,000 at auction.
It has been empty since the crew joined forces with the Banff coastguards in 2017.
But, in the event, the 341sq ft building sold for £41,000 when it was sold in London, comfortably surpassing its asking price.
The blue-and-white structure sits on top of Gamrie Brae looking out across the village with resplendent views of the bay below.
Prior to its sale, the station had been owned by the Marine and Coastguard Agency and its predecessor organisations since the 1900s.
But now, with the purchase complete, a new injection of life may help reinvigorate the empty property.
Local councillor Mark Findlater said: "It's great to see the old building sold and hopefully it can be put back to use soon.
"I wish the local coastguards all the best with their new facility."
When listed for sale, the 0.16 acre site was described as having "possible potential for a variety of alternative uses".
It boasts a storage space, a toilet and is emblazoned with the Marine and Coastguard Agency sign above its blue rolling door.
Photographs of the property also show the concrete driveway and surrounding grass.
When it appeared for auction at the Intercontinental Hotel on Park Lane in London, it was apparent that bidders were very active.
Zoe Baxter from Allsop, the property company that auctioned the station, confirmed the sale day had been a great success.
She said: "In terms of the auction as a whole, the day went really well with £61million of successful bids and 76% of the properties sold.
"The Gardenstown Coastguard station was one of them and it sold for £41,000.
"It had an asking price of £30,000 plus so it was a good auction day."
The coastguards had vacated the premises after it was deemed unfit for their needs.
With the Gardenstown team running into recruitment difficulties, the teams decided in October 2017 they would merge with Banff.
The volunteer crew of 16 men are now preparing to move from the Banff unit into a larger purpose-built premises in Macduff.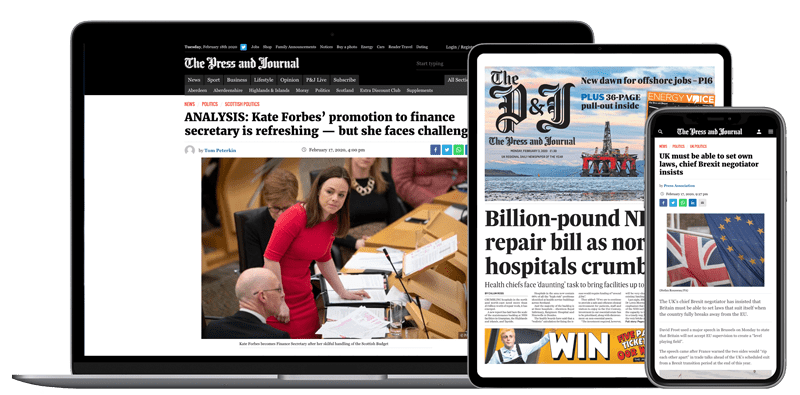 Help support quality local journalism … become a digital subscriber to The Press and Journal
For as little as £5.99 a month you can access all of our content, including Premium articles.
Subscribe