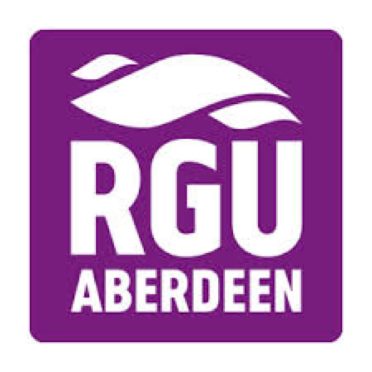 A Turriff woman has set her sights on furthering her career in research after graduating with a degree in applied social sciences.
Dayna Ransome, 22, took the stage at His Majesty's Theatre yesterday to receive her honours degree from Robert Gordon University.
She plans to return to university for a postgraduate degree in a couple of years after gaining experience in the world of work.
She said: "I believe a degree is more than an academic achievement.
"The experiences I've had as a student over the last four years will help me to make decisions in other areas of my life and in my future.
"I also can't believe I've only known the friends I've made at university for four years, it feels like we've grown up together."
Originally from Turriff, Miss Ransome said Aberdeen's cosmopolitan lifestyle and the university's Garthdee campus attracted her to the city.
At RGU, she dedicated time to tutoring primary school pupils through a programme run by BP which she insisisted was was the "best thing" she did at university.
She added: "A standout moment from my time at RGU was the BP Student Tutor programme, run through The Employability Hub.
"It was also rewarding to see things click into place for the pupils and I was able to get to grips with what it is like in a professional setting."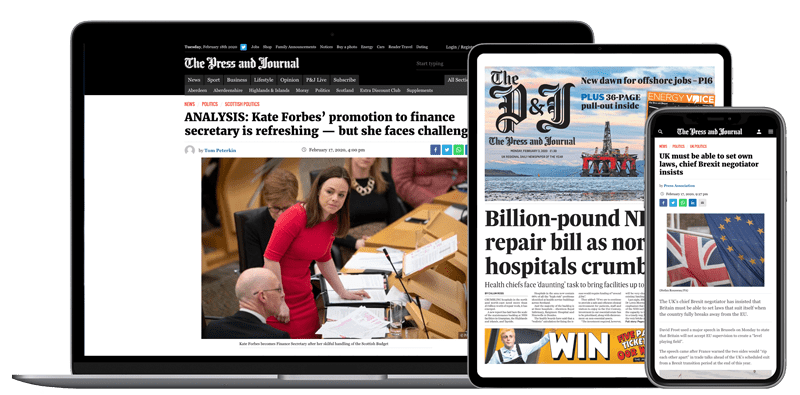 Help support quality local journalism … become a digital subscriber to The Press and Journal
For as little as £5.99 a month you can access all of our content, including Premium articles.
Subscribe