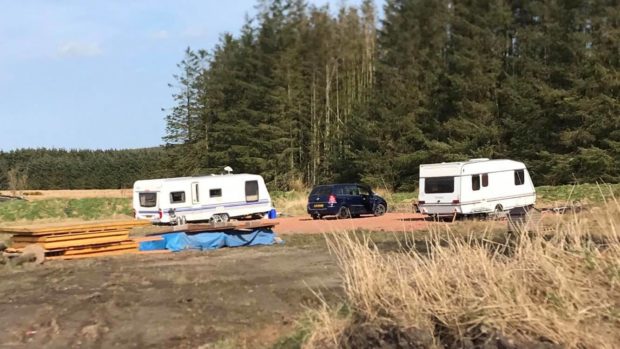 Councillors have raised fears that a travellers site planned for near Hatton could impact a local water supply.
Planning chiefs have recommended the three pitch site at Smallburn, Clola for refusal due to drainage issues, but asked members of the Buchan area committee for their thoughts yesterday before full council make a final decision.
Planning officer Alan Davidson told councillors that one of the main outstanding issues against the project was the effect it could have on a neighbouring property's water supply.
He said: "It's straight forward – for a site like this we want people to be able to sleep on the site, get up, wash their face and go to the toilet and leave safely.
"So we have to be content with the road safety and the water supply.
"Roads seem satisfied in terms of visibility but there's two issues with water. Environmental health has tested it twice with different results both times but there are filter options to mitigate that.
"In terms of drainage though there is a neighbouring property's well found at the site within 50 metres of the proposed drainage system which is a concern."
He said applicant George Stewart, of Ellon, was working to find a solution but said in the meantime the department could not back the scheme.
Councillor Jim Ingram said he was "not happy to gamble" with someone's water supply.
He said: "There's the danger this could contaminate someone else's water and, although it's a pretty good site, this is a major problem."
The committee echoed his concerns, with committee chairman Norman Smith adding: "Until we get a report from an engineer with regards to drainage, we need to follow the recommendation and that will be passed to the full council."
Their decision to back the planners' recommendation of refusal will now be passed to full council.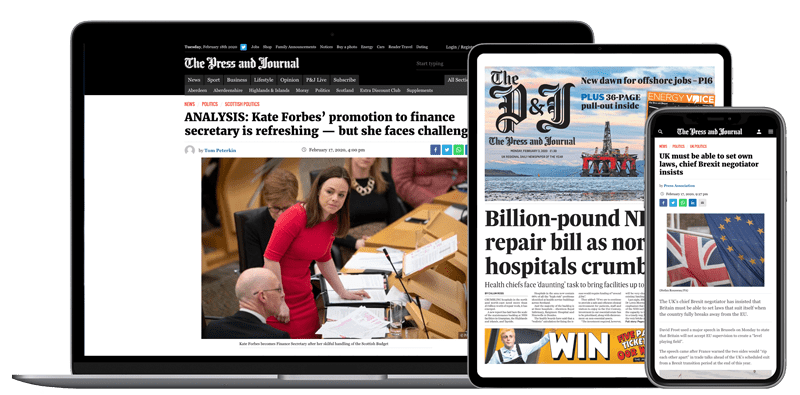 Help support quality local journalism … become a digital subscriber to The Press and Journal
For as little as £5.99 a month you can access all of our content, including Premium articles.
Subscribe