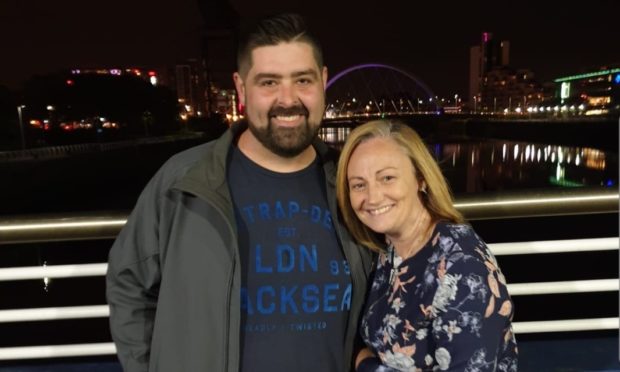 People from across the north-east are rallying together to give a couple their dream wedding.
Fraserburgh man Callum Ross, 36, was diagnosed with a rare form of cancer last August, shortly after he and his fiancee, Diane Buchan, 46, got engaged.
It was a bittersweet period for the couple, but now, in an effort to help them become husband and wife, people throughout the region have joined forces by donating to a fundraising page to ensure they make it up the aisle.
Mr Ross had a check-up for a lump on his back in August and that's when it was found out to be more serious than what the couple were expecting.
The news was a "total shock" and left him with no choice but to give up work.
Ms Buchan said: "At the time, we had no idea this was going to be in front of us. We had our whole future mapped out."
Mr Ross is currently undergoing intensive chemotherapy sessions which are taking a toll on him physically.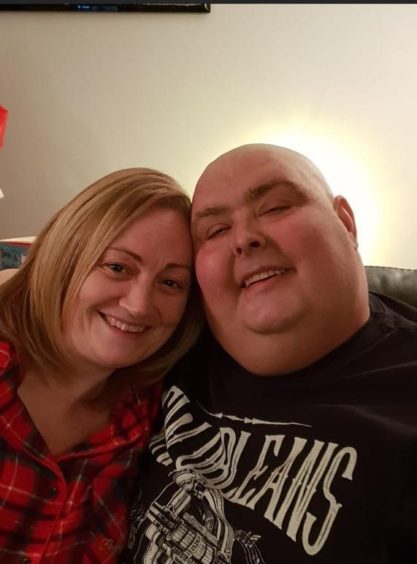 While the outcome of his treatment is "not looking positive", his three friends David Pryor, Shaun Fearnon and Chris Farman took it upon themselves to start up the fundraising page and help plan the wedding.
David Pryor who has been friends with Mr Ross for around 15 years said: "Callum is a brilliant guy and his plans were put on hold after learning about his illness.
"I have never set up a fundraising page before, but the response we have received so far has been incredible.
"I'm totally inundated with emails with people coming forward with all sorts of offers."
The three friends have no previous wedding planning experience, but Ms Buchan said her friends "were doing a really great job."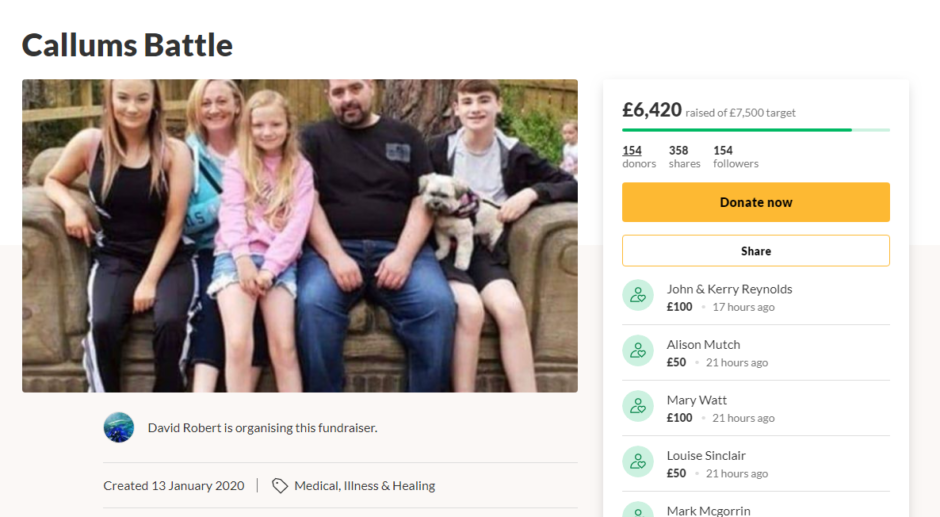 She added: "There is still some groundwork to be done, but they have a venue and a date in mind."
Mr Ross will have three-month break from his treatment next month and the date of the wedding will depend on when he will "have more energy back."
The couple said they were "incredibly grateful" for all the encouragement and backing they have received.
Ms Buchan added: "We want to say thank you to everyone for all their support – we have been absolutely blown away."
Donations can be made, in advance of the couple's wedding day, on their fundraising page here.