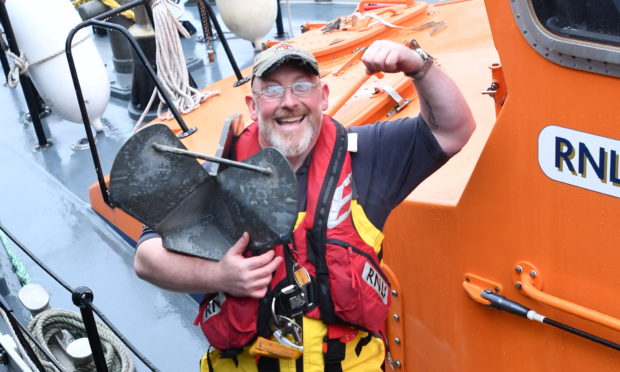 Following the success of a fundraising weightlifting challenge, a north-east coxswain has decided to push himself even further.
Fraserburgh RLNI's Vic Sutherland will take his challenge to the next level by increasing his target to 515 tonnes.
Mr Sutherland initially planned to lift the combined weight of the five types of active lifeboats used by the life-saving charity.
He said: "I would have already completed my first challenge but the gym I go to has been closed this week for maintenance work.
"I didn't expect to be at this stage as soon as I have, so it's motivated me to push myself even further."
Mr Sutherland has now added 14 of the heaviest all weather lifeboats from previous classes to his challenge, taking his initial target of 135 tonnes up to 515 tonnes.
The coxswain has been supported by his strongmen training friends, David Gray, Keith Walker and Willie Wright throughout his fundraising efforts.
He said: "The support has been really good and I've managed to set some personal bests."
Mr Sutherland is hopeful he'll complete his challenge in time for the May Day weekend and intends to "clock-up the final few tonnes and kilos" with a lifting medley at the station.
He said: "The support and banter from the crew has been great."
Anyone wishing to support Mr Sutherland's challenge can make a Paypal donation to vicsuds24@btinternet.com.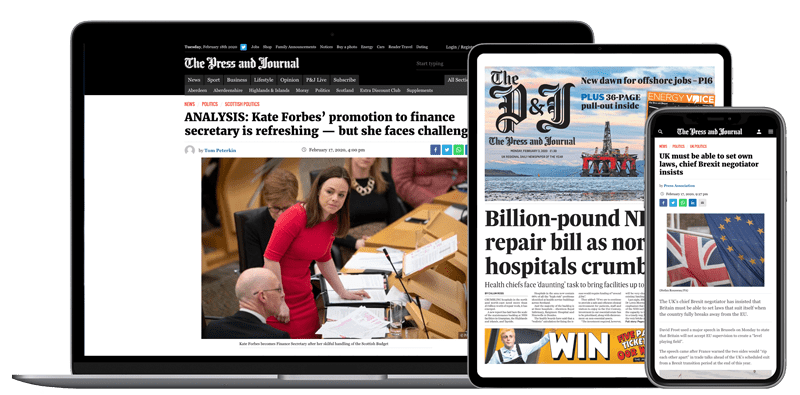 Help support quality local journalism … become a digital subscriber to The Press and Journal
For as little as £5.99 a month you can access all of our content, including Premium articles.
Subscribe