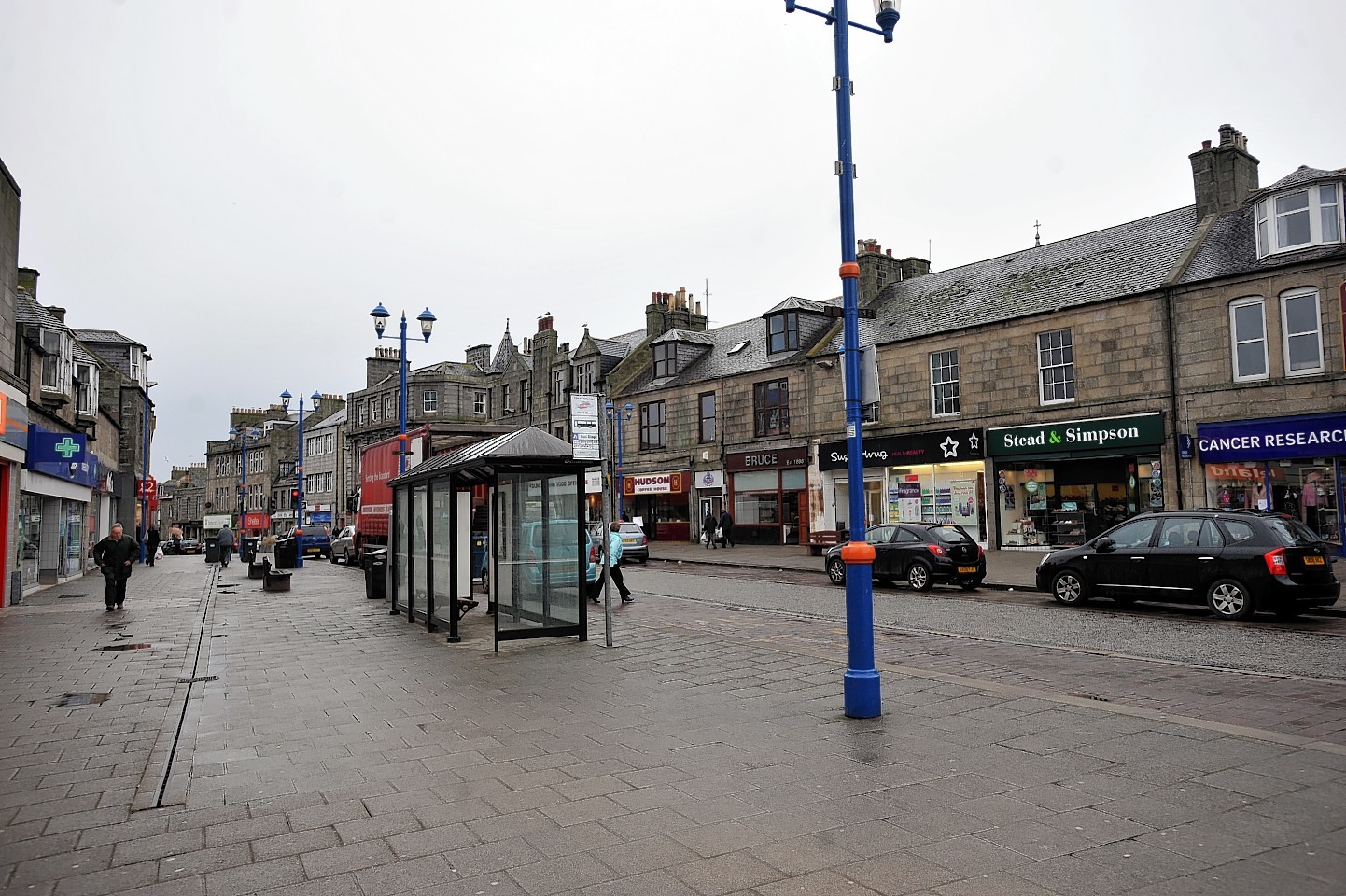 A conference will be held in Fraserburgh next month encouraging shop owners to invest in their properties.
The Aberdeenshire Town Conference returns after its inaugural event last year to the port for property owners in Peterhead, Fraserburgh, Banff and Macduff.
It will provide these communities' landlords with ideas and support in returning derelict buildings into use.
Information on funding options will be also be provided by The Royal Bank of Scotland's Business Banking Director, Keith Pope.
Last night, Belinda Miller, the authority's head of economic development, insisted there was a "real focus" on the four towns.
She said: "Building on the first town conference, we hope this will be an event which communicates new and innovative ideas and will be of use to those with an interest in property investment and development.
"Spaces at the conference are limited, so I encourage anyone who wants to attend to register their interest as soon as possible."
The council's Policy and Resources Committee recently confirmed an investment of £400,000 for the purpose of tackling derelict properties in the towns.
And local councillors have immediately welcomed the scheme.
Charles Buchan said: "This is set to be a very useful event and will share information and opportunities with community groups, local businesses, property owners and a range of other interested parties.
"We have an excellent range of presentations from a variety of organisations which I hope will be of benefit to those attending seeking information and sources of funding."
Brian Topping added: "Regeneration is a top priority for Aberdeenshire Council and with cross-party approval for the council administration's refreshed strategy just last week, this conference is very timely."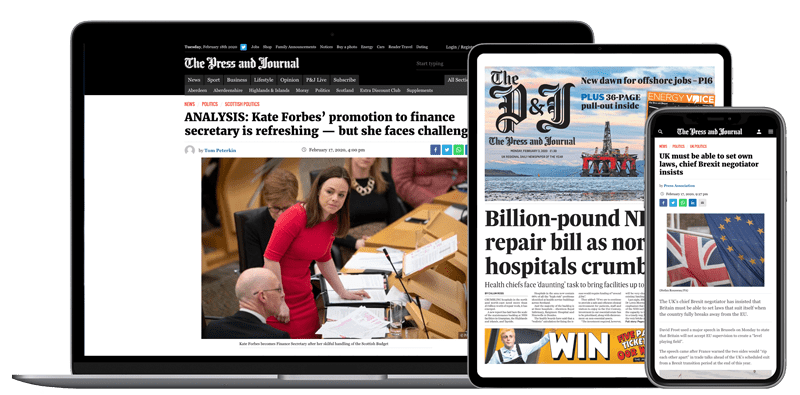 Help support quality local journalism … become a digital subscriber to The Press and Journal
For as little as £5.99 a month you can access all of our content, including Premium articles.
Subscribe