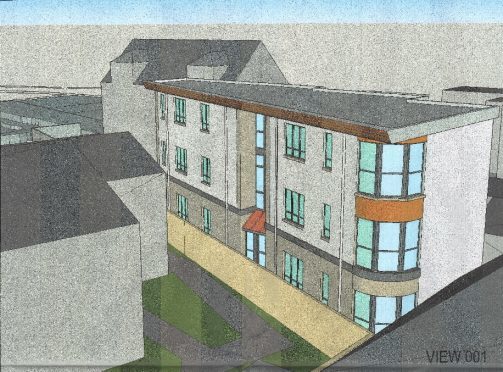 Controversial plans to build a block of flats in the heart of a north-east market town have been approved.
Council planners had moved to block the Turriff scheme, which was tabled on behalf of the popular store Celebrations.
The proposal is to build a block of six two-bedroom apartments at the rear of the Main Street shop.
Planners recommended that councillors reject the scheme with concerns about a lack of space at the enclosed site.
But yesterday members of the Formartine area committee voted to grant planning permission by a majority decision.
Turriff councillor Sandy Duncan said the project, which will include a two-bedroom affordable property, will help sustain the town.
"I feel this development could be a welcome addition to the rental sector of Turriff," he said. "As we know there is a long waiting list for council houses.
"It would help to keep the town centre alive and vibrant."
He added that although the site is "constrained", it is also secluded enough not to adversely affect other properties.
Councillor Isobel Davidson described the asymmetrical design of the block as "funky" and said: "I think this is a great development – what else are you going to do with the site?
"Let's use the opportunity and do something a bit different."
However committee chairman Rob Merson erred on the side of caution, and moved to block the scheme on the recommendation of the planners.
"While I take on board all the points the councillors have made, I have to share officers concerns and the concerns of the community council that this is an over-development of the site," he said.
"It's been shoehorned into the space available and in my heart of hearts I have to agree with the recommendation."
But despite Mr Merson's reservations, and concerns raised by other members about emergency access to the flats and the collection of waste bins, the committee voted to approve the scheme.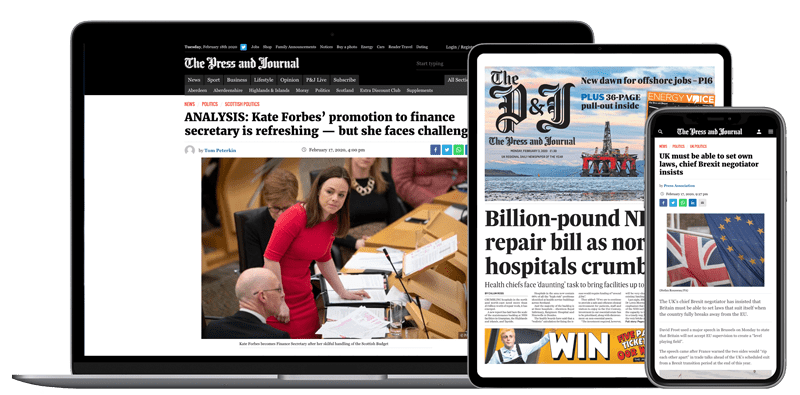 Help support quality local journalism … become a digital subscriber to The Press and Journal
For as little as £5.99 a month you can access all of our content, including Premium articles.
Subscribe