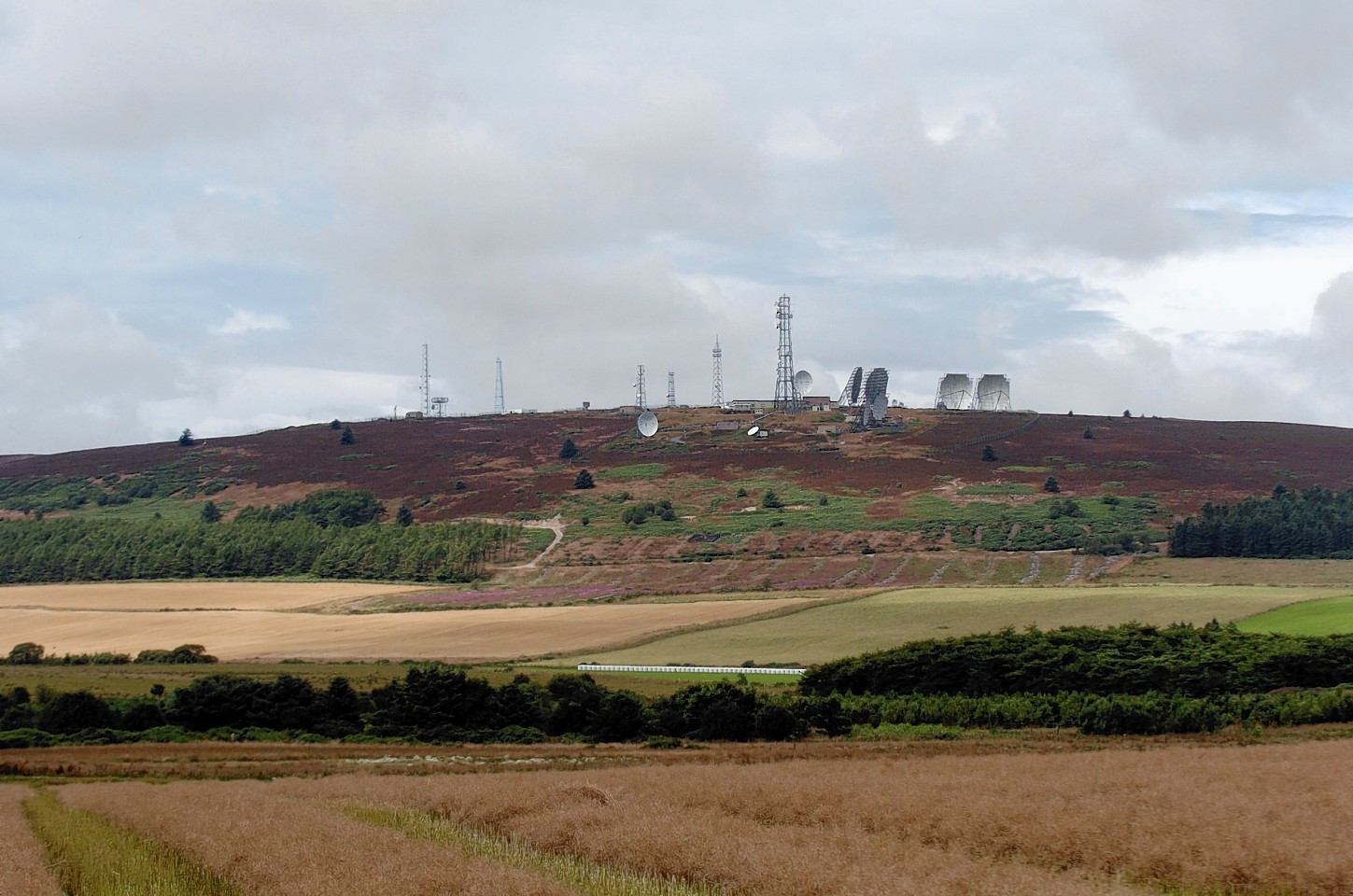 Councillors are ready to fight to win special protection for Buchan's biggest landmark.
They are dismayed Mormond Hill has been left off a list of "special landscapes" in the area designed to safeguard places of outstanding natural beauty and significance
Aberdeenshire Council is developing a report on "special landscapes" across the north-east to mark out specific areas which will then be given special protections.
The status would limit what and where developers could build in Aberdeenshire Council region.
But the local authority's planning team's proposals have proved controversial.
While stunning sea views from the Fraserburgh coast to Peterhead have been deemed worthy of saving, the region's tallest landmark, which rises 750ft above sea level.
The peak can be seen from towns and villages for miles around, has been excluded.
members of the council's Buchan area committee have already demanded that the landmark, which was used as a Nato radar base during the Cold War, be reconsidered for special landscape status.
Last night, Councillor Brian Topping, the vice-chairman of the Banff and Buchan area committee, which is also due to discuss the landscapes project, said Mormond Hill was "vitally important" to the region.
"I'm totally supportive of the view of Buchan area committee," he added.
"When you look at it, it's a glaring omission not to have Mormond Hill on the list and I would support it going in with very, very strong views.
"I obviously can't speak for other people, but Mormond Hill is clearly visible no matter which way you come and it is well recognised by people all around Aberdeenshire.
"We don't want to damage part of our heritage and landscape by not protecting it.
"I'm quite sure that the Banff and Buchan area committee will share these views."
Councillor Anne Allan claimed some of her own ancestors lived on the hill when the issue was discussed by the Buchan area committee earlier this month.
"It has been at the centre of civilisation in this area for a millennia," she said.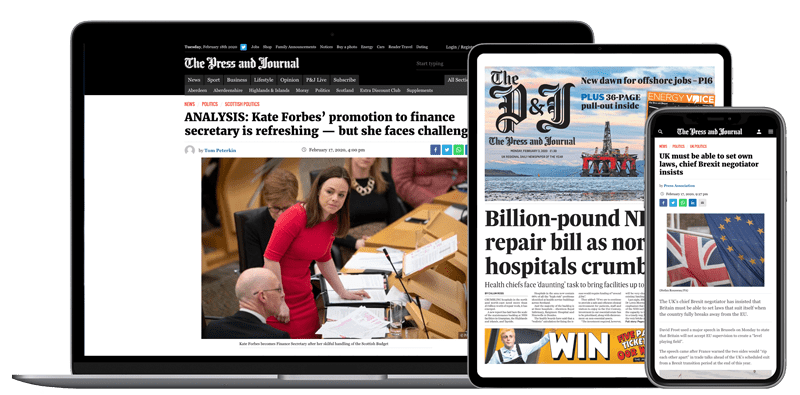 Help support quality local journalism … become a digital subscriber to The Press and Journal
For as little as £5.99 a month you can access all of our content, including Premium articles.
Subscribe