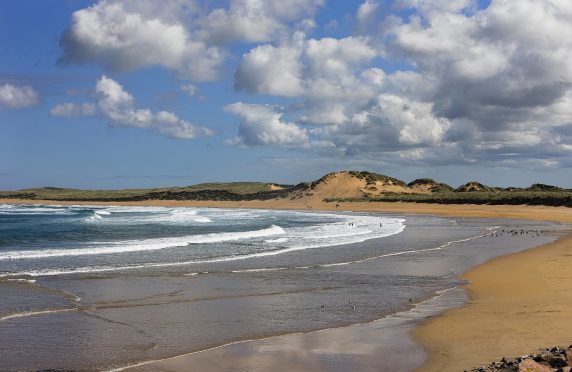 A north-east fitness group has completed a massive clean-up of its town's beach ahead of the summer.
PolFit, which is owned by Milen Tkacz, organised a deep clean of Fraserburgh Beach over the weekend and was able to move more than 20 bags of waste from the award-winning sands.
The mammoth effort is the latest in a string of goodwill exercises the group has completed in recent months.
Last night, Miss Tkacz described the clean as a "super effort".
She added that another clean has been scheduled next month, on July 8, and that locals were welcome to help.
Previously, her gym has helped clear Fraserburgh of waste through a Black Back Jog which cleared rubbish over a six-mile course around the port.
Refuse was carried by gym members from the town's streets and parks in the sponsored effort to combat homelessness in Aberdeenshire as well as keeping Fraserburgh tidy.
To date, they have cleared more than 80 black bin bags from the town and raised £400 for charity.
Miss Tkacz, owner of Polfit gym, said: "Our ethos is to continually promote health and wellbeing and I wanted to create an event that allowed us to not only engage with the public, particularly mums, dads and children, but also find ways of how we can put something back into the community.
"I believe that the Black Bag Jog enabled us to do that. It was a tremendous effort from everyone involved and I look forward to organising more events like this in the future."
Her gym has also raised money for a youngster from the community.
Last year, PolFit raised £600 to help six-year-old Franciszek Wojcik, who suffers from a life-threatening condition called Biliary Atresia Cirrhosis, to travel to Brussels for treatment.
He has to travel to the city every year for treatment. His condition can result in liver failure.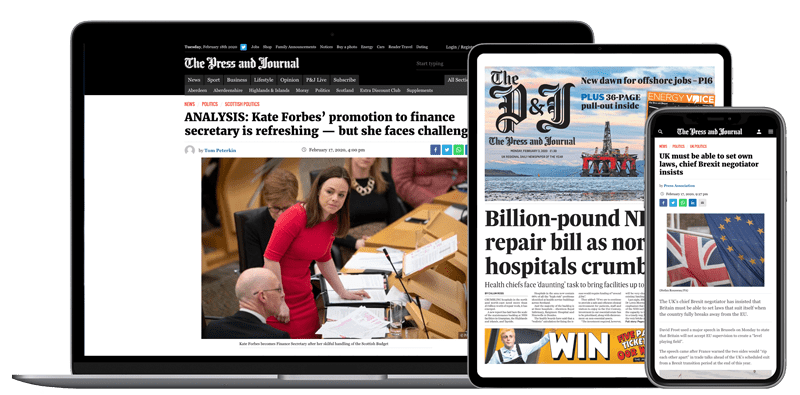 Help support quality local journalism … become a digital subscriber to The Press and Journal
For as little as £5.99 a month you can access all of our content, including Premium articles.
Subscribe