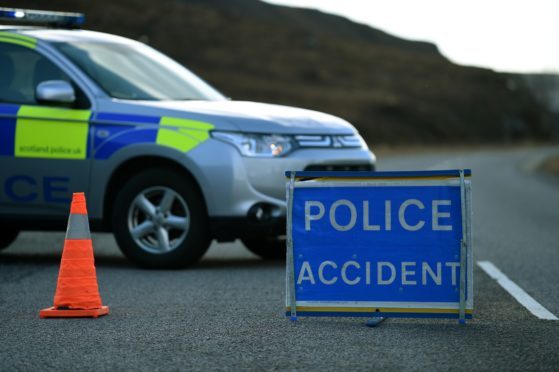 A safety group leader hit out yesterday after it emerged that Fraserburgh residents were left unable to call 999 from landlines for almost half an hour.
Police issued a warning after being contacted by BT to alert them of a fault in the phone system yesterday morning.
Residents were urged to seek emergency help by either using a mobile phone or heading to their nearest hospital, fire, police or ambulance station.
Chairman of the Fraserburgh and District Community Safety Group, Brian Topping said: "Obviously it's good that BT has notified the police but for everyone – especially the elderly – I would be very concerned if they have an incident and they can't get through.
"999 is the emergency number that people hope not to need but will always go to so if it isn't working then that message needs to get out to everyone.
"My main safety concern is people actually in emergencies – if someone has a heart attack or stroke, if they need the police after a crime, if there's a fire or someone drowning – then you dial 999 to get help and it would cause serious panic if the call won't work.
"When things like this happen bulletins should be put out to all media in the areas to notify people there may be an issue contacting emergency services and to have other means prepared."
Similar issues were experienced in September last year after Macduff and Rosehearty residents were left unable to use their landlines for a significant period.
It later emerged that the problem was caused by a "hardware fault" with services down for two hours.
A spokeswoman for BT said: "We're sorry for any disruption."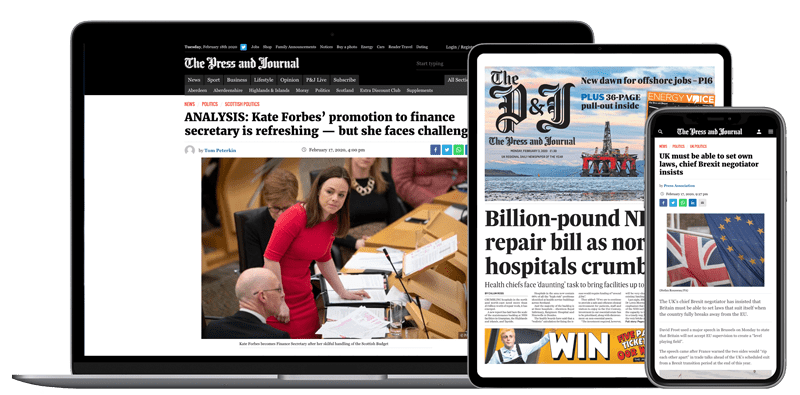 Help support quality local journalism … become a digital subscriber to The Press and Journal
For as little as £5.99 a month you can access all of our content, including Premium articles.
Subscribe