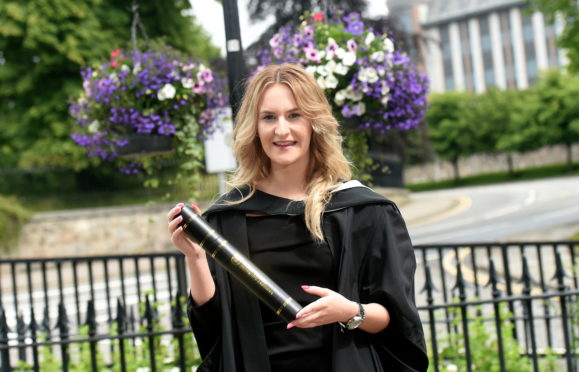 A bus driver from Fraserburgh graduated with a diploma in professional and legal practice yesterday.
Fiona Neilson, 21, juggled her studies with shifts learning how to drive buses for her parents, who run Kineil Coaches.
Graduating yesterday was a "day off", and she will be back behind the wheel today.
Miss Nielson said: "I started learning to drive when I started my diploma, and passed my test when the diploma finished.
"It's easier than driving a car – you're higher up and people can see you better."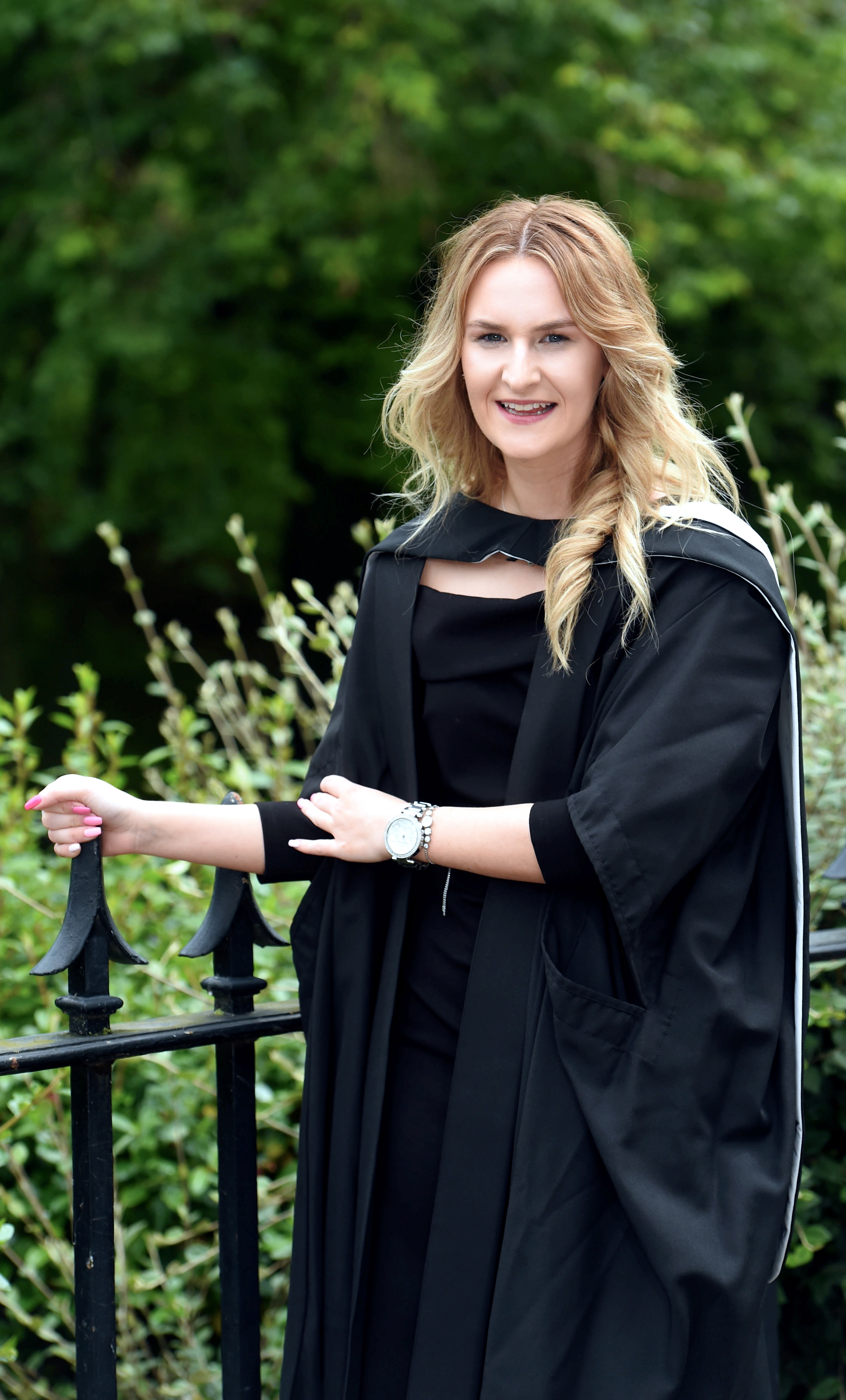 Since May, she has been driving the bus full-time, and will continue to do so until she puts her diploma into practice in August – when she begins a traineeship with Ledingham Chalmers LLP in Aberdeen.
She explained that her course had prepared her for the "real thing".
Throughout the diploma, she was able to visit Aberdeen Sheriff Court, host mock tribunals, conduct interviews and navigate negotiations.
She added: "One of my favourite aspects of the course was that we were taught by qualified and trainee solicitors, which meant we were able to gain an insight as to how things worked in practice and how best to approach sensitive matters like dealing with a person's estate after they have died.
"We heard a lot about our tutors' time in practice and received practical tips and advice regarding the do's and dont's of being a trainee solicitor."