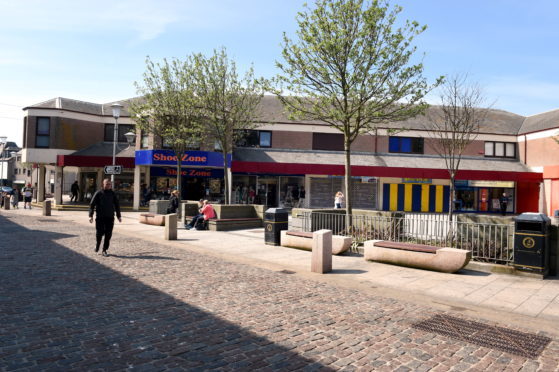 More than £100,000 has been spent on revamping a north-east town centre – before a spade has even hit the ground.
Aberdeenshire Council has spent the cash as preparations to spruce up the Drummers Corner area of Peterhead gather pace.
Since 2015, £106,000 has been spent on consultations, surveys and drawings.
And last night, Aberdeenshire Council said the works would help when the hunt for a contractor to carry out the works resumes in the coming weeks.
According to the data, obtained using freedom of information legislation, there was no investment in the area between 2012-15, with it only gathering pace in the last few years.
Local businessman Gilbert Burnett, who owns Buchan Aquatics, recently held a Facebook poll to gauge the public opinion on the Drum designs for Drummers Corner and found 97% of voters thought the money could be better spent.
He said: "To be true around £100,000 being spent over seven years isn't that much with it being an average of £14,500 per year.
"In one way its showing a bit of neglect as would be better if £100,000 a year got spent on the town centre.
"At the end of the day the people are the heartbeat of the town and for long enough that heartbeat has been quieter.
"If their plan is to get things happening here as they tried to with some of the money then they need to step up and push things along."
On the list of investments were 10 payments: four for designs, three for surveys and three annual payments from 2015, 2016 and 2017 totaling £49,000 to support Drumming Up events in a bid to increase town centre footfall.
Martin Danziger, director of Modo who use the Drummers Corner space, was involved with Drumming Up and felt it was successful but only if it could be sustained.
He said: "Drumming Up highlighted many of the issues of the space, in terms of the challenges of putting on performances and events, and trying to create welcoming events in essentially still a challenging space that makes congregating difficult.
"That said, it did gain traction and momentum and over the years did make a real difference in bringing folk into town, and encouraging a more positive use of the area, and the statistics show how a maintained programme can have an impact."
Council money invested is from the Peterhead town centre regeneration funds, Peterhead Vision and Action plan 2016 – 2021 funds and from developers' obligation money.
Drummers Corner was allocated £145,000 of council town centre funding last week for the revamp and the area will also benefit from the £79,000 set aside for CCTV.
Last night a council spokesman said: ""The investment to date has allowed for the creation of a clear proposal that will ensure a higher quality space is provided.
"We have further developed the original tender and will soon re-issue it in the hope of identifying a contractor who will help us turn this vision into a reality.
"Drummers Corner is just one aspect of the positive ongoing work being taken forward by Peterhead Development Partnership."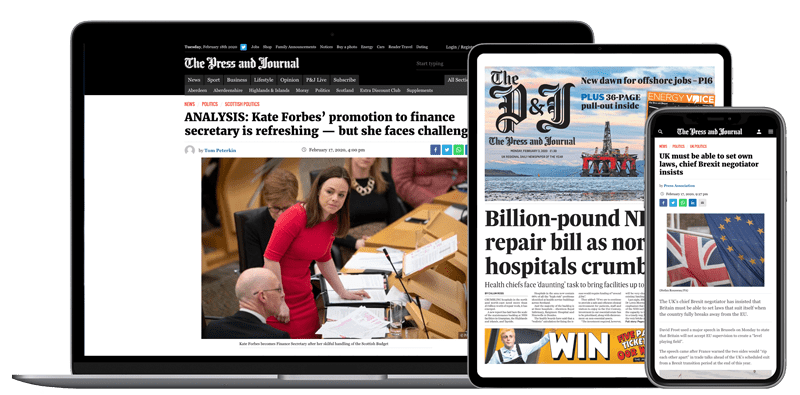 Help support quality local journalism … become a digital subscriber to The Press and Journal
For as little as £5.99 a month you can access all of our content, including Premium articles.
Subscribe