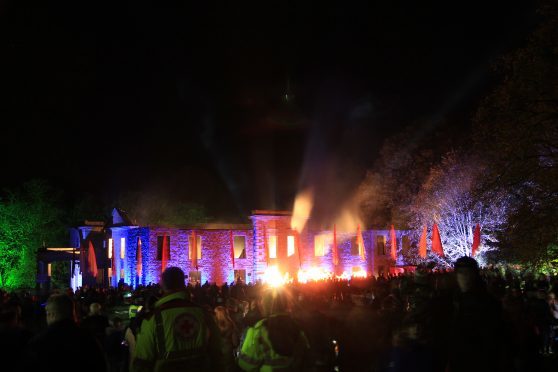 After a decade of shows, Modo has called time on its annual firework celebrations to concentrate funds on the creation of a new community cafe.
The Shell Fireworks Parade 2018 was the biggest year on record with 8,000 people in the audience.
But, as it has grown, the costs and logistics associated with staging such a large event have become "unsustainable" for Modo.
The decision has now been made to end the annual November parade and show.
Instead, the group are turning their attention to the launch of a new venture – a community cafe in Peterhead.
Modo already runs Encouter, a youth cafe in Drummers Corner, which operates three evenings a week.
It provides a free, safe and accessible place for young people to meet friends, take part in positive activities and access support and advice to help them change their lives for the better.
Roughly 70 people go each night it is open, with the cafe having around 600 participants a year with a chance to attend sessions, events and volunteer.
It is supported by 25 young people who currently volunteer and have clocked up 7,000 hours of volunteer time.
Now Modo wants to develop the space into a sustainable community cafe for everyone, particularly those at risk of isolation.
The vision is to create a safe, positive and stigma-free venue were people can also access groups, training and support from a host of services as well as the chance to volunteer, continuing to open in the evenings for young people.
But to create the cafe, the group has been forced to end the firework parade.
Martin Danziger, Modo's creative director, said: "It is no exaggeration to say that without the parades, and the opportunities they have created, Modo would not be in Aberdeenshire now.
"The continued faith and backing of Shell and other partners has been incredible and the impact of this project over the decade it has been going far exceed any other project I have ever been involved in.
"The project has brought real personal and social benefits for participants and the community.
"However, the fireworks event itself has grown bigger than we could ever have expected and it is not sustainable for Modo to continue."
Shell UK will continue to support Modo, having worked with the group on the event since 2009.
John Raine, Shell UK's social investment advisor, said: "We are now looking forward to supporting the Modo vision for youth activities and a community base to enhance the training and employability of young people and create a much-needed hub for social and community activities."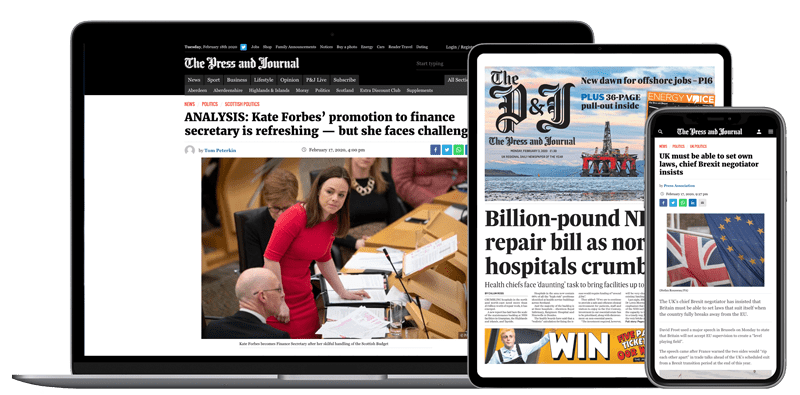 Help support quality local journalism … become a digital subscriber to The Press and Journal
For as little as £5.99 a month you can access all of our content, including Premium articles.
Subscribe