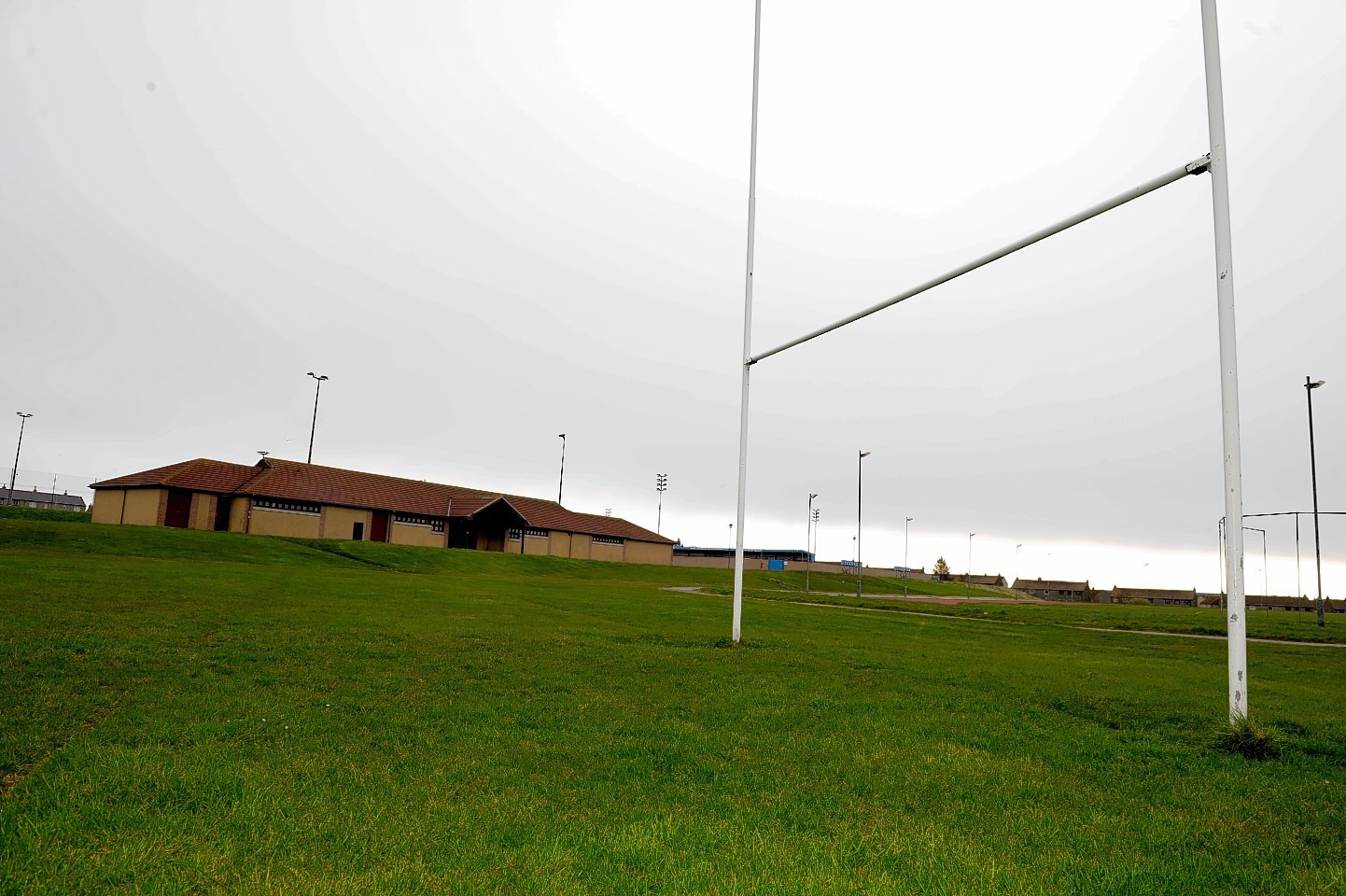 A project worth nearly £700,000 to upgrade Peterhead's all-weather sports ground has taken a step forward with the contract for the work being put out to tender.
Companies are being invited to bid to take on the work at Catto Park, opposite the port's League One football team's Balmoor stadium, which is expected to cost £675,000 to replace.
The upgrade to one of the oldest facilities of its kind in the north-east was approved by councillors last September and has been opened up to private contractors.
At the time, Peterhead councillor Stuart Pratt described the scheme as "long-overdue".
And his counterpart, Norman Smith added: "This pitch is now 19-years-old.
"It was the first in Aberdeenshire and has never been replaced, so it's in poor condition."
The scheme to create new pitches at the site has already been backed by members of the Buchan area committee.
Aberdeenshire Council's head of property, Alan Whyte, said he and his colleagues will ensure the most modern and appropriate equipment will be used in the refurb.
In 2013, the council began negotiating a £4million investment for the park, as part of a £17million overhaul of the area in partnership with Peterhead Football Club.
The work will move the pitches back from the current car park to allow for the larger project to progress without delay.
The park was last given an update in 1997.
In a report, Stephen Archer, director of infrastructure services, said the pitches at present were "coming to the end of their useful life" and had given users "cause for concern".
Peterhead Football Club's own plans for the site includes a two-storey café, changing rooms and an indoor sports and day-care facility.
Part of Balmoor would be demolished, and a gym and community meeting rooms incorporated into the redesign.
Floodlights and new fencing would also be installed.