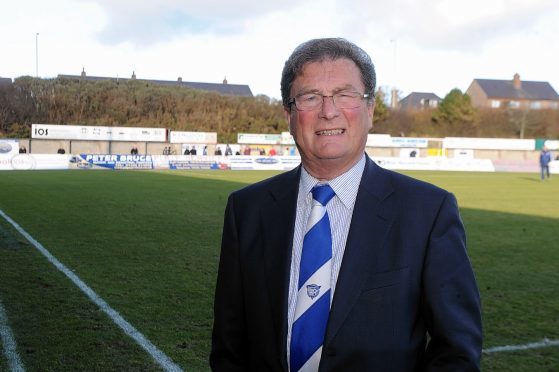 A new photography competition has been launched to capture the best of the north-east's biggest town.
Peterhead and the ailing heart of the port have been the focus of regeneration projects for more than a decade.
But now a new scheme will hand power back to local people.
The Choose Peterhead initiative is encouraging residents to contribute ideas to improve the shopping precinct around Drummers Corner.
And as part of their efforts, the Choose Peterhead team have launched a photography competition to encourage people to find the best sights the town has to offer.
A spokesman for the project said: "We are looking for the great, the beautiful, the unusual and the quirky. It could be of buildings or people, close up or wide shot, artistic or historic."
The best 50 images will be printed and framed as part of a Choose Peterhead exhibition, and all the submissions will be used to create a "huge collage" called Peterhead – The Big Picture.
The two winners of the competition – one aged over 18 and another under 18 – will also receive a digital camera from sponsors Peterhead Football Club and Donalds.
Last night, Peterhead FC's chairman, Rodger Morrison, said: "We were delighted to have the whole town backing the club during our recent cup and league campaigns and are therefore delighted to sponsor this photographic competition.
"We hope to see some great pictures submitted by local youngsters and adults alike which will provide the perfect backdrop to the Choose Peterhead exhibition and events."
All photographs entered in the competition – which closes at midnight on Friday, May 6 – must be taken within the boundaries of the Choose Peterhead project.
It stretches from Erroll Street, through Drummers corner, along Marischal Street and into Broad Street.
The competition is part of the wide regeneration effort which is aimed at improving the image of Peterhead's historic town centre.
The atmosphere in the shopping area had become so tense at times that one store was forced to hire a security guard after workers were intimidated by gangs of youths.
Now the local authority is putting £100,000 up for grabs to groups who can produce initiatives to get rid of the "inhospitable and dreich environment" and improve safety.