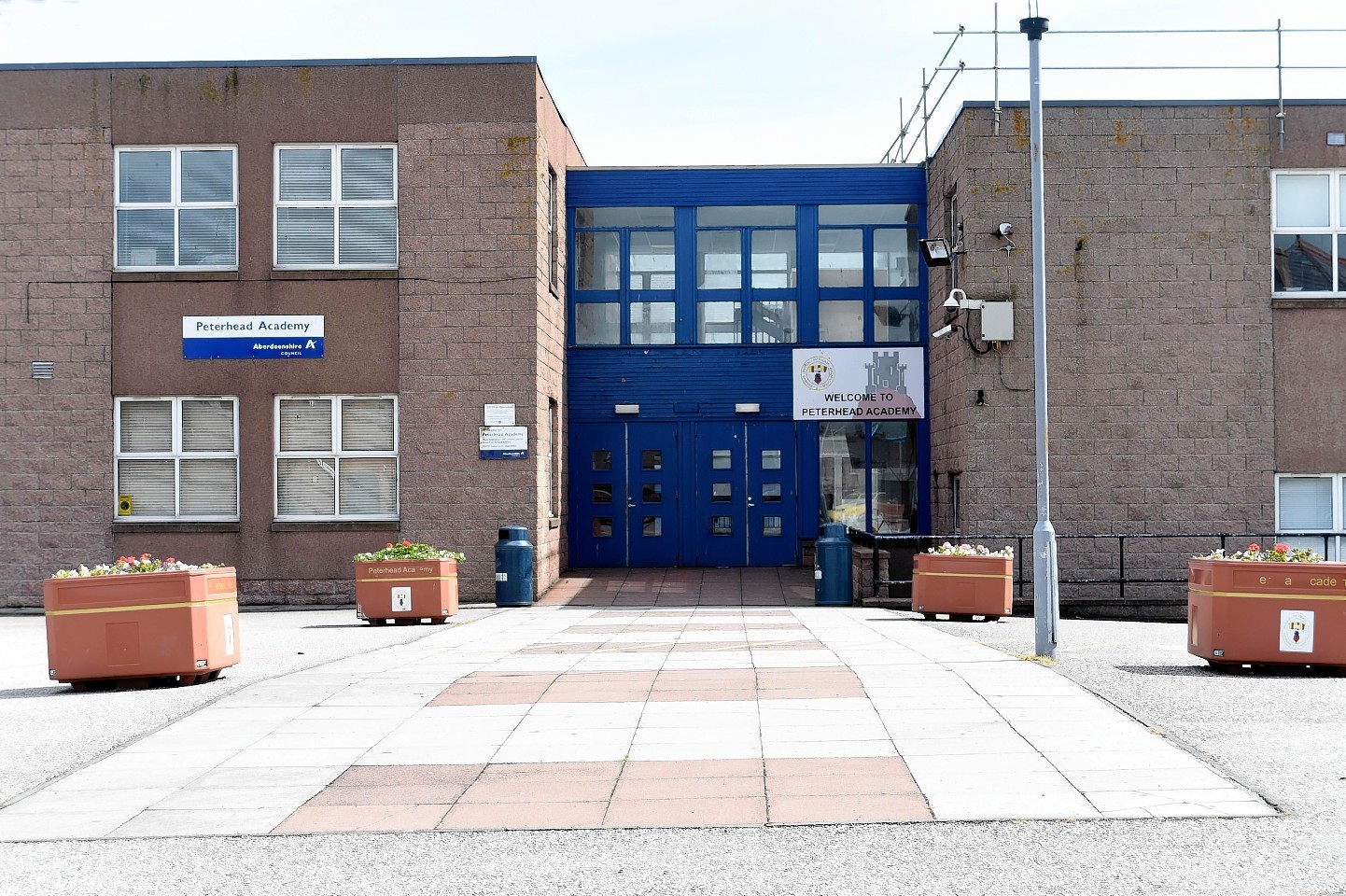 A long-awaited new secondary school in the north-east's biggest town could be built around the existing academy.
The SNP-led Aberdeenshire Council administration has made building a replacement for Peterhead Academy a spending "priority".
Earlier this year education chiefs revealed a number of locations around the town were being considered as part of a business case for the new campus, which could cost an estimated £40million.
But today, the Press and Journal can reveal that a preferred option for the development is the town centre site currently occupied by the school.
The existing campus, occupying land between Queen Street and Prince Street, is being weighed up against land on the outskirts of town.
Building around and then demolishing sections of the current academy would be cheaper than constructing an entirely new campus. A similar project is underway at Baldragon Academy in Dundee.
However, space on the Peterhead site is limited and it is unlikely the council could replicate the community campus facilities recently opened in Ellon and Alford.
Buchan councillor Lenny Pirie, a member of Aberdeenshire's education committee, said: "It's definitely being considered. They're having a look around so we get it right to suit everybody.
"Cost is a major thing. I think they're doing the right thing, going around looking at academies. If the council's got the land it's a big help."
However he stressed no decision would be made without public consultation.
Buchan area committee chairman Stuart Pratt said: "We're looking at numerous sites. While I'm happy with the suggestion that it be on the original site, I need to be convinced that we can fit everything that is required in a modern campus on that site."
And fellow north-east councillor Norman Smith added: "It's quite a few years away whatever will happen. There's nothing set in stone."
Last night senior council education officer Craig Clement confirmed that an "assessment study" for a replacement academy is ongoing.
"This includes identifying potential sites and preparing for engagement with local stakeholders, including parents, staff and the wider community," he said. "When the study is completed a report will be submitted to local members updating them on the project, including its financial implications."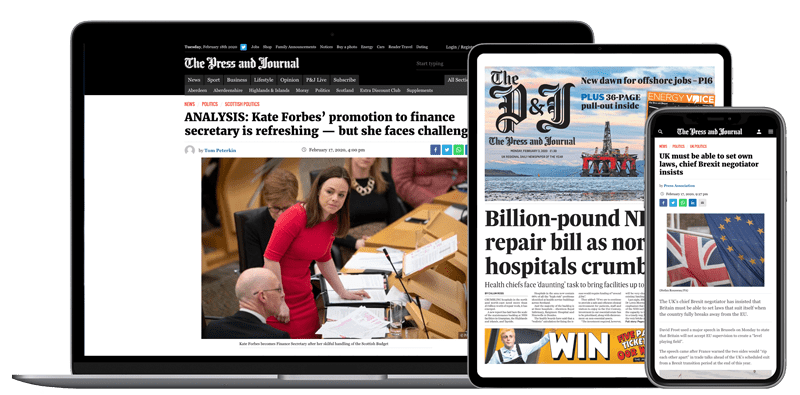 Help support quality local journalism … become a digital subscriber to The Press and Journal
For as little as £5.99 a month you can access all of our content, including Premium articles.
Subscribe