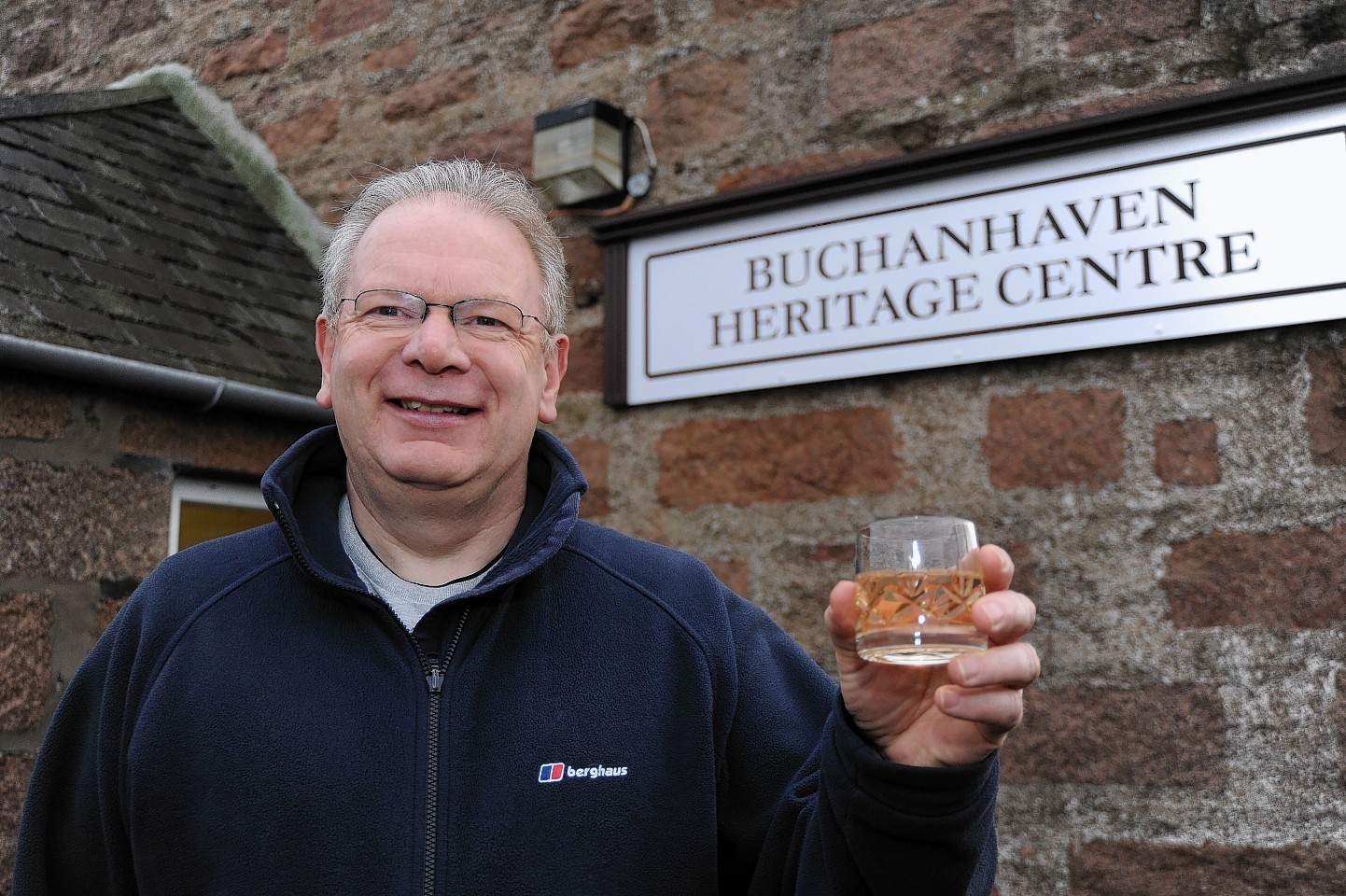 A prison, once recognised as being among the country's toughest, has opened to the public as a tourist attraction.
Peterhead Prison was the scene of the notorious 1987 riot which was only defused when SAS officers launched a counter-offensive on the inmates who had taken a prison officer hostage.
Dubbed the "hate factory", the penitentiary was closed after more than 100 years and replaced with a new facility in the port in 2013.
Yesterday, following months of work by local volunteers and contractors, it re-opened as Peterhead's latest draw for visiting families – a museum which tells the story of staff who had to deal with the country's most violent offenders.
Peterhead Prison incarcerated such notorious criminals as murderer William Beggs and Glasgow gangster Arthur Thompson.
In later years, it became the principal centre for Scotland's sex offenders including paedophiles and serial killer Peter Tobin.
Last night, Alex Geddes, who oversaw the transformation from prison to museum, described the facility as "notorious".
He added: "We mainly focus on the staff who had to deal with the conditions and the prisoners over the years.
"The most alarming case, which always stands out to us, is when the SAS had to be called in for their only ever domestic siege when a prison officer was held hostage in 1987.
"Ever since it opened, not a whole lot changed unfortunately. It used the same ventilation system throughout its history."
On the day the prison closed its doors for the final time in 2013, Deputy Governor Stuart Campbell described the jail's unique history.
He said: "It went through some turbulent, difficult times in the 80s and the beginning of the 90s when we had some of Scotland's most notorious offenders.
"I don't want the picture of Peterhead always to be painted that it was Scotland's worst jail, with the worst criminals in history.
"We had a proud tradition with the work that we actually did up here."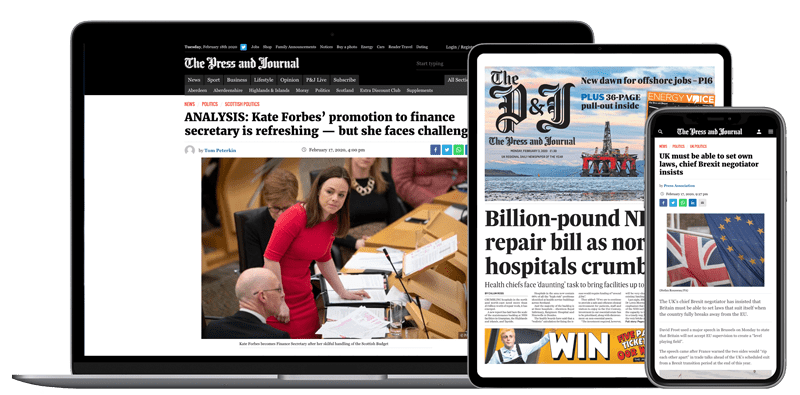 Help support quality local journalism … become a digital subscriber to The Press and Journal
For as little as £5.99 a month you can access all of our content, including Premium articles.
Subscribe