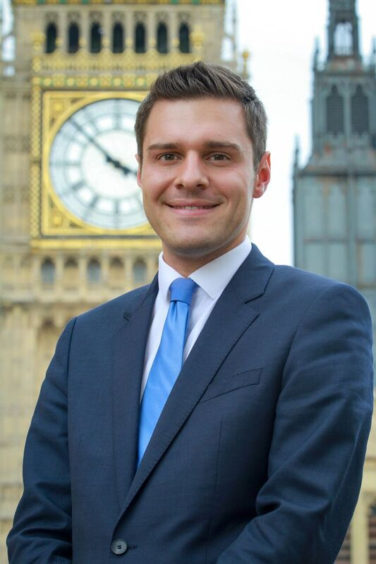 Aberdeen South MP Ross Thomson has backed a full ban on using electric shocks to control pets – including containment fences as well as collars.
Containment fences are invisible barriers that emit a shock if a dog or cat wearing a collar passes across the boundary.
Environment Secretary Michael Gove suggested an exemption on electric shock fences could be made in exchanges in the Commons last week, where he said "containment fences can play a valuable role in ensuring that individual animals, dogs and cats, can roam free".
Mr Thomson, who has led the campaign to ban electric shock collars, said he supported calls from the Kennel Club UK for the proposed UK Government ban on electric shock collars to also cover containment fencing.
He said: "Great progress has been made already on this campaign and I am very pleased the Secretary of State was open to the idea of outlawing these devices.
"However, I think any suggestion that a ban could be watered down to allow the continued use of containment fences would be a step backwards.
"Charities and professional dog behaviourists are all of the view that there is no evidence that these barriers actually save lives.
"In fact, they are urging the use of physical fencing, which is more humane and certainly a more animal-friendly system of control."
A UK Government consultation on shock collars ended last Friday and is under consideration by Mr Gove.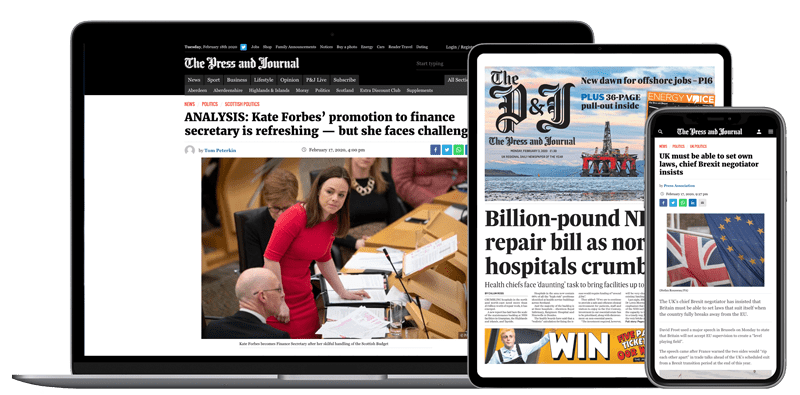 Help support quality local journalism … become a digital subscriber to The Press and Journal
For as little as £5.99 a month you can access all of our content, including Premium articles.
Subscribe