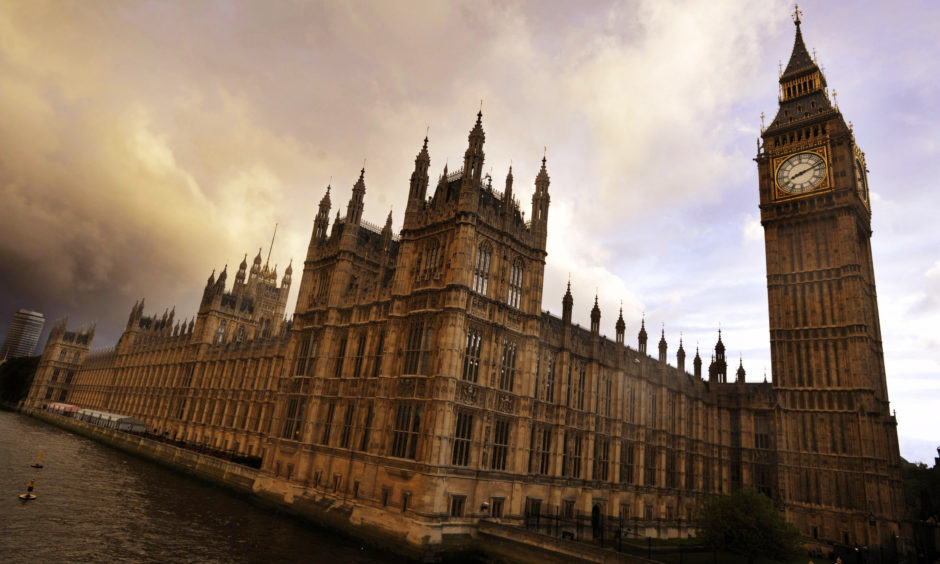 The government's decision to cancel the week-long February recess for MPs cost taxpayers almost £400,000, it can be revealed.
When House of Commons leader Andrea Leadsom announced that the recess – scheduled for February 18 – was to be scrapped, she said it was because MPs needed "to make progress on key business", yet no Brexit legislation was tabled.
The extra week meant £90,000 was lost through cancelled tours, £10,000 through extra staff payments and £300,000 through postponing building works.
Highlands MP Jamie Stone said the move was a "costly PR stunt" and told the Press and Journal: "The government cancelling February recess could have given MPs five more days to debate Brexit matters, but instead parliamentary business consisted of general debates and statutory instruments.
"The fact that this time was not used to debate the Brexit deal shows that it was indeed merely a political stunt by the government.
"Their MPs were not even required to stay in Westminster that week.
"Cancelling recess was the right thing to do, but the week ought to have been used to address the Brexit stalemate. Instead it represents a PR stunt that has cost the taxpayer £400,000."
Lib Dem MP Tom Brake, who provided the information as a representative of the House of Commons Commission, said: "There may be additional costs that cannot yet be quantified and there may be additional income from catering as the estate will be busier than expected."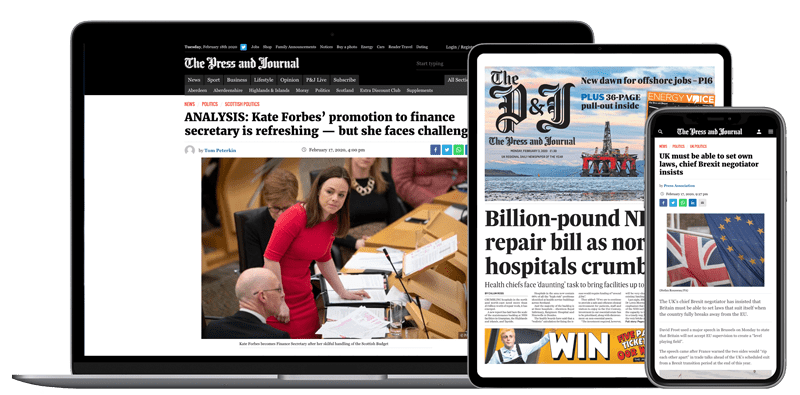 Help support quality local journalism … become a digital subscriber to The Press and Journal
For as little as £5.99 a month you can access all of our content, including Premium articles.
Subscribe