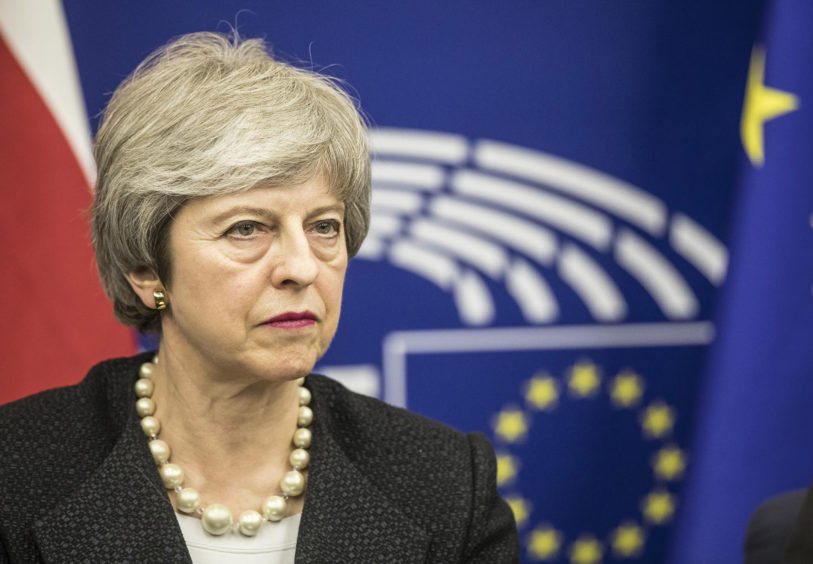 Theresa May's Brexit deal was dead long before the vote last night.
All the theatre of the prime minister's last-minute dash to Strasbourg was forgotten with the publication of a single document on Tuesday morning.
At 11.15am, attorney general Geoffrey Cox published his legal assessment of the UK's negotiation attempts to soften the controversial Northern Ireland backstop.
The latter forms part of the withdrawal agreement and was designed as an insurance policy, a way to prevent a hard border on the island of Ireland in the event that the UK and EU fail to agree a trade deal during the transition period which runs until December 2020.
If ever enacted, it would mean the UK staying in the customs union and much of the single market, something totally unacceptable to Brexiteer MPs.
So, all attention was on Mr Cox and his assessment of the revised terms announced by the government late on Monday night.
The attorney general began his advice with some lines of encouragement, arguing that Mrs May had won "materially new" legal obligations from the EU to end the backstop.
But in his 19th and final paragraph, he delivered a fatal blow.
If both sides were deadlocked "simply because of intractable differences" then the United Kingdom would still have "no internationally lawful means of exiting the (Irish backstop) protocol's arrangements, save by agreement."
Ultimately, the barrister concluded, the "legal risk" of the backstop remained "unchanged".
By the time Mrs May arrived in the chamber to sell her deal the show was already over. The green benches behind her were half empty and the prime minister, suffering with a sore throat, could barely muster the words.
But, where now? Mrs May again pledged to give MPs a vote on no-deal, which there is no majority for, and extending Article 50.
An extension is the most likely outcome, but that does not change the fundamental problem, the arithmetic of parliament.
The only solution is to radically alter the deal and bring it more in line with Labour's demands, risking a split in the Tory party, or to call a general election – which has so far been ruled out by Number 10.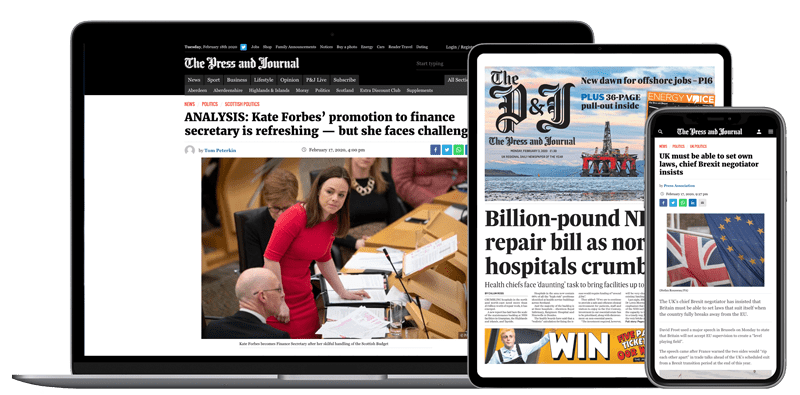 Help support quality local journalism … become a digital subscriber to The Press and Journal
For as little as £5.99 a month you can access all of our content, including Premium articles.
Subscribe