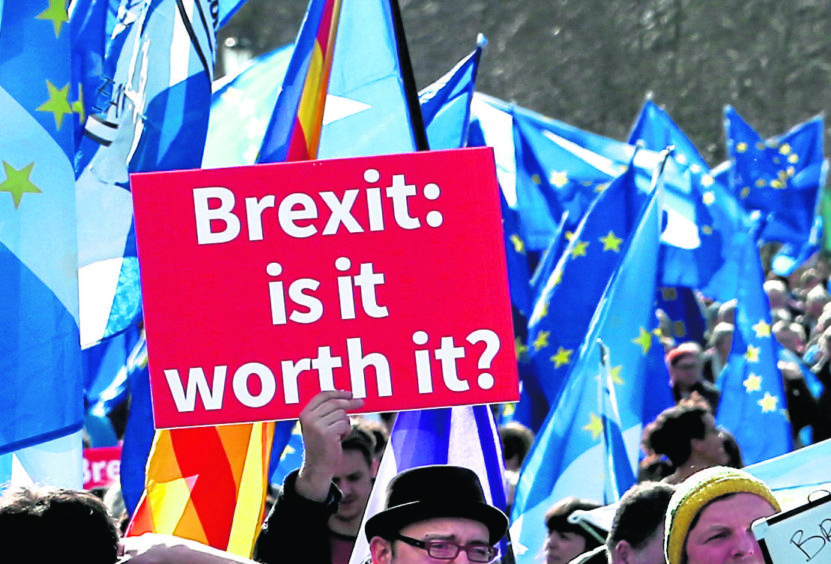 A key piece of Brexit legislation that would allow the UK to leave the EU has been pulled following a furious backlash from MPs.
The Withdrawal Agreement Bill was expected to be published today and debated by MPs in the week beginning June 3, when they return after the Whitsun recess.
But government whip Mark Spencer, announcing forthcoming business in the Commons, said: "We will update the House on the publication and introduction of the Withdrawal Agreement Bill on our return from the recess."
Mr Spencer was deputising at business questions following the resignation of Commons Leader Andrea Leadsom, who left the government in protest at Mrs May's revised Brexit deal which included the offer of a vote on a second referendum.
Shadow Commons leader Valerie Vaz said the country was now in "Brexit paralysis", she said: "Yesterday the prime minister told the House that the second reading of the Withdrawal Agreement Bill would be in the week commencing June 3; now we hear it's not – so in less than 24 hours the prime minister has broken her word.
"This is yet another broken promise by the prime minister on Brexit."
Accusing Mrs May of putting her "own political survival ahead of the national interest", she added: "Doesn't he agree with me that the Prime Minister has become part of the problem? Even her own Cabinet ministers know she must go."
Mr Spencer said the government had hoped to hold a second reading on Friday June 7 but "at the moment we've not secured agreement to this in the usual channels".
SNP Commons leader Pete Wishart said the government was now "collapsing".
He said: "We were promised the Withdrawal Agreement Bill for the Tuesday and Wednesday we return. Unless it's been renamed the Wild Animals in Circuses Bill – which is quite likely – I'm afraid I'm not seeing it anywhere on this order paper."
Mr Spencer said: "We are hoping to publish the Withdrawal Agreement Bill in the week commencing June 3 and during discussions with the usual channels we'll see when that comes forward."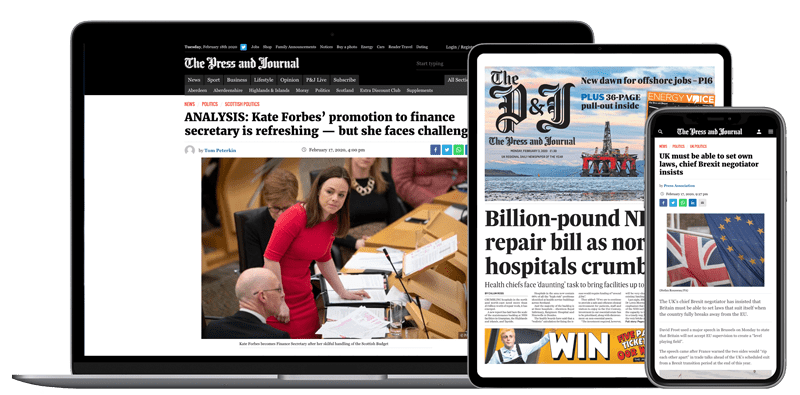 Help support quality local journalism … become a digital subscriber to The Press and Journal
For as little as £5.99 a month you can access all of our content, including Premium articles.
Subscribe