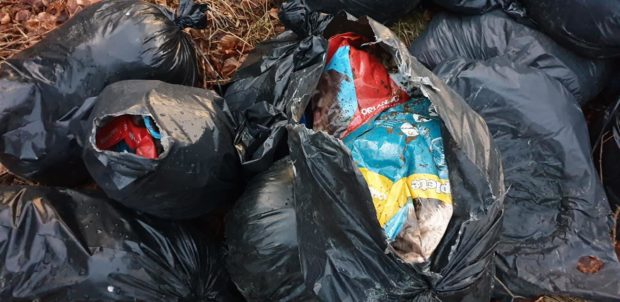 An environment regulator has warned it will be "uncompromising" towards people caught fly-tipping during lockdown.
The Scottish Environment Protection Agency (Sepa), Zero Waste Scotland, local government body Cosla and the Scottish Government have now launched a website – managingourwaste.scot – to give advice and updates on services.
It comes after some local authorities suspended or altered waste pick-ups and recycling centre services due to the coronavirus pandemic.
In some parts of the country, this has been met with an apparent increase in the number of fly-tipping incidents.
Currently in Aberdeen, general waste is picked up fortnightly, with recycling and garden waste alternating in the weeks between.
And in the Highlands, garden waste and "bulky uplift" collections have been suspended.
People struggling to dispose of items have been advised to squash rubbish down in bins, start home composting and hold on to large items until recycling centres re-open.
Anger as fly-tipping incidents soar in parts of northern Scotland
But earlier this month 30 "stinking" black bags full of food waste were found dumped in the car park of the Clootie Well on the Black Isle, with community leaders branding the move "disgraceful and disgusting".
Knockbain community council chairman John Stott called it a "slap in the face" to those working to keep the area clean and safe.
And Forestry and Land Scotland said it was hampering essential work by requiring staff to divert their attention away from activities such as harvesting timber for use in products such as paper masks.
There have also been widespread reports of dog owners picking up after their pets but leaving the waste strewn on the ground beside bins which are already full, rather than taking it elsewhere to dispose of it.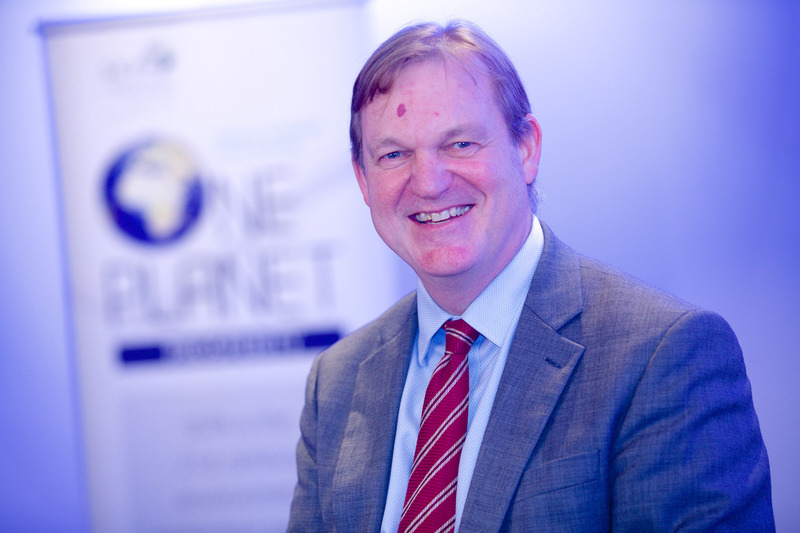 Sepa chief executive Terry A'Hearn said his organisation has published guidance to help those struggling to dispose of waste.
He added: "Equally, we will be uncompromising towards those that choose to deliberately do the wrong thing.
"Remember, services that sound too good to be true often are and could lead to illegal fly-tipping, burning or illegal disposal."
Additional advice has been issued for people with coronavirus symptoms on how they can ensure others staff safe when collecting their refuse.
Anyone who may have Covid-19 is asked to place used tissues in a disposable rubbish bag, then tie this securely within another bag.
This should then be kept separate from other waste and put aside for at least 72 hours before it is placed in a wheelie bin for kerbside collection.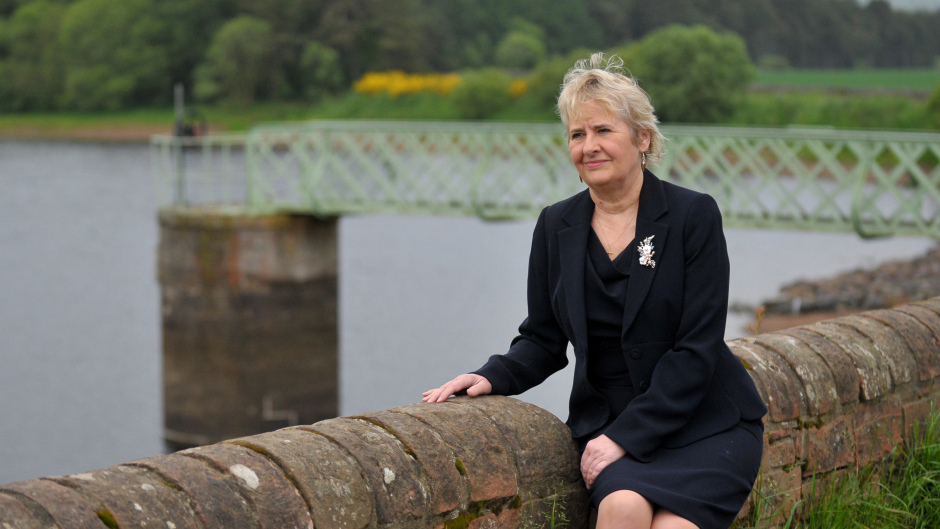 Environment Secretary Roseanna Cunningham said: "We owe a massive thank-you to all those in the waste industry who are working hard to keep services running in challenging circumstances.
"While they do their best for us it's vitally important that we do what we can to help them by following the advice on properly dealing with and reducing waste."
Iain Gulland, chief executive of Zero Waste Scotland, said: "Refuse collectors are working in exceptional conditions to maintain as many essential services as they can.
"Now is a good time to avoid wasting so much as this is ultimately the best way to help councils cope."
Councillor Steven Heddle, Cosla environment and economy spokesman, said further changes may be needed to waste collection services.
He added: "This campaign shows how individuals and communities can help local authorities by reducing the amount of waste created.
"This is the right thing to do now but it will also help the environment in the longer term once we return to more normal lives."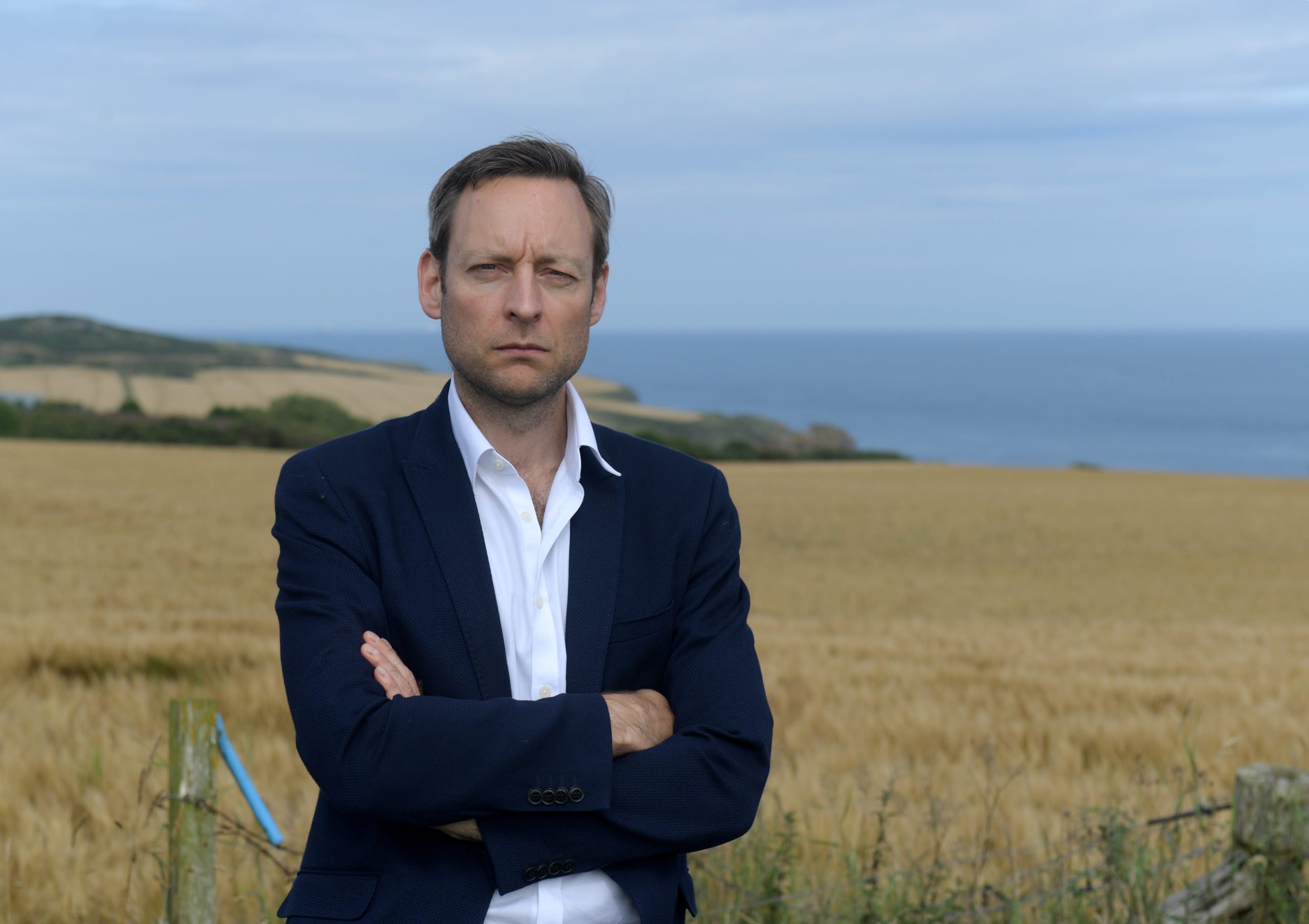 North-east Scottish Conservative MSP Liam Kerr said: "It is completely unacceptable that fly-tipping has increased so dramatically during the lockdown, causing severe problems for farmers and councils.
"Councils and farmers should not be forced to divert resources to clean up after these inconsiderate fly-tippers.
"This new information for residents is welcome but only when more fly-tippers are caught and fined will those causing these dangerous eyesores get the message."