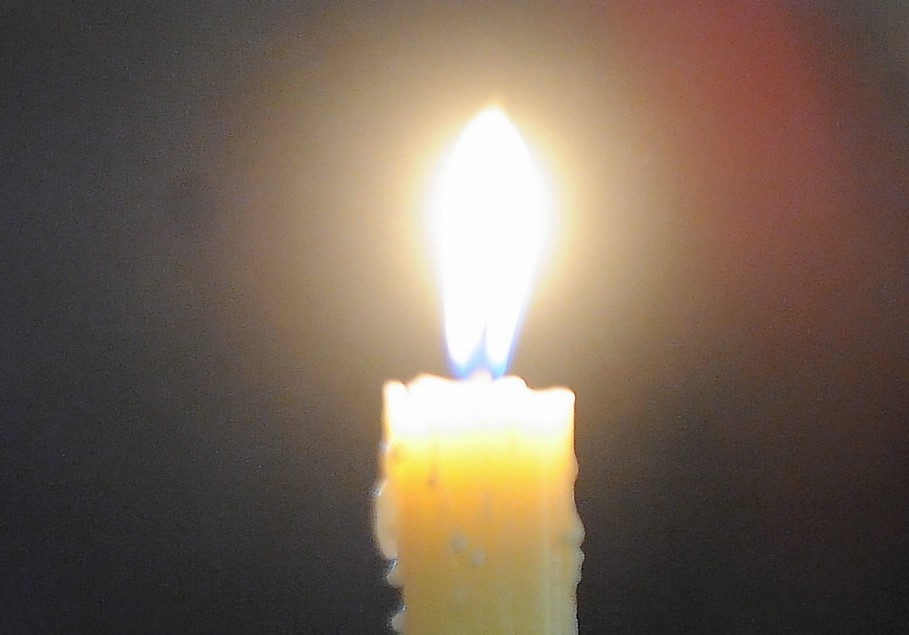 North-east academics have predicted electricity shortages and blackouts – possibly even this winter.
Senior staff at Aberdeen's Robert Gordon University business school said a stronger Scottish voice in energy policy cannot come quickly enough if the supply of power is to be secured.
The three men have produced a report as the movement for more powers for Scotland – promised by unionists in the referendum campaign – gets into gear with the formation of the cross-party devolution commission under Lord Kelvin.
Peter Strachan, Ian Broadbent and Alex Russell argued that Scotland needs a strong, balanced mix of traditional and renewable energy "more than ever".
"The UK faces the possibility of blackouts due to electricity shortages in the near future – maybe even this winter. The country therefore needs a strong balanced mix of traditional and renewable energy more than ever," they said.
"As Scotland generates more electricity than it uses, most of these potential blackouts will be in England. Therefore it is all the more puzzling that the UK government has failed lamentably to ensure adequate support for offshore wind."
The academics said for a windy nation, offshore wind power was vital to complement traditional generation.
But projections have scaled back offshore generation for 2020 from 18GW to 10GW as major electricity suppliers dropped projects, they said.
The academics said government policy could have attacked the conditions behind the decline, but the coalition's electricity
market reform was in a "state of disarray" that had led to a "hiatus in offshore investment".
They concluded: "Scots may have voted No to independence but the debates over devolution and powers to set policy aren't going anywhere.
"An increased voice for Scotland on its energy policy may not come a moment too soon for offshore wind and national energy security, even if that nation is the UK."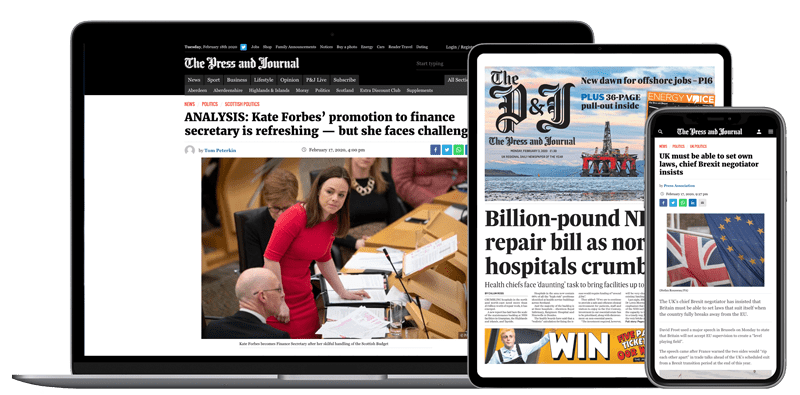 Help support quality local journalism … become a digital subscriber to The Press and Journal
For as little as £5.99 a month you can access all of our content, including Premium articles.
Subscribe