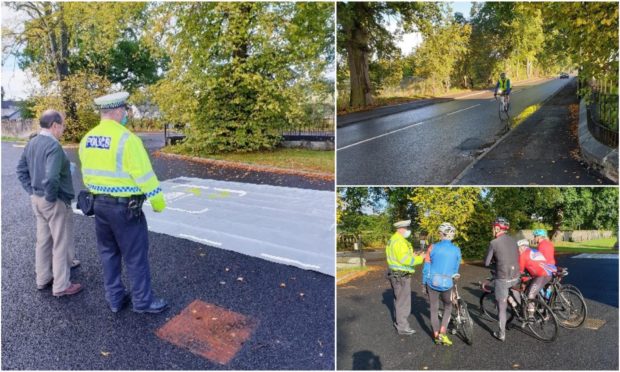 Seventeen drivers have been stopped today in the Highlands for passing too close to an unmarked police cyclist.
Motorists driving on the A862 Inverness to Ardullie road were stopped between Beauly and Muir of Ord as part of a safety operation.
The enhanced activity comes after a rise in the number of cyclists on main roads.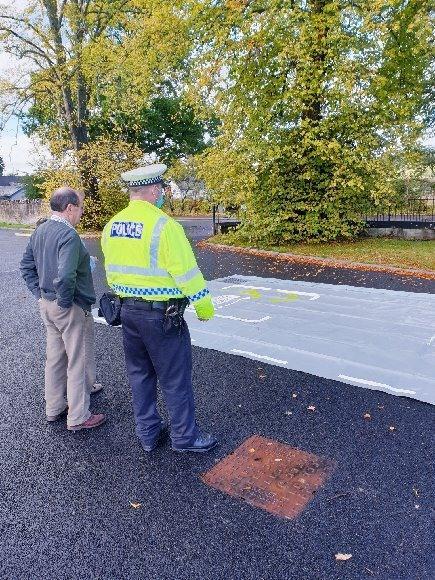 Police have said exercise was designed to protect vulnerable road users and forms part of the operation close pass and light up campaigns currently being implemented.
Both motorists and cyclists have been stopped and spoken to.
The operation has been used as an educational tool with motorists delivered a demonstration on how to overtake safely on a specially designed mat.
Cyclists were meanwhile issued with road safety advice and ways in which to comply with the highway code, as well as being reminded of their own responsibility to make themselves as visible as possible.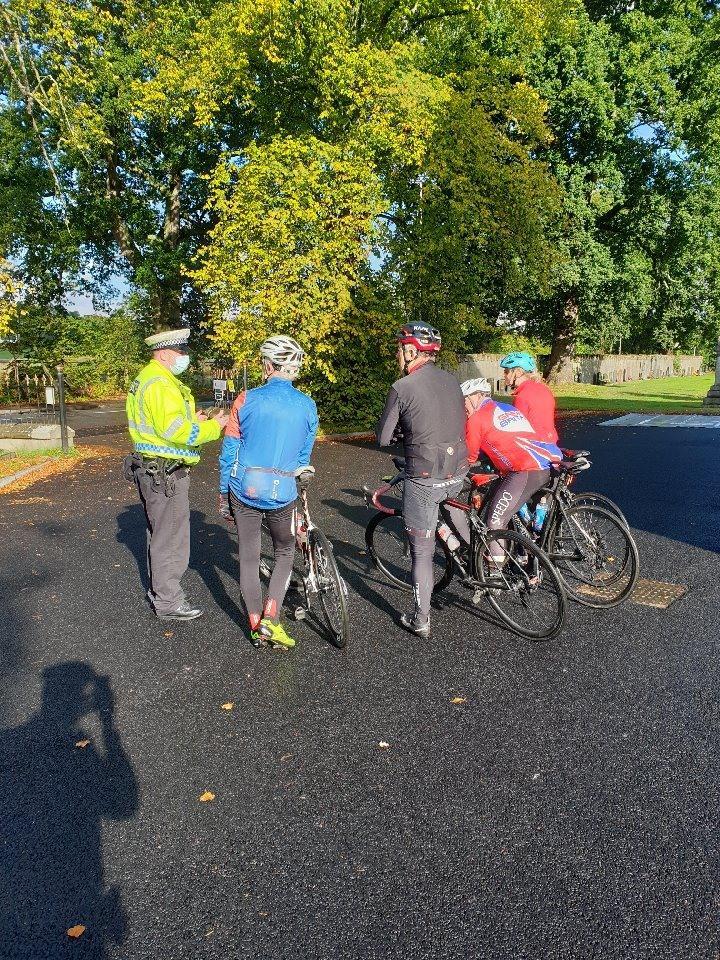 PC Paul Whitehead, of the by the road policing unit, said: "These campaigns provide us with a good opportunity to speak to road users to highlight our respective responsibilities and raise awareness of cycle safety.
"There is room for everyone on our roads and we all have a right to be there. We encourage all road users to show consideration and respect for the safety of each other.
"We were very pleased with the majority of vehicles which gave the cyclists plenty of room.
"We also had positive interactions with the cyclists that we spoke to."
Bike lights have been distributed to cyclists by police as part of the light up campaign which have been provided by Cycle Law Scotland.
Jodi Gordon, a partner of the firm, said: "We are delighted to be part of this important road safety campaign because on a daily basis we see the consequences of road traffic collisions between vulnerable road users and vehicles.
"Anything we can do to help educate road users and promote the legal requirement to #lightup in order to see and be seen has got to be a good thing."