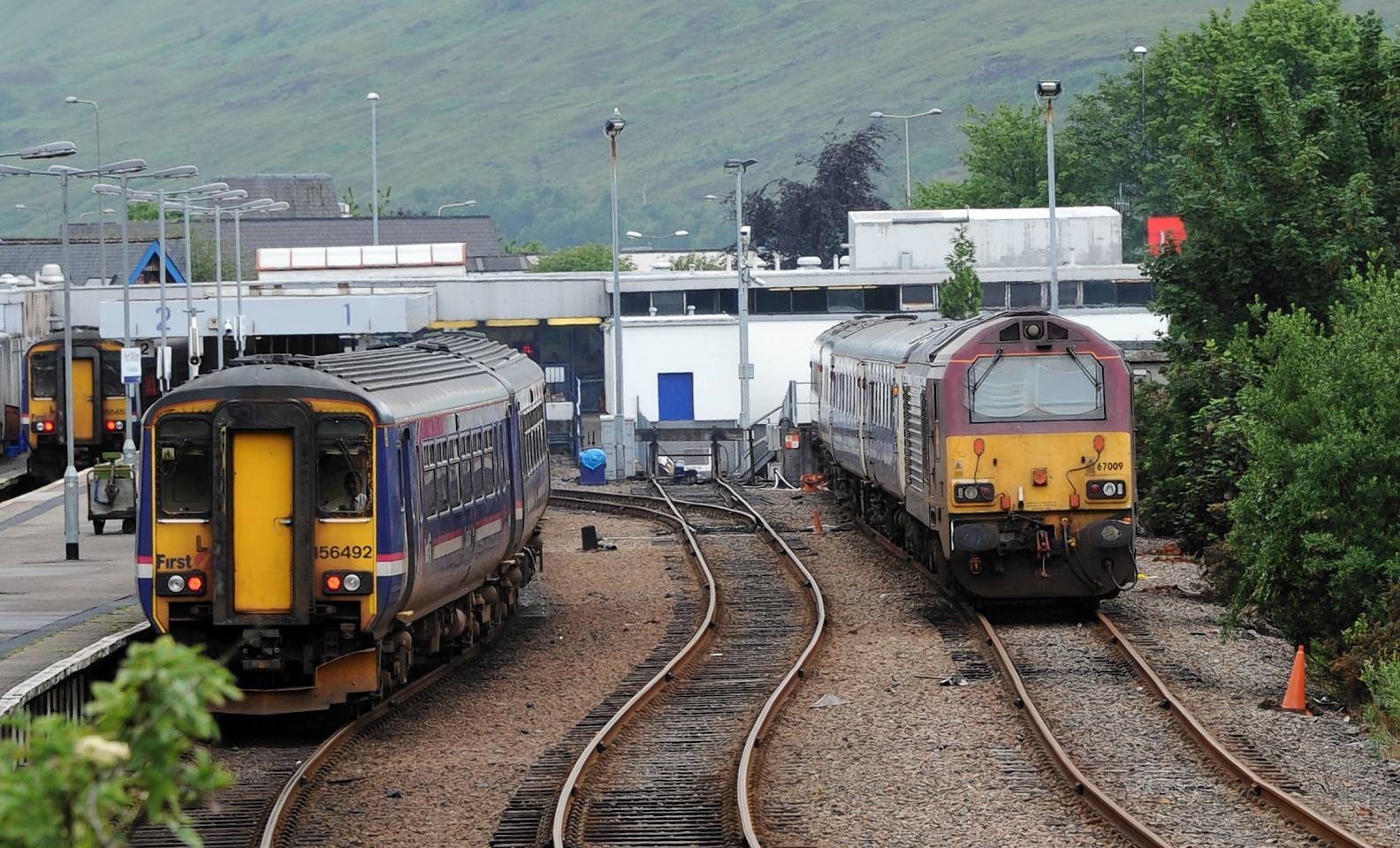 A freight train has derailed in the far north, causing serious disruption to services.
The incident happened near the Georgemas Junction, at Halkirk, earlier this morning.
It is not known whether there are any casualties.
According to ScotRail, there will be disruption until 6pm and alternative transport is being arranged.
Five services are affected.
The 7.02am Inverness to Wick service was terminated at Helmsdale.
The 8.02am Wick to Inverness service was cancelled.
The 10.38am Inverness to Wick train will terminate at Helmsdale although alternative transport is being arranged.
The 12.34am Wick to Inverness and the 4pm Wick to Inverness will also start from Helmsdale, with alternative transport being arranged between Helmsdale and Wick in both directions.
NEW: Due to a derailed freight train between Helmsdale and Wick services via these stations may be disrupted. More info to follow. ^A

— ScotRail (@ScotRail) February 6, 2015