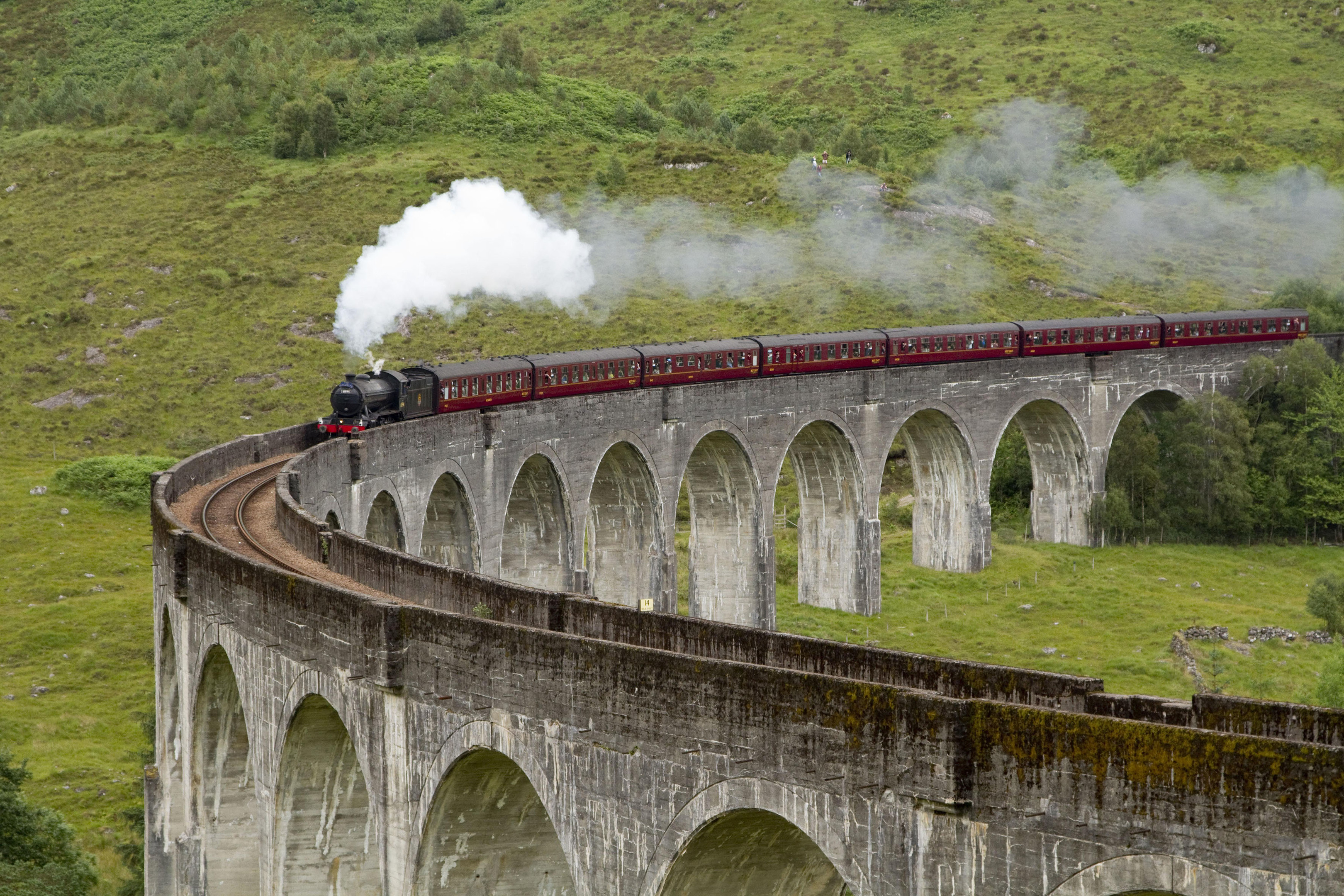 The operators of the Harry Potter steam train are being prosecuted for an alleged safety breach by one of its drivers, claiming the incident could have resulted in a "catastrophic collision".
The case against West Coast Railway Company (WCRC) has been brought by industry watchdog, the Office of Rail and Road (ORR).
It has launched criminal proceedings against the company and its driver, alleging breaches of health and safety law which led to a train passing a signal warning at danger on March 7 near Wootton Bassett in Wiltshire.
The ORR said the "extremely serious incident resulted in the train coming to a stop 600 yards after the signal, across a busy junction on the Great Western main line, directly in the path of high speed trains."
The driver faces charges relating to "alleged intentional misuse of the train protection and warning system."
ORR claims the driver "directed a colleague to turn off this essential safety system," that applies an emergency brake in the event of driver error.
WCRC faces separate charges under health and safety laws for alleged failure to implement managerial controls, procedures, training and monitoring to prevent staff turning off the safety equipment.
It was stripped of its licence for six weeks and instructed to make improvements. The ban ended in time for the summer timetable of the Fort William-Mallaig Jacobite train service that draws thousands of Harry Potter fans to the Highlands.
A fresh threat however hangs over the company due to a further ORR inquiry into a separate alleged safety breach near Doncaster on October 2. That inquiry is continuing.
Ian Prosser, HM Chief Inspector of Railways at ORR, said: "There have been a number of incidents over the past year involving WCRC trains. The incident at Wootton Bassett junction could have easily led to a catastrophic train collision."
The train which allegedly passed a signal at danger was coupled to 13 coaches.
The case is due to be heard at Swindon Magistrates' Court on January 11.
WCRC did not respond to several calls for comment yesterday from the Press and Journal.