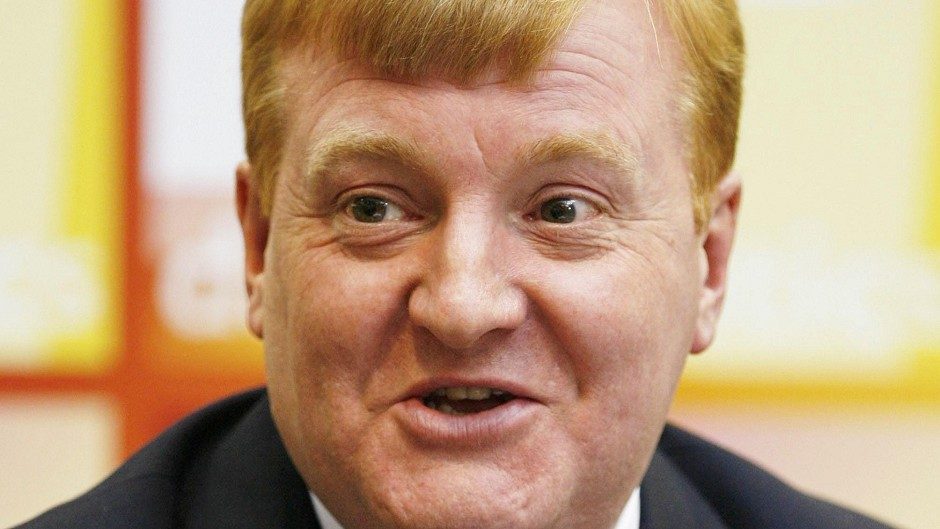 Artist Keith Breeden only met the late Charles Kennedy once before painting his portrait, which had to be completed after his death.
But the former Liberal Democrat leader made a significant impression in those few hours.
Self-taught Mr Breeden explained he wanted to convey the former Highland MP's "decency, honesty and integrity" through his artwork – all the more so after hearing he had passed away.
He told the Press and Journal: "Charles seemed very down to earth. He seemed to see and respect everyone the same, regardless of social status.
"He had a good sense of humour and I found it very easy being in his company. He just seemed a decent, honest person."
The pair met in March 2011 and spent an afternoon together, so that Mr Breeden, a member of the Royal Society of Portrait Painters, could sketch him and take some photographs.
Further sittings were arranged, but Mr Kennedy always found himself unable to commit to them.
Wales-based Mr Breeden, who used to design record sleeves, said he was "shocked and very sad" at the news of his death.
The 60-year-old added: "I was also slightly angry, I guess. I liked him; he was a good man and it seemed so unfair he couldn't get by in his life."
To convey Mr Kennedy's personality, he painted at a larger-than-life scale "with him looking directly out of the painting" at the viewer.
As well as getting across his commitment and connection with people, Mr Breeden – who has also painted Lord Menzies Campbell of Pittenweem – wanted to suggest the troubles he endured.
In the background, the oil on canvas, completed over some 10 weeks, features words from Mr Kennedy's speech against the Iraq War to the Liberal Democrat conference in 2003.
It includes the phrase: "This is supposed to be a parliamentary democracy. What we've seen is a small clique driving us into a war, disregarding widespread public doubts. That is not acceptable."
Asked why he had used that quote, Mr Breeden said he felt strongly that Mr Kennedy's strength and courage to stand by his principles was the antithesis of the attitude adopted by the majority of his peers.
He concluded: "It seems today, that maybe he was right."
The portrait, unveiled at the National Liberal Club in London earlier this month, has been very well-received.
But Mr Breeden, who describes himself as a perfectionist, said he believed there were things he didn't get, adding: "He had a liveliness and humour that I don't feel I have conveyed."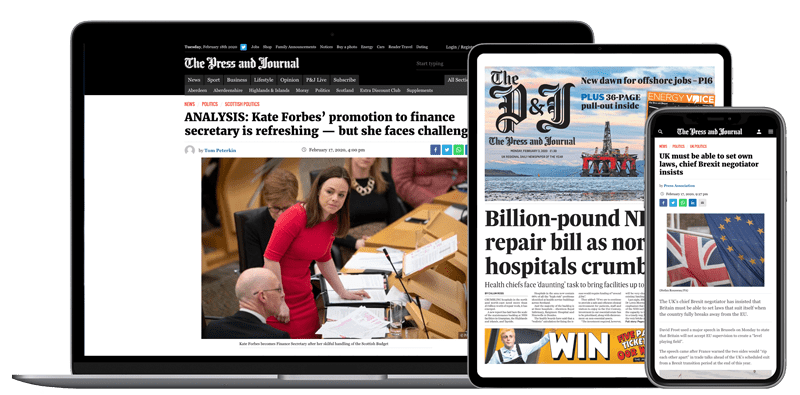 Help support quality local journalism … become a digital subscriber to The Press and Journal
For as little as £5.99 a month you can access all of our content, including Premium articles.
Subscribe