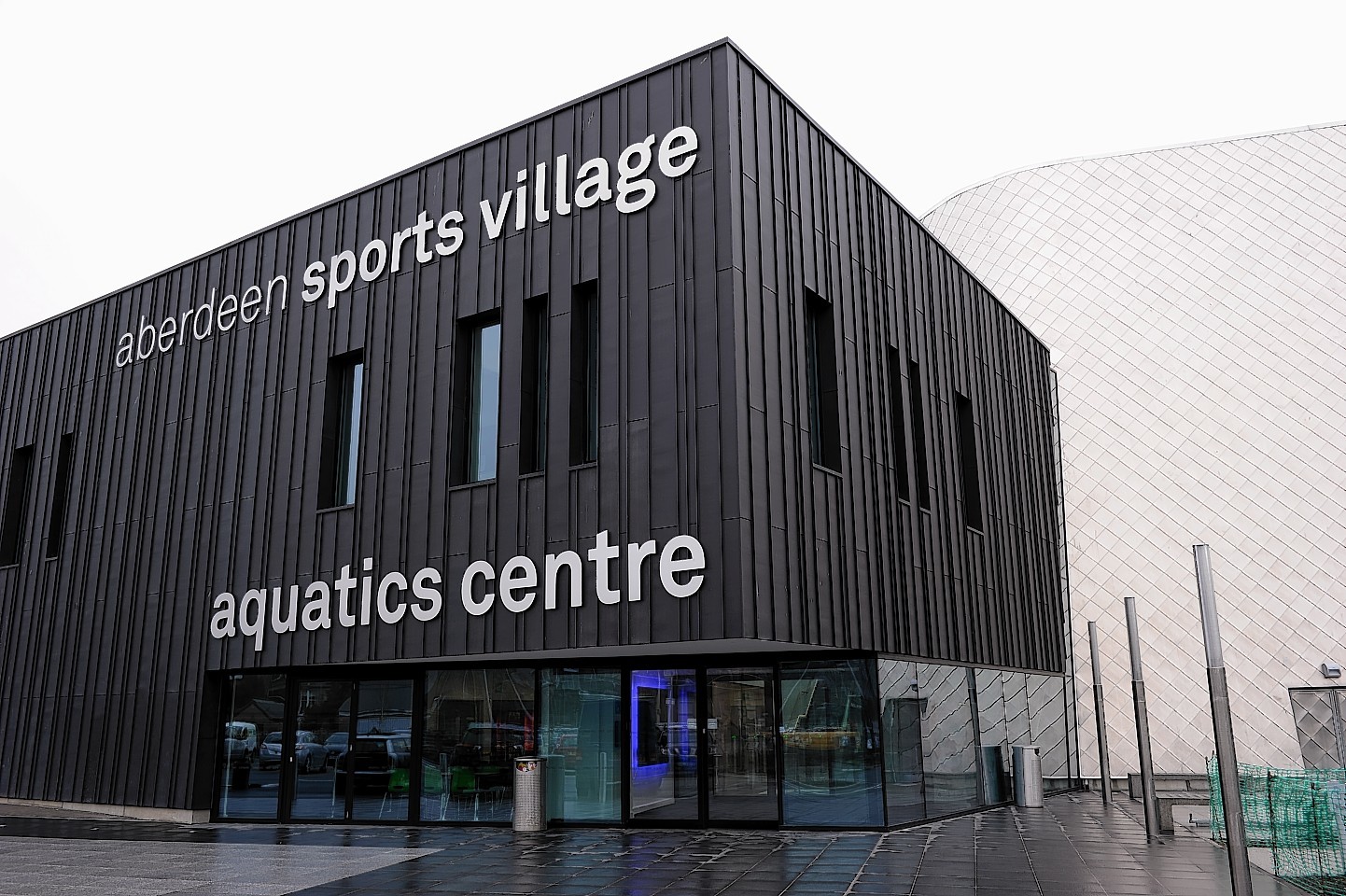 No matter how good you get, you can always get better. That's the exciting part.
Those were the words of golfer Tiger Woods and never a truer word was said as we watched him again secure his position as one of the world's greatest sportsmen by winning this year's Masters, 14 years after he last won it and 11 years since his last major championship win.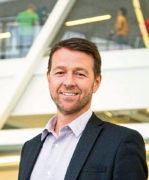 This drive and determination to succeed is evident in all sports, but also in business as we strive to innovate, change and develop to continuously improve.
Operating for the past decade, Aberdeen Sports Village (ASV) is iconic in the city and still plays a vital role in the local community. Even as a charity, we operate as a business – and have enhanced our offering to meet market demands, keep up with technology, bring new opportunities to our members and the city, while counteracting competition from both high-end and lower cost fitness brands.
We are world-class, bold and innovative but have not lost sight of our commitment to make fitness and wellbeing accessible to everyone in our community.
Our facilities have developed over the years, with the most notable recent addition being the Olympic-standard Aquatics Centre. It opened in 2014, an outstanding addition to the sports village.
From its conception, ASV has been supported by north-east businesses.
This year, with the support of partners and Saltire Energy, we are investing in a swimming performance analysis system – the best in the world – to help elite swimmers to further enhance their technique.
The focus of athletes and coaches to make small tweaks and changes to improve the ultimate performance of an individual or team is a great learning curve.
Similarly for business leaders, preparation, attention to detail and adapting performance is equally as important as results, so it is worthwhile to pause and make sure the back engine is operating as efficiently as possible.
Sport and business have strong links in change culture and there has undoubtedly been an increased consciousness in wellbeing, particularly over the past three years, with companies taking corporate wellness much more seriously.
We launched our inaugural ASV Corporate Games this year and 18 businesses have been battling it out in sports including rowing, table tennis, touch rugby, diving, football and volleyball.
There are so many benefits for participants working as a team, being active together, taking pride in their company, laughing and smiling, and all of these will transfer into the workplace.
I am confident we will double numbers for next year's competition as businesses focus on taking wellbeing to the next level.
Sport can also take a lead from business in adapting to circumstances.
For ASV, we must always innovate and not stand still in an ever-changing, highly competitive market. We need to collaborate with more sports, clubs, organisations and volunteers, and constructively challenge the way we do things. We are going through a transformational project to move away from our traditional practices, by embracing technology, getting to know our customers better, investing in facilities and services, adapting to changing culture and ensuring we are not rooted in yesterday's logic.
As a world-class sporting venue, we have to stay ahead of the competition, not only locally but on a national and international level to ensure we continue to attract large-scale events.
Next year we are hosting the 2020 European Swimming Championships. It will be the first time the event has been hosted in Scotland, attracting about 1,400 competitors as well as family and supporters from across Europe – a massive economic boost for the area. Due to the scale of this competition, we will forge partner opportunities with the corporate sector.
The championships are supported by Aberdeen City Council, Aberdeen University and Events Scotland, with partner expertise provided by British and Scottish Swimming and VisitAberdeenshire, however, to ensure the financial success of this European event, ASV needs to reach out to north-east businesses for support.
We will continually strive to bring the best sporting events north.
As a charity, we invest our profits back into the organisation to continue to offer everyone the chance to improve their lifestyle through fitness and sport.
As in business, it is critical to support the communities that we operate in and never lose sight that we need to meet their needs, while improving our own performance, with drive and determination.
Duncan Sinclair is chief executive of Aberdeen Sports Village