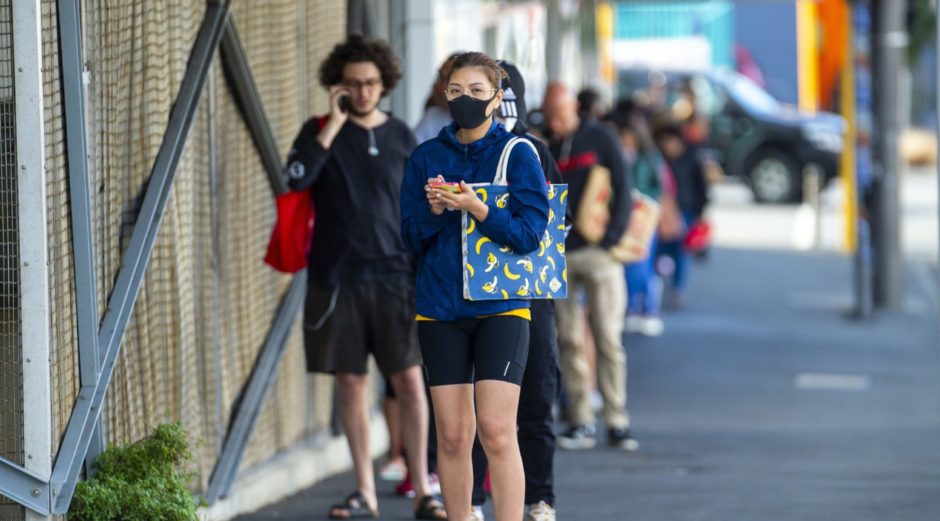 The Scottish Government has been criticised for failing to say if and when it will release coronavirus data by ethnicity.
Statistics released in England have shown a disproportionate number of people from Black, Asian and minority ethnic (Bame) backgrounds have died from Covid-19.
Experts have called on data to be compiled and disclosed to see whether people from these communities are at additional risk from the disease.
In England the Intensive Care National Audit and Research Centre found 34% of more than 4,800 critically-ill patients with Covid-19 identified as black, Asian or minority ethnic.
Labour MSP Anas Sawar said although Scotland's Bame communities were smaller than in England, a large proportion worked in frontline services including the NHS, care homes and retail.
When asked why the Scottish Government had not published statistics broken down by ethnicity and when it planned to do so, First Minister Nicola Sturgeon did not give any timescale but added Scottish data releases during the pandemic had been dubbed "exemplary" in an academic report.
The P&J has requested sight of the report from the Scottish Government.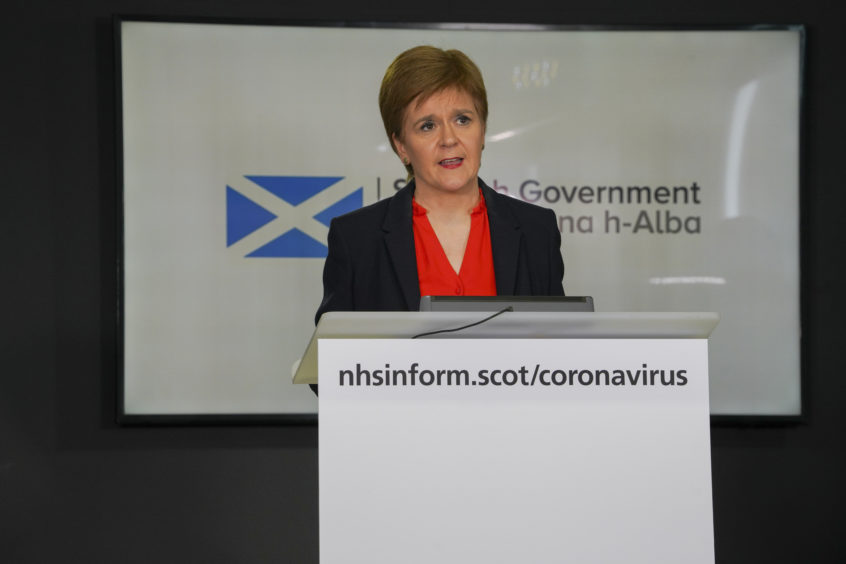 Ms Sturgeon said: "On the statistics generally, I always want us to be publishing more if we can and we will continue on an ongoing basis to consider that.
"I point to an academic piece published last week where the comment made about Scottish data was it is 'exemplary' in terms of the amount and quality of data we are publishing to try to build as much of an understanding as possible about the spread and progress of this virus."
Interim chief medical officer Dr Gregor Smith noted there was an "over-representation" of people from "certain ethnic groups" presenting in more severe cases and ICU admissions, but data are too "unreliable" to publish currently.
He said: "There appears to be a signal coming through there is an over-representation of certain ethnic groups in some of the research data coming through, particularly in more severe cases and ICU admissions.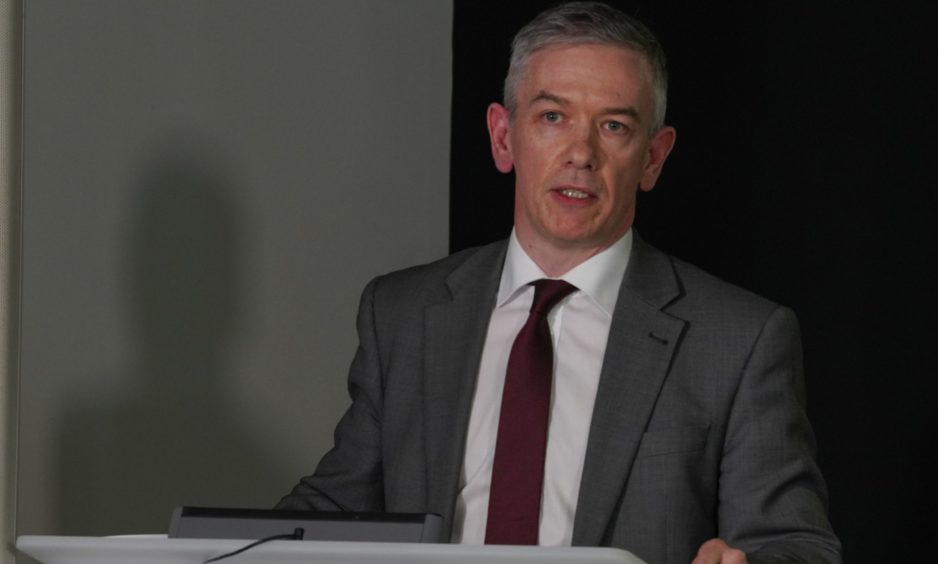 "There is clearly a need to try to understand this, there are lots of factors that make it difficult to understand this data at the moment.
"That is why, working with other chief medical officers across the UK, we have commissioned separate research to better understand exactly what this data is telling us and whether there are actions that flow from that data as well.
"It is a signal we have seen not just here in the UK but in other countries. I know there are links established with other European countries who are looking at this type of data.
"My message is, where we have reliable data we can openly publish we will always seek to do so but it needs to be reliable data which is available to us and is meaningful in the way it is presented."
'Disappointing response'
Labour MSP Anas Sarwar said: "This was a disappointing response from the Scottish Government.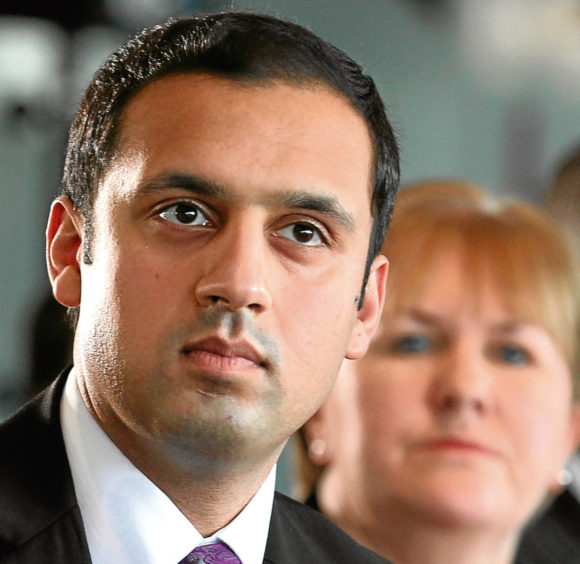 "Given the data from England, it is imperative that we do more to record and study the coronavirus impact on Scotland's Bame community, and then take steps to publish that.
"While Scotland's Bame population may be smaller than in England, ethnic minorities make up a large proportion of those on the frontline in Scotland – in our NHS, care homes and shops.
"They deserve to know whether they are at a greater risk from Covid-19 and, if so, what steps can be taken to prevent further loss of life."