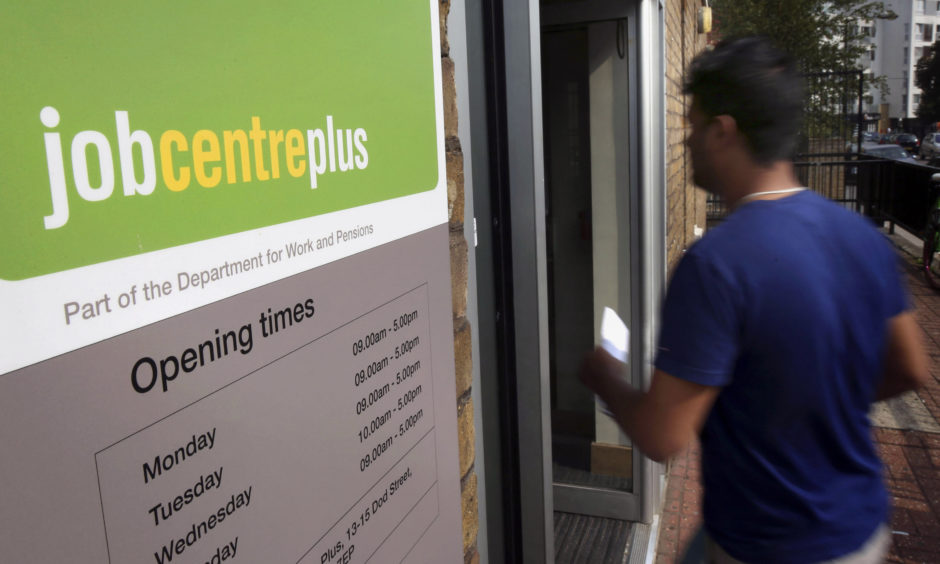 The Scottish Government has announced a £100 million support package to stem the looming unemployment crisis, amid fears the rate could return to levels not seen since the 1980s.
There were 47,000 fewer people in work in May than in March, official statistics show, a direct impact of the coronavirus shutdown.
Over the same three months, the country's unemployment total rose by 15,000 to stand at 120,000. With the UK Government's furlough scheme due to end in October, it is feared worse is yet to come.
The Fraser of Allander Institute has warned of a "substantial" jump in unemployment once furlough ends, which would be felt hardest by younger people.
Economy secretary Fiona Hyslop presented the government's response to the latest labour market statistics via a virtual meeting on Thursday afternoon.
She said: "We are potentially facing unemployment on a scale not seen for decades as a result of coronavirus.
"The announcements show that we are ready to rise to this challenge with investment to help ensure that people who have lost jobs, those at risk of unemployment and young people entering the labour market can benefit from more and better job opportunities.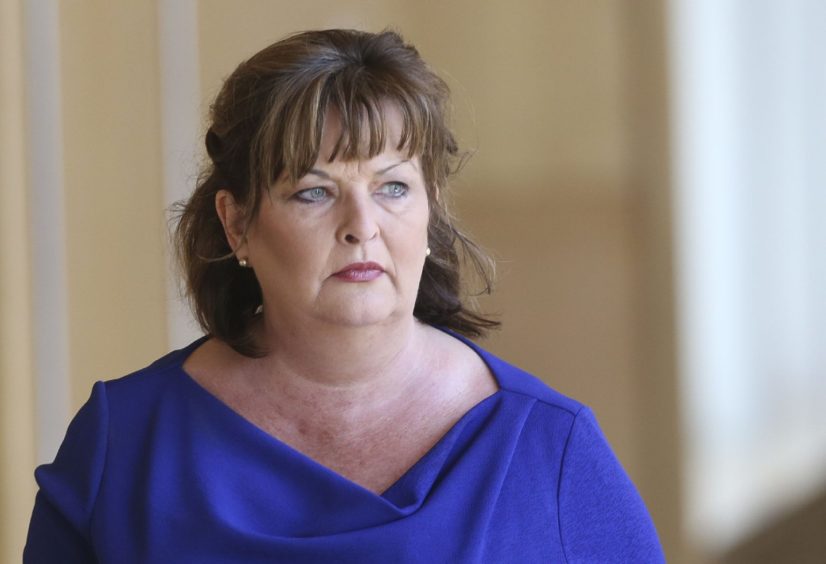 "This crisis is having a significant impact on our young people and we need to act quickly to protect their future. I have asked Sandy Begbie, who led the Developing the Young Workforce Group that played a pivotal role in the delivery of the Edinburgh Guarantee to young people, to develop an implementation plan for a job guarantee for young people, as recommended by the Advisory Group on Economic Recovery, and we will set out more detail on that plan in early August.
"The extension to Fair Start Scotland will also provide stability and continuity to the most vulnerable and those furthest from the labour market, including people with disabilities, health conditions and those who are long-term unemployed, to help them progress into work."
Figures not a "full reflection"
Dr Stuart McIntyre, head of research at the Fraser of Allander Institute, said Thursday's figures were an "early warning" of what is to come.
He said: "The data today show that the headline unemployment rate in Scotland stayed relatively low by historical standards at 4.3%, although the number of people unemployed is up 28,000 on a year ago. Meanwhile the employment rate remained at a high rate of 74.1%, although employment is 53,000 lower than a year ago.
"That said, and even with the recent falls in employment and rise in unemployment, we know that these numbers are not a full reflection of the employment situation facing workers in Scotland at the moment or are likely to face in the coming months.
"Data… shows in Scotland 30% of employments, translating to 737,000 jobs, have been furloughed by businesses using the UK Government's Coronavirus Job Retention Scheme, and 155,000 claims have been made by self-employed workers to a similar initiative.
We know that these numbers are not a full reflection of the employment situation facing workers in Scotland at the moment or are likely to face in the coming months."
"The emerging data from the welfare system is an early warning of the scale of the challenge ahead, with a doubling in the claimant count rate since this time last year.
"As businesses restart and the furlough and self-employment support schemes begin to wind down, there will be a reassessment of the workforce needs of businesses — with many starting back up at a fraction of their pre-Covid capacity. When this happens we expect a substantial jump in unemployment and drop in employment.
"To give an idea of the scale here, it will take less than 20% of those on furlough to lose their jobs for the unemployment rate to more than double – and that is before factoring in what might happen to those who are self-employed and currently receiving government support.
"With vacancies in short supply, it will take some time for people to get back in to work, and we know that for workers even relatively short periods of unemployment can have very persistent effects on their future, particularly so for the young.
"It is crucial that a plan is put in place to support those who do lose their job, or who exit education and cannot access a job, to receive training and support opportunities."
Oil and gas workers plea
During the debate, Scottish Conservative finance spokesman Alexander Burnett raised a particular problem facing oil and gas workers.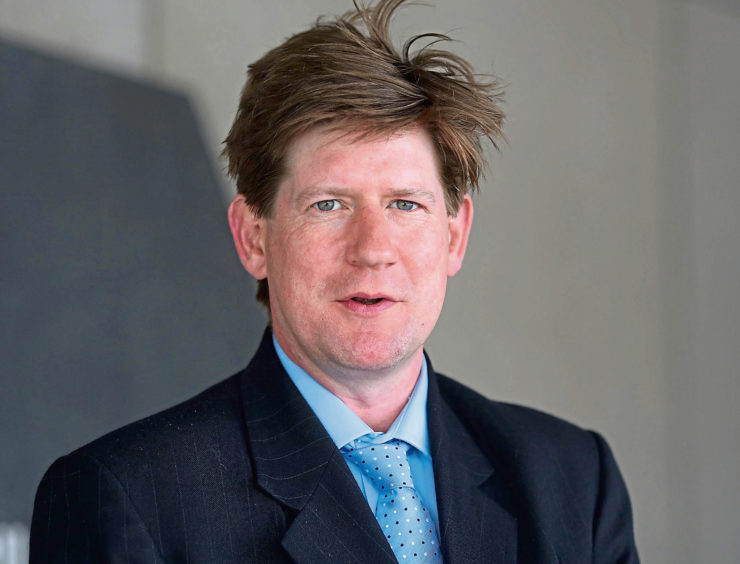 He said: "Constituents have contacted me in the past, in particular around the Transition Training programme the Scottish Government established, to complain that despite being overqualified elsewhere for a particular job, they were failing in applications because they did not possess a particular Scottish qualification.
"Does the Cabinet Secretary recognise the importance of the UK Single Market and will she expedite the equivalence of qualifications across the United Kingdom to ensure a flexible employment market?"
Ms Hyslop said: "The biggest single market is the European single market and the biggest challenge to jobs after Covid is going to be Brexit, so that is the challenge, because leaving the biggest single market that we could operate on is going to have a real impact on jobs and training."
Ms Hyslop added training schemes, including for the oil and gas sector, would be supported by the Scottish Government's £100 million package, which would also allow those still on furlough the chance to retrain.
She added: "We have been clear this should be an education-led recovery. Upskilling and re-skilling are really well placed.
"We have some experience from the oil and gas transition fund, as a result of the crisis a few years ago, so we will learn from the successes from that. But clearly what we want to do is make sure we have good support mechanisms in the supply chains… particularly in digital and renewable energy sectors.
"In the north-east, we have already developed a £62 million energy transition fund to deliberately help support new opportunities for the very talented and experienced supply chain for the oil and gas industry."