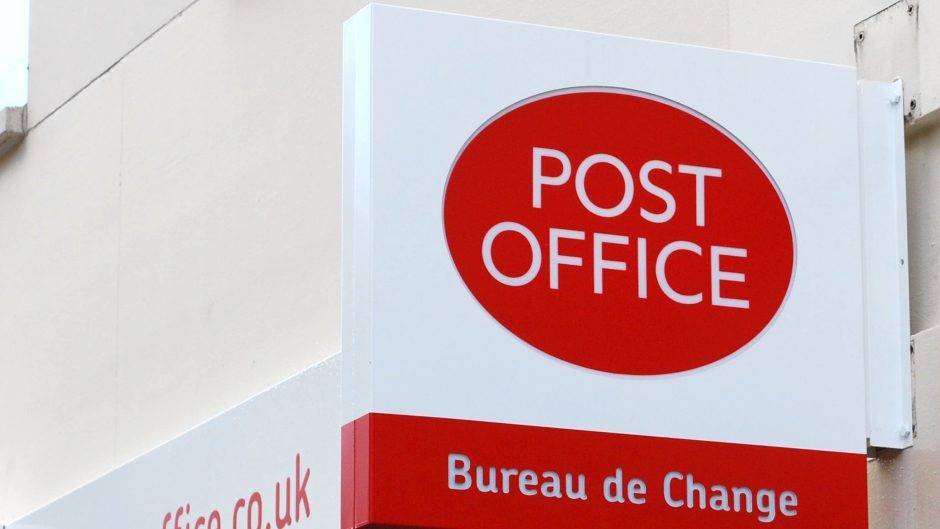 Union bosses have warned that the Post Office network is at the "most unstable and vulnerable it has ever been".
Andy Furey, national officer at the Communication Workers Union, told MPs the network was on the "precipice" of disaster due to changes to working practices.
Sub-postmasters complain that they have had to endure falling incomes and higher costs, low transaction rates for banking services, more customers using Royal Mail services directly via the internet and fewer using a Post Office card account.
Robert Cockburn, sub-postmaster at Drumnadrochit Post Office, told the Press and Journal last month that his business was "hanging by a thread" and would be reducing opening hours from September due to some of the changes.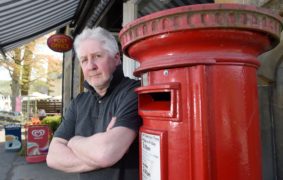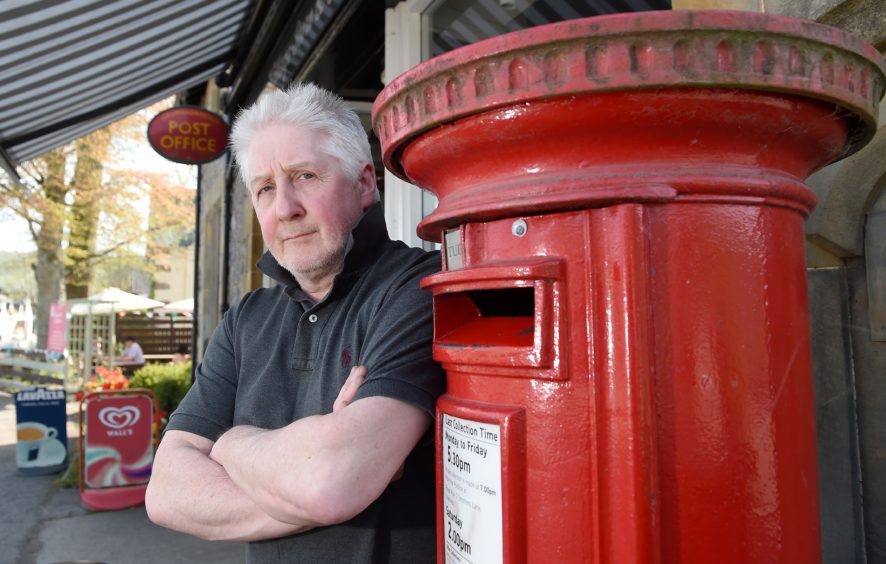 Mr Furey, appearing before the Commons business committee yesterday, said: "I think network transformation has been an unmitigated disaster and I think the Post Office of today is sleep walking into a nightmare because of network transformation. It's the most unstable and vulnerable it has ever been, because many postmasters can't make ends meet and they are seriously thinking about whether they are going to continue to provide that service to the public.
"While the Post Office will say they have got 11,500 post offices and it's been stable for a few years. I think we are on the precipice of a real problem and if we're not careful postmasters will vote with their vote with their feet because they are not being paid enough money."
Callum Greenhow, chief executive at National Federation of Sub-Postmasters, added: "Many of our members they are well past retirement age have health issues and nobody wants to their office, they can't even give it away for free."
Alisdair Cameron, who is the interim chief executive at Post Office, responded to the criticism by pledging to review post master remuneration.
He told the committee: "I'm very clear and it was clear in our submission that the balance of all the people we have to keep engaged with Post Office has tilted too far away from the post master.
"That is why we have already announced an increase in banking deposits that will be worth around £17million a year and that is why I have also announced a full review of a post master remuneration to take place over this summer."