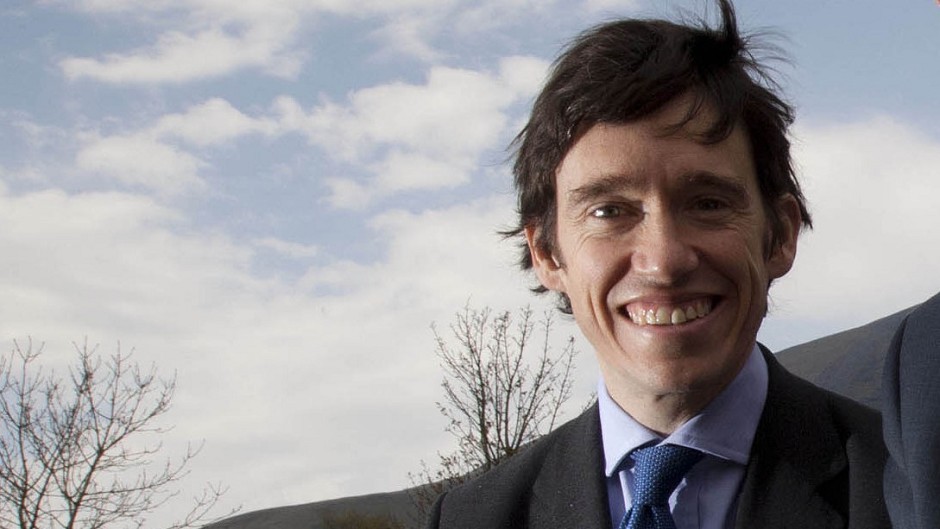 Dominic Raab has been dumped out of the Tory leadership race after a late surge in support for outsider Rory Stewart.
The former Brexit secretary picked up 30 votes in the second ballot last night, just short of the required 33 to proceed in the race.
In contrast, Mr Stewart almost managed to almost double his number of backers from 19 to 37, coming in at fourth behind Michael Gove on 41, Jeremy Hunt on 46 and Boris Johnson on 126 and ahead of Sajid Javid on 33.
A source close to Mr Stewart said he was "delighted"
The source added: "This is a fantastic result for Rory, almost doubling his vote with the biggest increase of all the candidates.
"This shows his momentum is continuing to build. He can now go all the way to the final two, giving the clear choice that members deserve.
"Rory is running a positive campaign that is reaching across the country and he invites MPs to join his team, Leave or Remain, frontbencher or backbench."
However Gordon Tory MP, Colin Clark, who is backing Mr Johnson in the race, warned that Mr Stewart would be a "divisive" prime minister.
He said: "I am afraid Rory would rerun the Brexit debate, which would be divisive.
"He has fresh ideas and understands being a populist, but we cannot live up to the referendum and turn the clock back to 2016."
Aberdeen South Tory MP, Ross Thomson, who is also campaigning for Mr Johnson, said Mr Stewart had now "maxed out his support".
He said: "The momentum is quite clearly with Boris Johnson. He leads the pack by a country mile and it is clear he had the confidence and support of the parliamentary party.
"He is doing better than anyone expected."
He added: "Rory has maxed out his support. He won't deliver Brexit, he won't unify our party or our country. However, his campaigning style has brought something new to this whole debate."
Banff and Buchan MP, David Duguid, who is backing Mr Gove, said it was "still all to play for".
He said: "It was encouraging to see Michael get a slightly bigger increase in backers than Jeremy Hunt, it is still all to play for."
The pool of candidates will be culled further today and tomorrow as as a third and fourth ballot are to be held.
In each ballot, the contender who comes last will be eliminated until just two candidates remain.
Those candidates will take part in a hustings in front of Conservative Party members on Saturday.
The party's 160,000 members will then spend a month deciding on who they want to lead the party and be the next prime minister, with a result expected in the week beginning July 22.