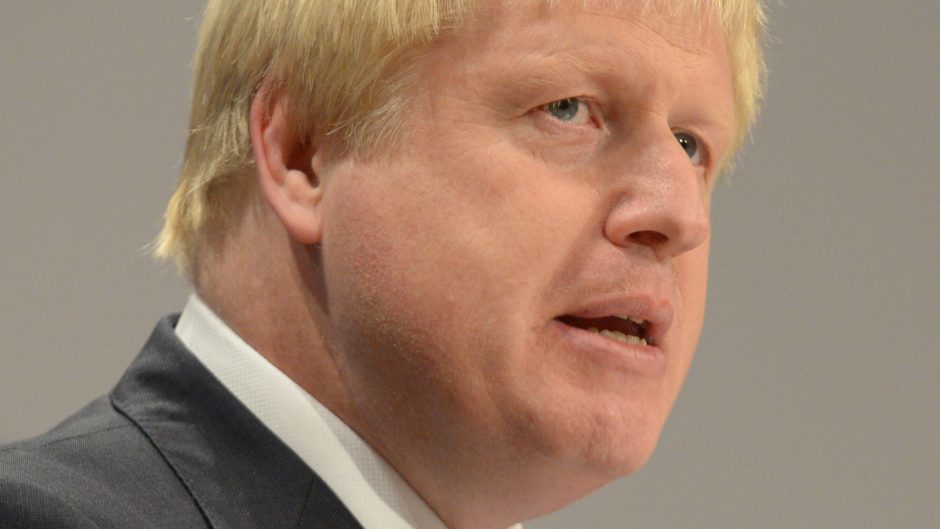 The Tory leadership race turned ugly last night as the five remaining candidates brutally clashed over Brexit in a live TV debate.
Boris Johnson, Michael Gove, Jeremy Hunt, Sajid Javid and Rory Stewart repeatedly talked over each other and questioned the feasibility of each other's policies in relation to exiting the European Union.
Mr Stewart, who secured his place on the BBC One debate after a late surge in support from Tory MPs, said he found the Brexit promises of his rivals "depressing".
His comments came after Mr Johnson said the UK "must come out" of the European Union on October 31.
"Otherwise, I'm afraid, we face a catastrophic loss of confidence in politics," he warned.
"We have already kicked the can down the road twice and I think the British people are getting thoroughly fed up."
Mr Johnson added: "Unless we get out on October 31, I think that we will all start to pay a really serious price."
Foreign Secretary Mr Hunt agreed that he would walk away without a deal if there was no prospect of agreement by October 31.
Mr Stewart hit back at the promises.
He said: "Everybody is promising things they cannot deliver.
"They're promising they are going to get a new deal out of Brussels that they're not going to get, they're promising to get a no-deal through Parliament which they can't deliver and they're now cumulatively promising nearly £84 billion worth of tax cuts.
"I'm not thinking about promises for the next 15 days, I am thinking about the next 15 years."
The international development secretary went on to outline how he would attempt to get Theresa May's Brexit deal through Parliament.
But Mr Gove told him: "We have run into that door three times already Rory, we have got to have a different route out.
"We cannot just re-present the same cold porridge for a fourth time and ask people to say that that is what they want, we need to have a different approach."
Mr Gove also turned on Mr Johnson, saying the former London mayor's pledge to leave by October 31, and not a moment later, would risk "ripping up all the progress we have made".
Today Tory MPs will again hold a secret ballot to cut the number of contenders down further.