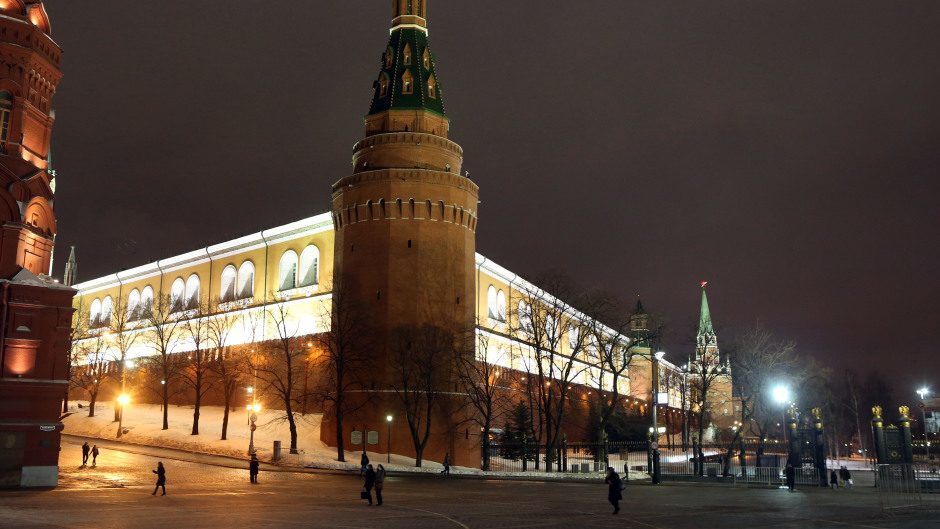 Foreign Secretary Dominic Raab has been forced to deny that Downing Street is in the grip of a "Kremlin mole" after the Government delayed the publication of a report into alleged Russian interference in UK elections.
Intelligence and Security Committee chairman Dominic Grieve, an Independent MP, said it was "unprecedented" for the report not to have been published.
Mr Grieve, raising the matter in the Commons, said: "For what purpose is the prime minister still considering it?
"It certainly cannot be the risk to national security, as the agencies themselves have said that there is none."
Orkney and Shetland MP Alistair Carmichael described the move as "alarming" and added: "This Government is the only thing standing between the British public and essential information about Russia's attempts to influence our electoral system.
"Their move to block publication is all the more alarming with a general election on the way. The people have a right to know what has gone on.
"We may finally see this report and conclude that there was never anything to be concerned about.
"I would like to believe that. But it would fly in the face of what we already know about Russian election interference around the world.
"This should not be a party political issue. What possible reason could Boris Johnson and Dominic Cummings have to hide this report?"
Foreign Office minister Christopher Pincher said it was "not unusual" for the review of ISC reports to "take some time".
He added: "It's not as if the prime minister has not had one or two other things to do during the last several weeks, notably obtaining a good deal for Britain in withdrawing from the European Union."
On Monday, the prime minister's official spokesman indicated the necessary clearance process had yet to be completed.
The ISC oversees the work of the agencies – MI5, MI6 and GCHQ – and in the course of its work has access to highly sensitive intelligence material.
Its reports are submitted to the Government before publication to ensure no sensitive information is inadvertently made public.