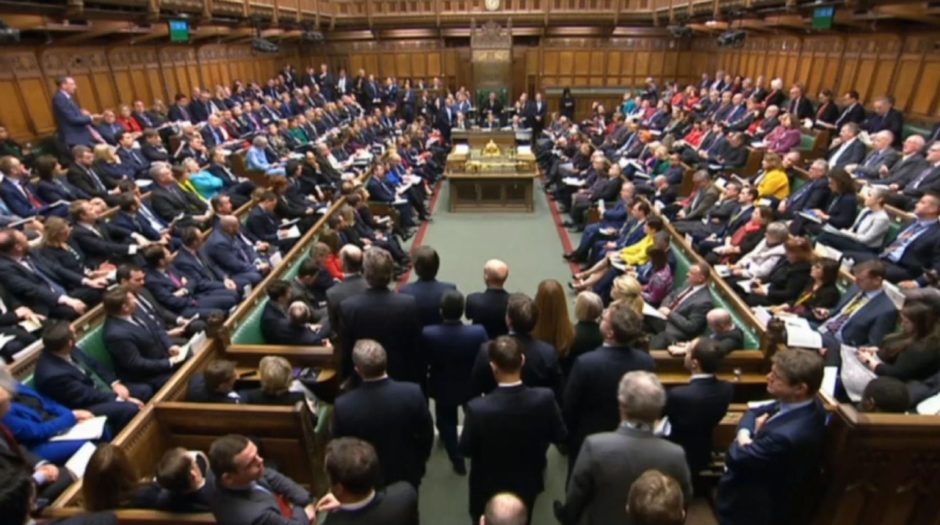 When the UK government presents its budget this week, the optics will be noticeably different to when 29-year-old Finance Secretary Kate Forbes delivered hers to the Scottish Parliament.
Because while we have a young female finance secretary in Scotland, who works alongside Cabinet Secretary Fiona Hyslop who leads on the economy, Westminster is still very much an old boys' club when it comes to these roles.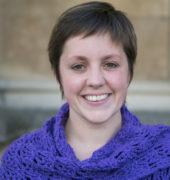 While women are still under-represented in politics generally – only 34% of MPs and 35% of MSPs are women – the picture is much bleaker when it comes to economics.
Until 2017, no woman had ever led in the House of Commons on the economy. There have been no female chancellors and no female shadow chancellors. In 2017, when I became the SNP's spokesperson on the economy I was the first woman to hold that role in parliament. I was 31.
Perhaps unsurprisingly, there is also a lack of diversity when it comes to academia. In the UK, only 15.5% of academic economists in permanent posts are women, and it's even lower in the US. Only one woman has ever won the Nobel Prize in economics – American Elinor Ostrom in 2009.
A family-friendly parliament? MSPs, including former party leaders, tell us why Holyrood has to change
Kate Forbes may only be 29, but nobody can deny she is hugely talented and she is the right person to hold the role of finance secretary – especially given how she has expertly negotiated and piloted through the Scottish budget.
Being a woman in politics, or economics, is not easy. If we have children, we have to spend far too much time away from them. We are also held to a much higher standard. We get more abuse from the public than our male counterparts do, and we are constantly scrutinised. But diversity in politics is vital for a healthy democracy. How can we reflect the views of the population if we as a group look nothing like them? And how can someone aspire to something they cannot see?
I'm proud to have been the first woman leading on the economy in the Houses of Parliament, and I was proud to see Kate Forbes deliver the Scottish budget. Because optics matter and, hopefully, the next generation of young women leaders won't think twice about taking on these roles.
---
Kirsty Blackman is the SNP MP for Aberdeen North and is the depute leader of the SNP group in Westminster