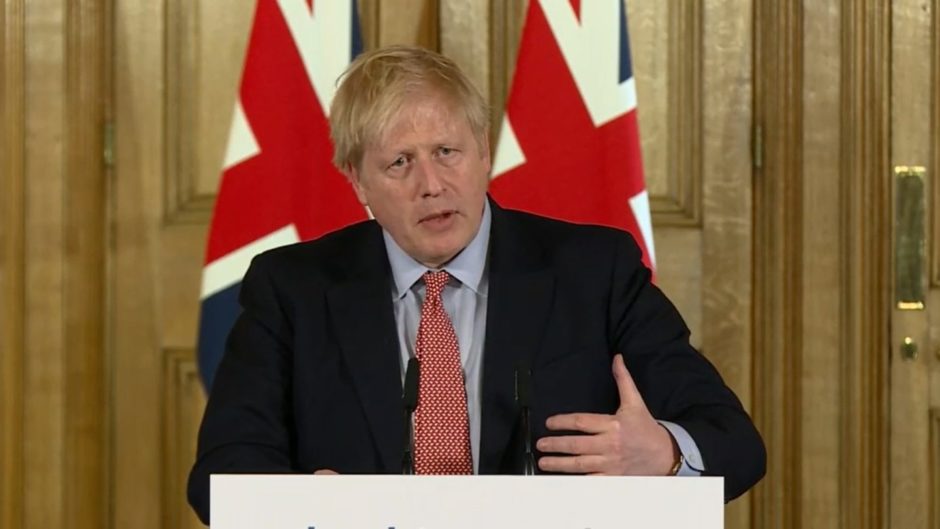 Boris Johnson faced strong criticism this morning from former Cabinet colleague Jeremy Hunt over his response to the coronavirus outbreak.
The former Health Secretary said Mr Johnson was not doing enough to prevent the UK being overwhelmed by the deadly illness in the same way Italy has been.
Mr Hunt, who is now chair of the health select committee, spoke out after the Government announced it was stepping up its response to the outbreak by moving from the "contain" to "delay" phase of its response.
Writing in the London Evening Standard this evening, Mr Hunt warns: "The UK today has half as many cases again as Wuhan did when it went into lockdown.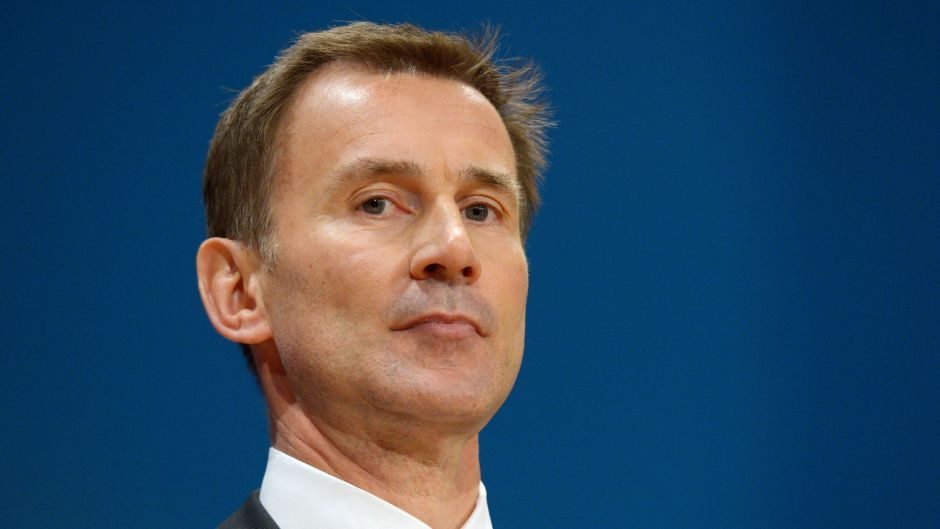 "The Government is rightly following scientific advice — but even scientists have to make judgements and assumptions to inform their modelling.
"I hope and trust we will hear more from the Government on social distancing measures very soon, because short-term inconvenience is infinitely better than the heartbreaking scenes we are now seeing in Italy. The clock is ticking."
Chief scientific adviser Sir Patrick defended the line of action this afternoon, telling the BBC: "If you suppress something very, very hard, when you release those measures it bounces back and it bounces back at the wrong time.
"Our aim is to try and reduce the peak, broaden the peak, not suppress it completely."
What MPs are saying
Among MPs at Westminster the majority were broadly supportive of the UK Government's approach, but many were starting to take their own social distancing measures in constituencies.
Banff and Buchan MP David Duguid has told us he will be establishing dial-in surgeries so residents can call from home.
"The measures announced by the prime minister last night to try to delay the spread of COVID-19 will clearly have an effect on many workplaces, public events and indeed people's day-to-day lives," he said.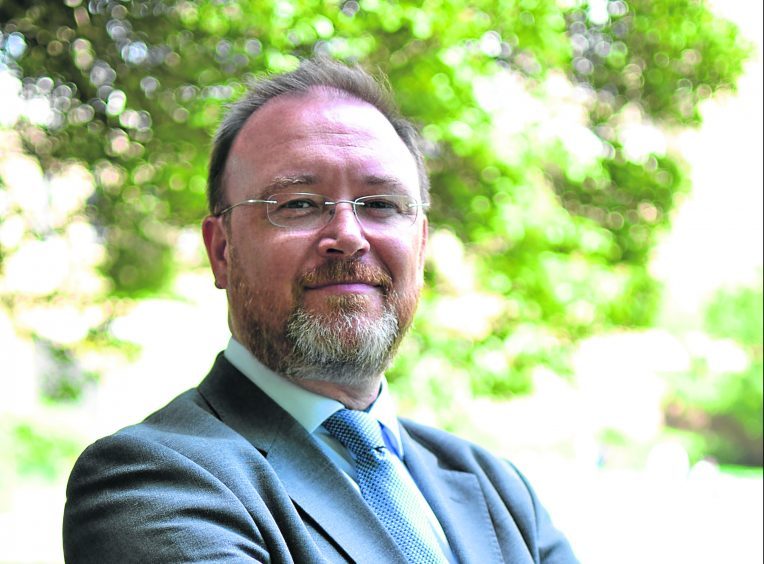 He added: "We all must follow the official guidance, and make sure that we wash our hands and self-isolate if we experience symptoms.
"My team and I are no different. We are reviewing all of our procedures in terms of dealing with the public.
"I am aware that some constituents may wish to avoid face-to-face meetings, so we will be offering telephone surgery appointments where necessary. We must all do what we can to slow the spread of this virus."

Far North MP Jamie Stone backed the Government's approach, saying: "I think that when you face something like coronavirus it is time to put political divisions aside and to work together to tackle this very dangerous pandemic."
He also told of his fear of spreading the illness, he said: "I have a responsibility to to do everything in my power to halt the spread of the virus if possible and for that reason I have to be careful about me and my staff possibly bringing the virus north but at the same time I'm aware of my responsibilities as an MP, particularly at a time when my constituents could be facing difficulty and sickness.
"For that reason my office will do everything we can to continue serving constituents with their needs and concerns during the weeks and months ahead."
West Aberdeenshire and Kincardine MP Andrew Bowie told us the atmosphere in Westminster was "solemn" but "determined".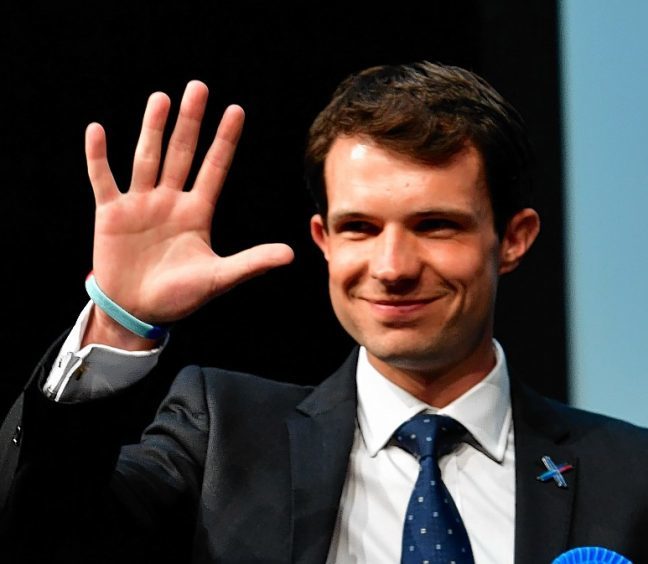 He said: "All of MPs have concerns about their colleagues and staff who are self isolating.
"But I think most are absolutely focused on making sure people receive and follow the government's advice as it emerges. We all have to pull together here.
"Parliament has to remain functioning so it can carry out its essential duty of legislating, scrutinising and holding the government to account – the basis of our democracy.
Aberdeen South SNP MP Stephen Flynn urged constituents to "follow the advice that has been provided by both the first minister and prime minister."
Between 5,000 and 10,000 people in the UK are thought to be infected with Covid-19 up to now.
People with even mild coronavirus symptoms, including a continuous cough or high temperature, are advised to stay at home for at least seven days.