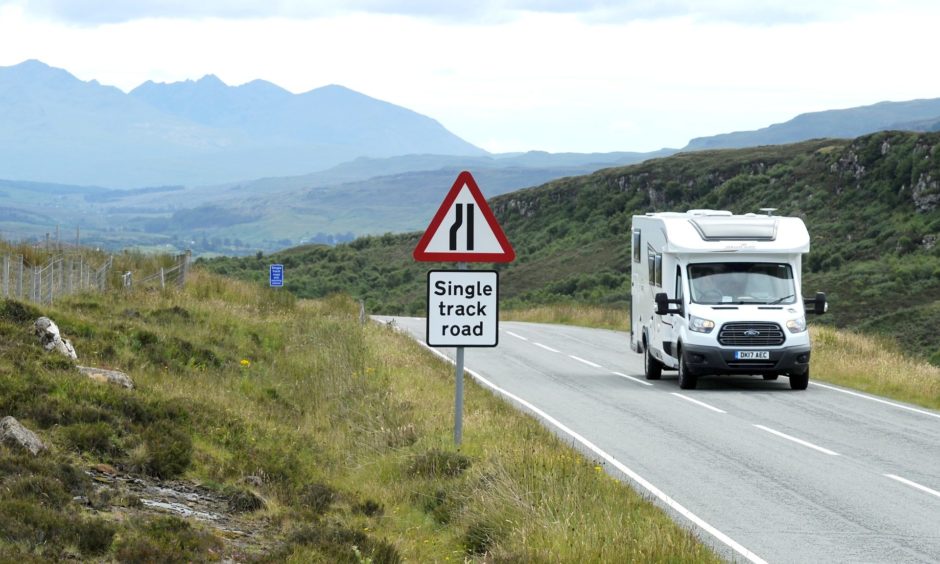 The decision to stop short-term lets in picturesque yet "at-risk" tourist destinations across the UK during the coronavirus pandemic has been welcomed by MPs.
Companies like Airbnb have promised to stop listing available properties for use as the crisis continues to unfold.
The move has been welcomed in rural areas, including the Highlands and islands, where residents had pleaded with people to stay away to avoid spreading the virus in areas less affected by Covid-19.
It came amid calls for police to fine visitors travelling to second homes to self-isolate with the Easter weekend looming.
A number of residents in the East Neuk had also complained tourists and second-home owners were ignoring government advice by choosing to self-isolate at the popular holiday resort, fearing their presence could "overwhelm" local health services.
Earlier this week Chief Medical Officer Catherine Calderwood stepped down from her role after it was revealed she continued to use her holiday home in Earlsferry, directly contravening her own instructions.
Paused for fortnight
Airbnb will not allow bookings across the UK from today until April 18, after which it will review its measures.
In materials read by The Press and Journal, Airbnb will also offer full refunds for any bookings made between March 14 and May 31 of this year.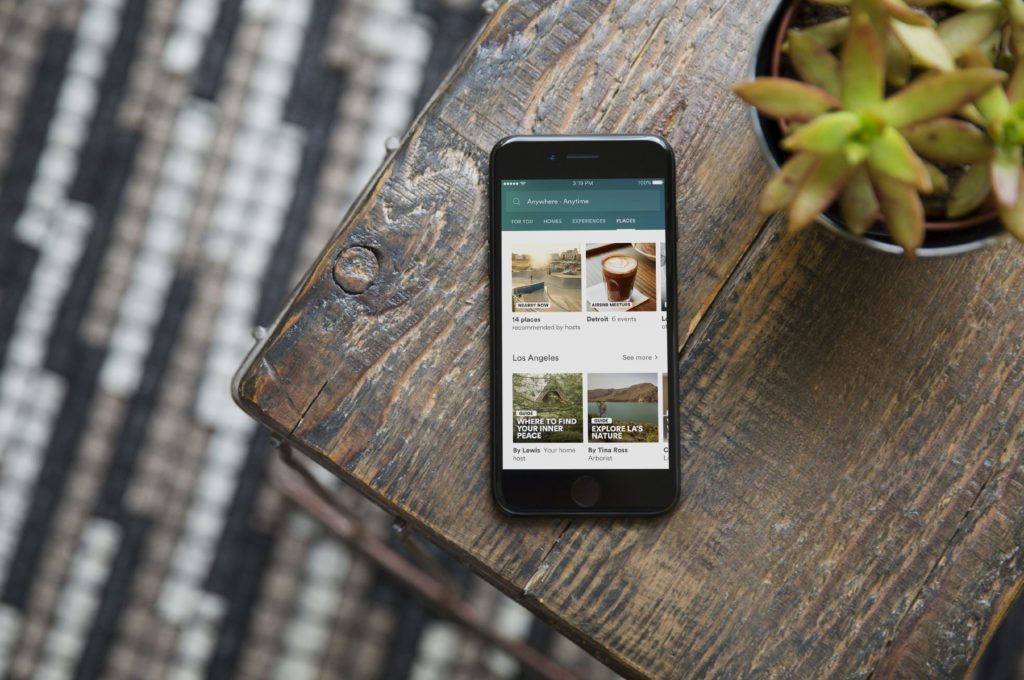 A ban has also been put in place on listings that might be seen to be taking "advantage" of the outbreak, prompting the company to prohibit listing titles containing the words "Covid-19", "coronavirus" and "quarantine".
Further to this, the company said, it will check with hosts now to make sure any guest in place in an Airbnb property is there for the reasons they claim, as part of efforts to prevent tourists flocking to rural areas.
An exception will be made for its initiative offering free stays for NHS staff and paid or subsidised stays for other key workers exempt from travel restrictions.
Patrick Robinson, director of public policy at Airbnb, said: "Hosts across the UK are playing a vital role in housing NHS and other medical staff as they continue their critical work.
"We've also heard from hosts who want to help others follow the rules and keep people safe during these unprecedented times.
"Restricting bookings on Airbnb to key workers and other essential stays will allow hosts to continue supporting frontline workers while following government guidance."
It emerged earlier this week the site had been listing properties advertised as places to self-isolate.
Please, stay at your main home until this crisis is over. What's not to understand?

– Outdoor enthusiast Cameron McNeish
SNP MP Ian Blackford, a leading campaigner for the change, said: "I am delighted to have secured a ban on holiday rentals from Airbnb, which is welcome news for people in the Highlands and all across Scotland.
"People should be following the clear public health advice to stay at home and avoid unnecessary travel.
"An outright ban on holiday bookings should have been the case from the very outset of the lockdown and I sincerely hope that Airbnb has learned lessons from their awful handling of this.
"In light of their decision, it's now imperative that bookings taken before the ban are cancelled as a matter of urgency to protect our rural communities from the risk of the spread of coronavirus."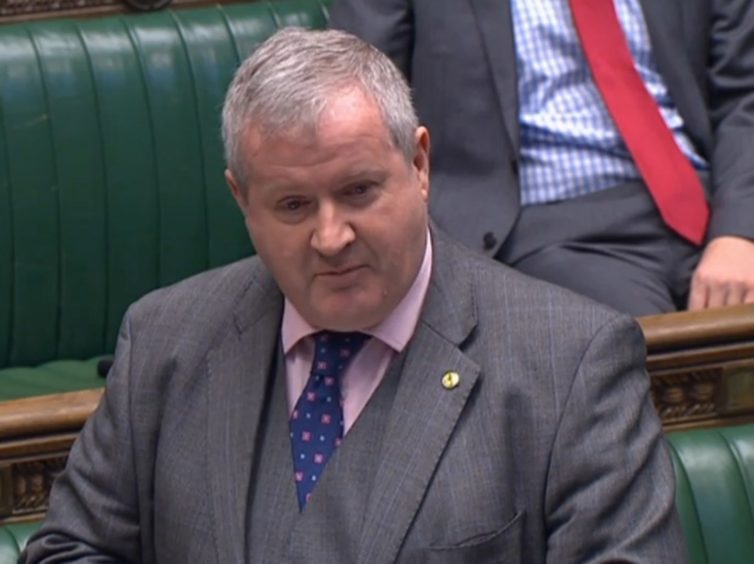 Fellow SNP MP, Drew Hendry, said the U-turn would help protect the health of local communities, called on other holiday home companies to follow suit, and urged people to stay at home during the lockdown to save lives.
"I welcome Airbnb's decision to ban holiday home bookings during the coronavirus lockdown – and to refund those that have already been made," he said.
"While this should have been the case from the start, I'm pleased that the company has listened to my colleagues and my concerns to do the right thing."
Sandy McCook, chairman of Nethy Bridge and Vicinity Community Council, also welcomed the Airbnb decision but said there is a wider issue of second home owners travelling to the Highlands at this time.
He said there have been calls for fines in his area, where holiday homeowners can swell the 1,000-strong population by hundreds at peak times.
"We want them to go home as they are expressly breaking the Scottish and UK government travel guidelines.
"They could be bringing in the infection to an area that is so far comparatively free of the virus."
Outdoor enthusiast Cameron McNeish shares such concerns and added: "Second homeowners from the cities should not be in Highlands at this time.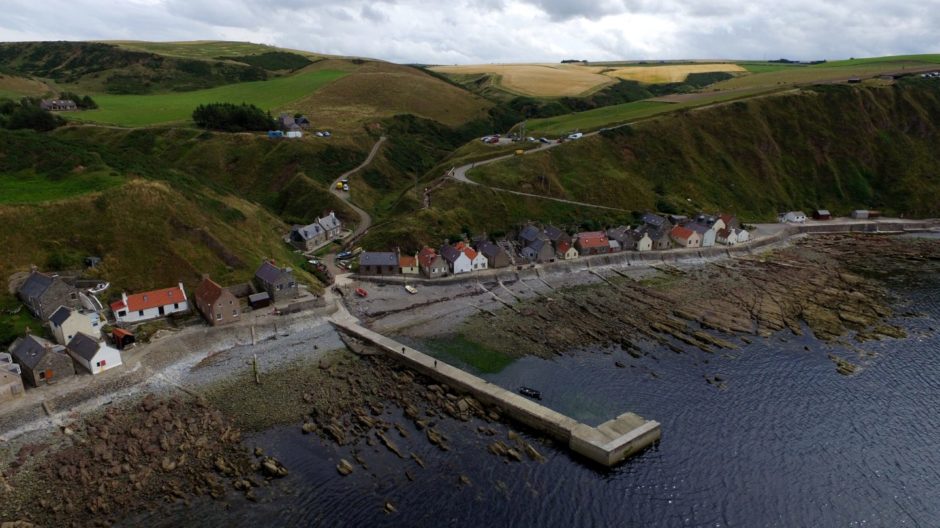 "Please, stay at your main home until this crisis is over. What's not to understand?
"These are people arriving for a week's Easter holiday. My village is full of them."
Writing on social media, he added: "There will always be minor variables but I'm talking about folk from the south coming to the Highlands for Easter.
"Second home owners, campervanners and motorhomers are all guilty. There need to be big fines in my opinion."
The move was also welcomed by North East Fife Lib Dem MP Wendy Chamberlain, who had contacted the company directly, she said, after receiving numerous complaints from constituents.
Ms Chamberlain said: "North East Fife and the East Neuk in particular are tourist hot-spots and we are trying to send a message it is inappropriate for any person to travel there to a second home or for a holiday.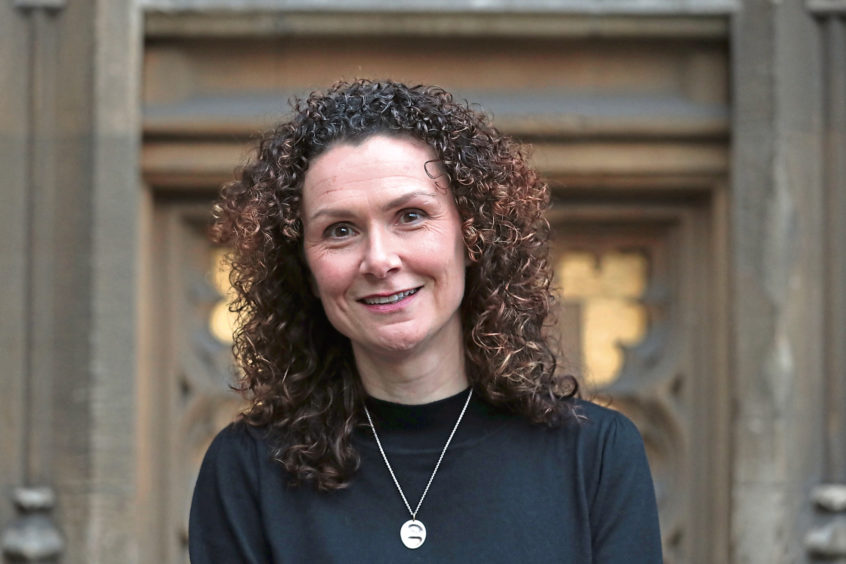 "Other people's self-isolation and social distancing spots are our homes and our communities. Not only do people travelling to new areas at the moment run the risk of bringing the virus from an affected area to a previously unaffected area, they particularly run the risk of falling ill and putting pressure on our local health services.
"It as absolutely imperative that everyone stays at home and only leaves for the essentials or in an emergency.
"The East Neuk will still be here when this is over, when we would gladly welcome tourists."