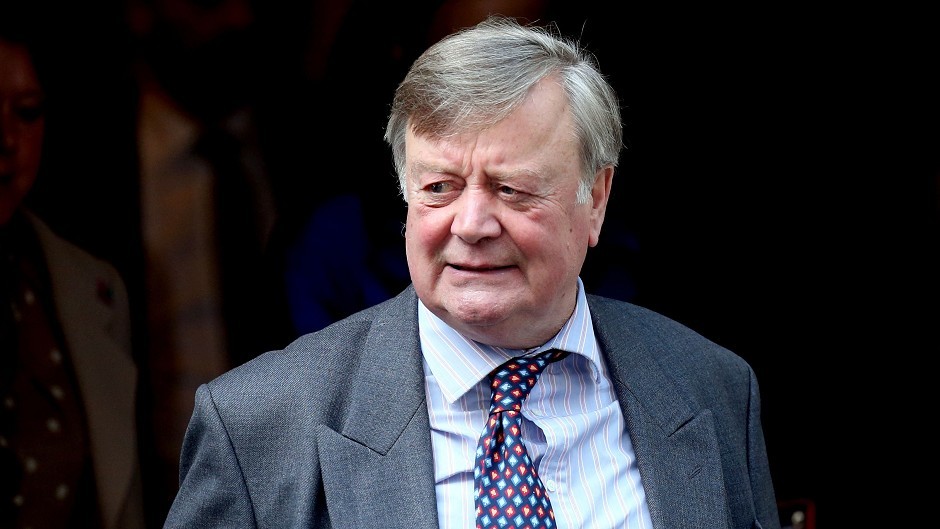 Boris Johnson should seek a two-year delay to the Brexit transition period in order to focus on the economic fall-out from the coronavirus pandemic, former chancellor Ken Clarke has told us.
The Tory grandee said it was now "obvious" and "sensible" to postpone Britain's exit from the European Union in December.
The Brexit transition began when the UK legally left the EU on January 31.
The arrangement – under which the UK is outside the EU but continues to be subject to its rules and a member of the single market and customs union – was negotiated by both sides to smooth the UK's exit.
The transition was also designed to allow the UK to continue much of its previous relationship with the EU while the fine details of a future trading relationship and security co-operation were negotiated.
Mr Clarke, who held six Cabinet positions under three prime ministers, said a delay to Brexit would help "mitigate the wounds" of Covid-19.
"I think it's obvious you should delay", he said.
"I don't see any reason for this entirely-plucked-out-of-the-air deadline of December.
"I would go for a two-year extension. I would expect to complete the deal before that and take as long as necessary so that we and our European friends are equally content this is a sensible deal and that this is going to be our future relationship."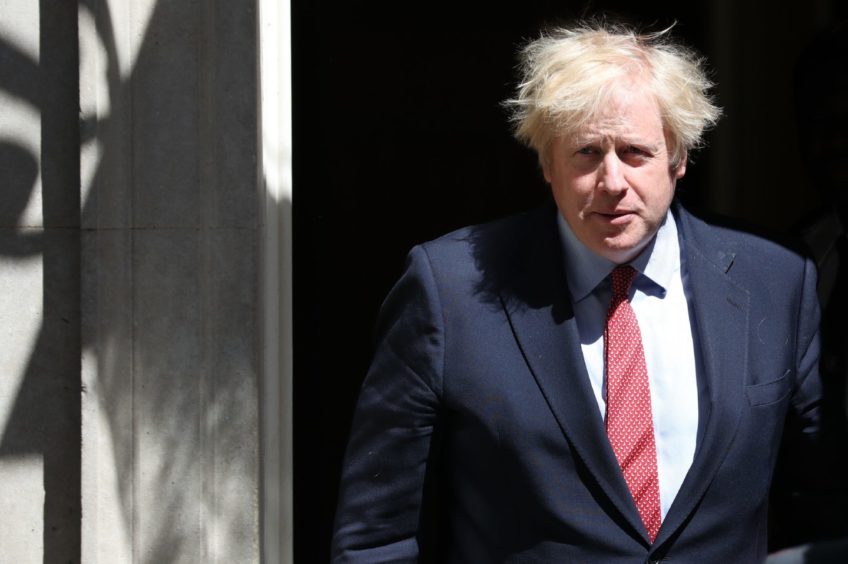 Mr Clarke's chief argument for an extension is that the long-lasting impacts of Covid-19 would be "very difficult to predict".
He said: "The truth is, nobody really knows. I think we're in the middle of the worst recession we've had since the 1930s, it's quite unlike anything we've known."
Mr Clarke, who stepped down as an MP after 48 year in the Commons in November, added: "You can't predict with certainty how the virus is going to develop and how the economy is going to respond. Sooner or later, we will get it under control and we'll lift restrictions but I don't personally think that there'll be an immediate rebound.
"I think a lot of people will lose their jobs, we'll have high levels of unemployment, there'll be no rapid bounceback in consumer demand, businesses will be reluctant to invest and we don't know how many businesses will be very badly damaged and burdened with debt.
"My guess is that we'll have a very wounded economy, and it will take all our efforts to get a gradual return to health."
Asked if the political choices that followed the 2008 crisis would have to follow the 2020 pandemic, Mr Clarke said: "I don't think you need to do that again.
"You certainly could not cut public spending with the great demands there'll be on social care in particular.
"If you just rapidly reacted by trying to get the debt level down with taxes and public spending cuts, you make matters worse."
"I think the politics of the rest of this Parliament are going to be dominated by the success or otherwise of the government's cautious attempt to get back to normality, get back from the crisis, getting the economy back on an even keel", he said.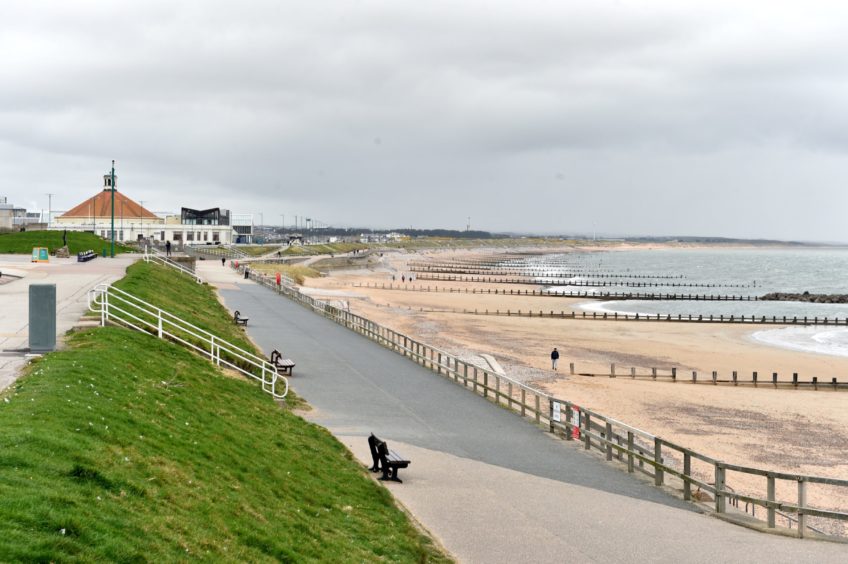 On the performance of his colleagues so far, Mr Clarke said: "What I've avoided doing is just sitting in my sitting room second guessing former colleagues. In two or three years time everybody will have 2020 hindsight, so we'll have a Hillsborough-type inquiry in which everybody is looking for someone to blame."
He added: "On balance as a whole, I think the government so far has not lost control of the situation and is doing all right. I mean, with hindsight, every government in the world was too late in locking down.
"Had we locked down in February, Boris would have been denounced for panicking and taking too much notice of bloody doctors, and most of the public wouldn't have taken any notice."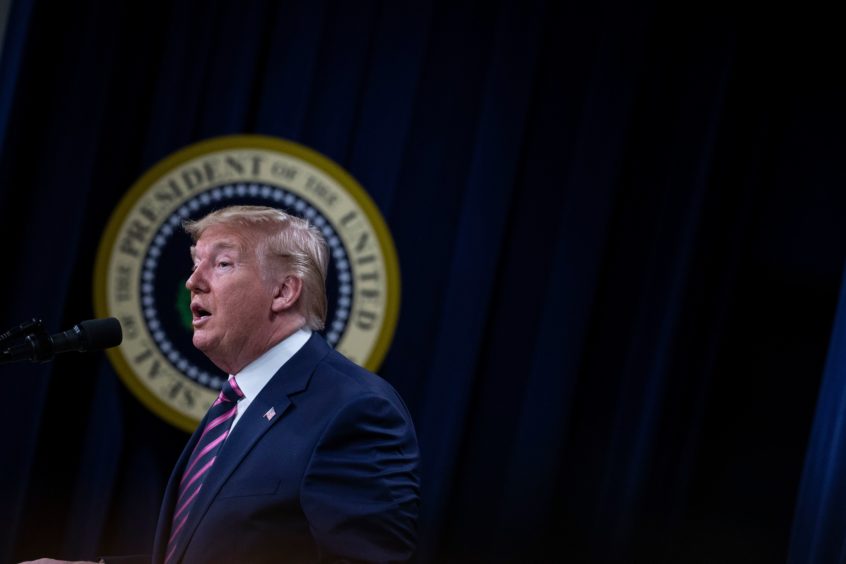 Turning to international politics, Mr Clarke warned that the pandemic could be used by some to try and pull apart the established world order.
"Governments around the world are in danger of being driven to populism and protectionism because of this virus, the Second World War should warn us all of the dangers of that."
Taking specific aim at some of his Brexiteer former colleagues, he added: "Let's take the right, they believe, despite the pandemic, that we should not be deterred from pressing on with putting new trade barriers to all our trade between the United Kingdom and Europe and at the same time open up new trade battles with China and start a new Cold War relationship to China, barring Chinese investment, stopping investment, altering our supply lines.
"Europe's our biggest market, China is our third. Removing ourselves out of the present access to European markets and aligning with Donald Trump in an aggressive political hostility to China will only make matters worse."