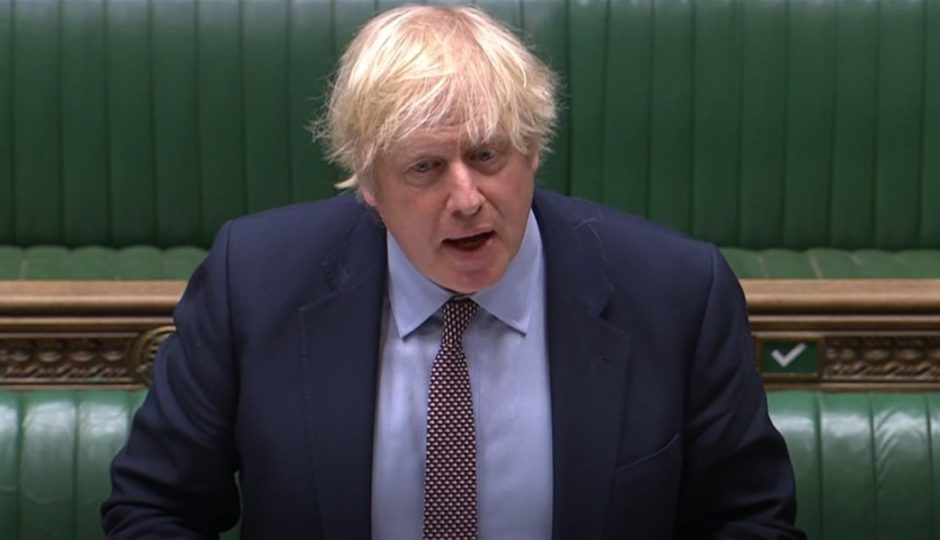 Boris Johnson has been accused of taking a "risk" with public health after he confirmed plans to review social distancing rules.
The prime minister, responding to reports that the two-metre rule is to be relaxed, said as infections fall it was important to keep restriction "under constant review".
SNP Westminster leader Ian Blackford, speaking at prime minister's questions, accused Mr Johnson of ignoring experts with the policy.
Mr Blackford cited advice from the UK Government's own Scientific Advisory Group for Emergencies (Sage) which found that six seconds at one metre was equivalent to being exposed to Covid-19 for one minute at two metres.
He said: "The prime minister told the liaison committee 'I do not actually read the scientific papers'; it is no wonder, then, that it took the UK so long to act on quarantine measures.
"The prime minister's scientific advisory group were not even asked for advice on a significant policy. This has been a complete shambles, too little too late.
"We cannot risk ignoring the experts once again. Can the prime minister confirm what scientific papers he has read on the two-metre social distance rule?"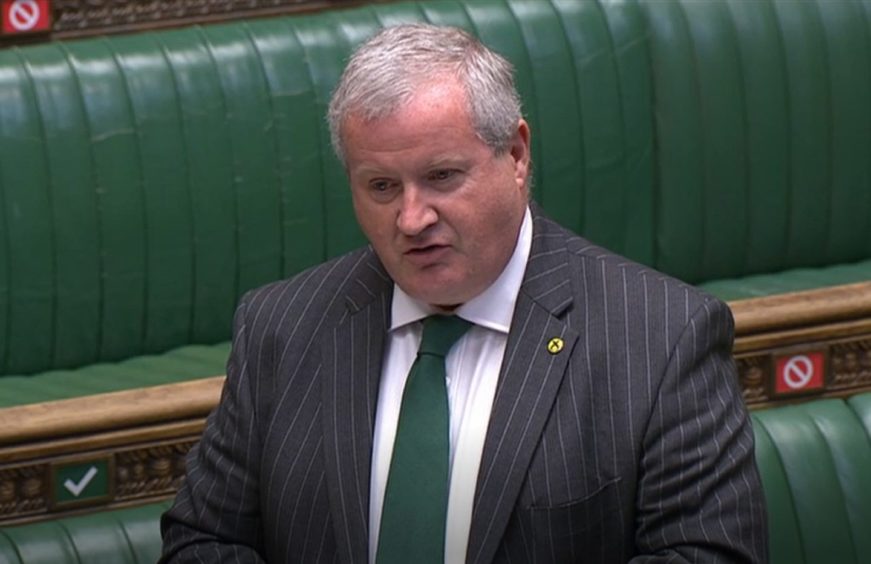 Mr Johnson responded: "I've read a huge amount about this disease that affects our entire nation; I've read many papers actually on the social distancing rule, it is a very interesting point.
"I think MPs will want to understand that I believe those measures need now to be kept under review
"As we drive this disease down, as we get the instances down, working together, I want to make sure that we keep that two-metre rule under constant review."
Mr Blackford said the policy would result in "a significant increase in risk".
"People are losing confidence in this government, a U-turn on schools, shambolic roll out of quarantine measures and now looking to reduce the two-metre rule far too soon.
"Will the prime minister continue to ignore the experts or start to follow the advice?"
Mr Johnson accused the SNP boss of "obscurantism and myth making", adding: "There are all sorts of views about the two-metre rule".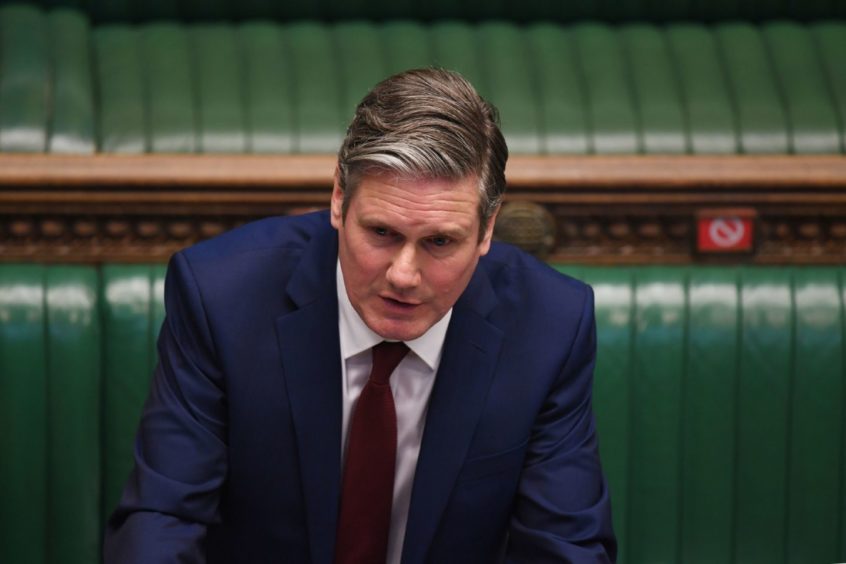 Labour leader Sir Keir Starmer earlier called on the UK Government to "turbocharge" its responses to racial inequality in the UK.
Sir Keir said: "There have been at least seven reports into racial inequality in the last three years alone but precious little action. For example, most of the recommendations in the Lammy Report into inequality in the criminal justice system have yet to be implemented three years after the report was published."
He added: "So will the Prime Minister now turbocharge the Government's responses and tell us when he'll implement in full the Lammy report and the Windrush recommendations?"
Mr Johnson replied: "Of course I understand, as I said, I understand the very strong and legitimate feelings of people in this country at the death of George Floyd and of course I agree that black lives matter.
"And we are getting on with the implementation, and not just of the Lammy report, but also the report into Windrush."
He added: "But I must stress that, on the Lammy report and on all these matters, it is absolutely vital at the same time that we keep our streets safe and that we back our police – and that is what we are going to do."