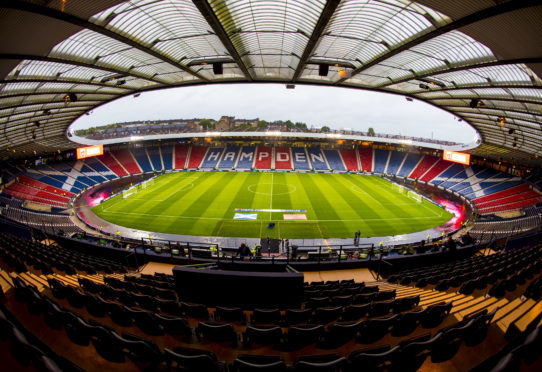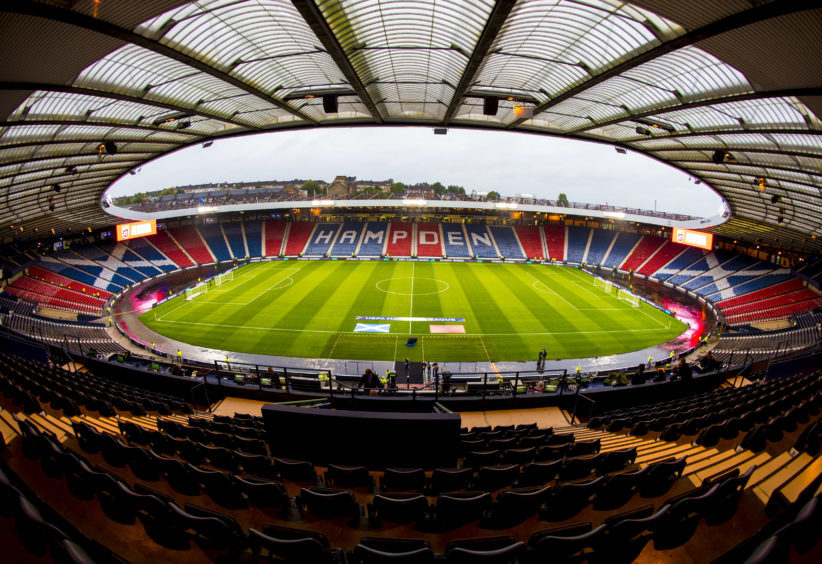 Former Scotland manager Craig Brown is delighted Hampden will remain the home of Scottish football but believes the National Stadium should not host every international.
The SFA ended months of deliberation and debate yesterday when they announced they were staying at Hampden despite a strong bid to move the home of Scottish football to Murrayfield in Edinburgh.
Aberdeen director Brown is pleased Hampden has won the day but believes Monday's Nations League game against Albania shows the National Stadium should not be the exclusive venue for home matches.
Just 17,455 turned out to watch Alex McLeish's side win 2-0 on Monday and Brown says other venues could have made the atmosphere so much better for the players and fans alike.
He said: "One issue, and it was a glaring one on Monday, was the fact Hampden is not suitable for every international game.
"We could easily have held the Albania game at Pittodrie, Tynecastle, Easter Road, Rugby Park or Dens Park.
"When Scotland faced the Netherlands last year at Pittodrie the Dutch FA and players raved about playing there.
"They told me it was a real stadium and thought the atmosphere was great. You'll struggle to find anyone say that after sitting in a stadium at one-third of its capacity."
While happy to continue using Hampden Brown has reiterated his call for redevelopment of the stadium to make it a better matchday experience and believes a move to Murrayfield, the home of Scottish rugby, would not have solved the Hampden issues for fans.
He said: "Hampden resonates with Scottish football but even when you take the emotion and sentiment out of the decision-making process you are still talking about a venue which boasts fantastic facilities.
"The only issue, and it's a big one, is that those facilities are fantastic for the people who work within the National Stadium, not the average guy who has bought a ticket behind one of the goals.
"The North and South Stands are fine but behind the goal the fans feel too far away from the action and the atmosphere suffers.
"If the money is there by all means revamp the place one quarter at a time but certainly the areas behind either goal need to be improved.
"There is no doubt for the vast majority who use the stadium on a matchday, the fans, their consumer experience needs to be improved.
"In fairness, Murrayfield was poor too. When Aberdeen played Hearts there last season the Dons fans needed binoculars to see the action at the other end of the pitch.
"It may hold more than Hampden but the fans would not have enjoyed it as a spectacle."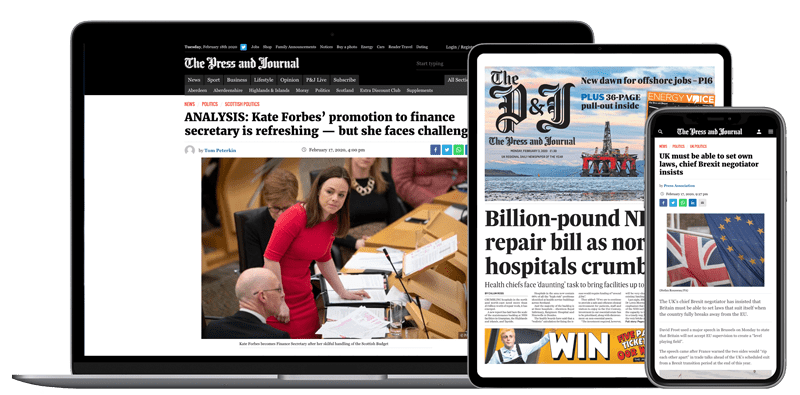 Help support quality local journalism … become a digital subscriber to The Press and Journal
For as little as £5.99 a month you can access all of our content, including Premium articles.
Subscribe