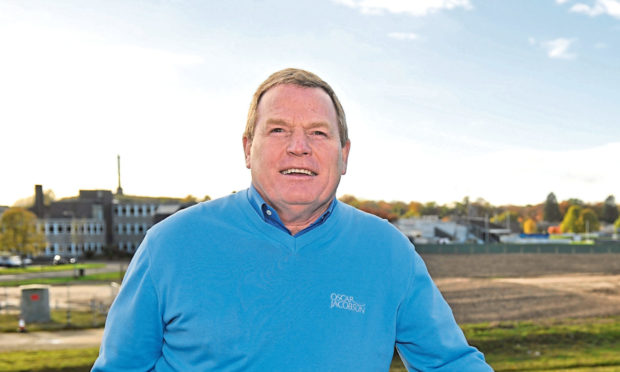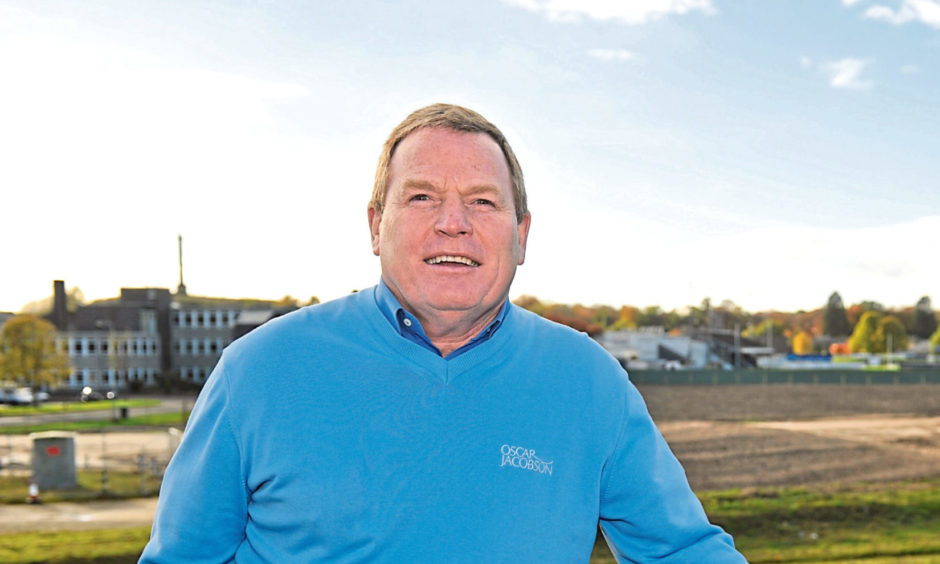 Elgin City chairman Graham Tatters says testing players for coronavirus remains one of the Black and Whites' biggest challenges ahead of the resumption of League 2 matches.
Clubs in League 1 and League 2 are in support of proposals to follow the lead of the Championship by starting a reduced 27-game season in October, although no date has been fixed yet.
One of the major concerns is the viability of testing procedures for part-time clubs, given the cost of adhering to the requirements to facilitate training and matches.
Tatters feels Elgin face a particular challenge to meet testing demands, given Gavin Price's squad is made up of players from a number of different locations.
Tatters said: "We are aiming for October 17 – which is the same as everybody else.
"There are some clubs more positive than others, because some have got a better geographical position to achieve what they need to achieve.
"The testing is the problem. We are a bit out on a limb here, being stuck with where we can get the testing done.
"We've got players coming from Arbroath, Montrose, Dundee, Glasgow, Buckie, Elgin, Inverness and Dingwall.
"It's a bit more difficult for us to sort it out. We've got to find a hub to get it done at. There is no debate about it, we've got to do it. We've got to find a vehicle to do it with."
Tatters says the time taken to test part-time players could also pose an issue, however the Borough Briggs chairman is keen to find solutions to ensure City return to action.
Tatters added: "We will make an effort. We definitely want to play.
"Everybody is making assumptions, but we are hoping testing will be down to once a week by October which would help a lot.
"They've also got to get the results out quicker than they do at the moment, because being a part-time club, you can't afford to get people to arrive one day, get tested and get the results next day, and then start training. You are nearly full-time then.
"It takes about an hour and a half to test everyone, depending on how many you want to do. We will make the effort – we want to play as much as anybody but we've still got a pile of work to do.
"If you buy the machine it's £35,000, and you are still £50 for a test. The James Anderson money obviously helps out a lot with that, if that's the way we decide to go."