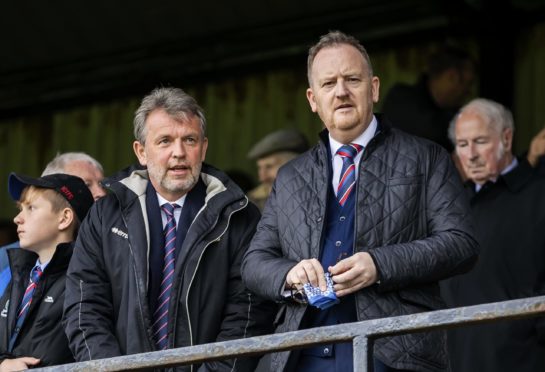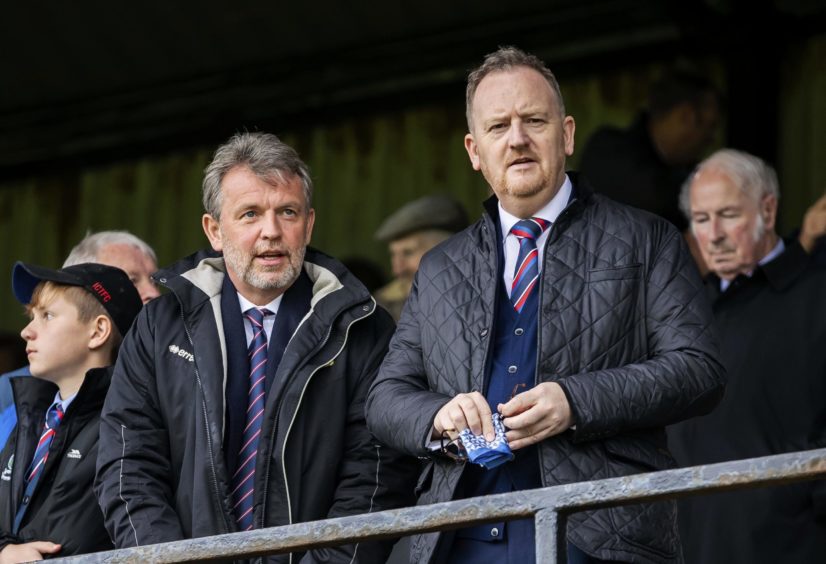 Caley Thistle chief executive Scot Gardiner is determined not to allow the coronavirus shutdown derail the progress made in stabilising the Highlanders' finances.
Inverness have been dormant since Scottish football was suspended for an indefinite period on March 13, with the lack of income sparking serious cashflow concerns for clubs throughout the country.
Having posted a loss of £892,000 for the year ended last May, Inverness held an Extraordinary General Meeting in October in order to explore fresh ways of generating revenue.
Caley Jags were boosted by investment totalling nearly £600,000 in January, which Gardiner felt had the club firmly on course to progress with a fresh business plan aimed at reducing the losses.
Although the COVID-19 outbreak has come as a major blow to the Highlanders' plans, Gardiner hopes the good work is not undone.
Gardiner said: "It's beyond frustrating for us. Having had the EGM in October, the chairman and I changed our entire business plan.
"With our entire structure in being able to take the club forward, we had put everything in place and everything was going to plan.
"We raised a significant amount of money. John Robertson and the team had done fantastically well, they had got us to the quarter-finals of the Scottish Cup and we were still sitting in second place.
"We were ahead of target for everything – and then Friday 13th came.
"It was extremely frustrating to say the least.
"We are absolutely determined that all the good work everyone has done to get us to the stage we were at before this happened, doesn't go down the drain because of something we couldn't foresee and can't really affect.
"We've just got to do everything we can, and try not to make any mistakes."
Caley Jags announced during the weekend they were entering every player into the UK government's job retention scheme, which will see them furloughed with 80% of their wage covered.
Caley Jags bolstered their boardroom towards the tail end of last year by reappointing David Cameron and Allan Munro, who had both served previous stints as directors.
Gardiner credits the experience of the pair with helping the club remain calm during the turbulent period, adding: "At the board meeting in Aviemore we talked around many issues but it was surreal – we really had no idea what was about to hit us.
"We have managed to add some grey hair and wise heads to the board, and they were really emphasising that we need to be measured and calm.
"We discussed potential things that could come our way, but it would have been easy to become alarmed and panic.
"Everyone agreed around the table, that we would be measured and calm and look at things as they came along.
"As we get to any critical junctures, we can make a decision based on informed education of where we we're at during that time."