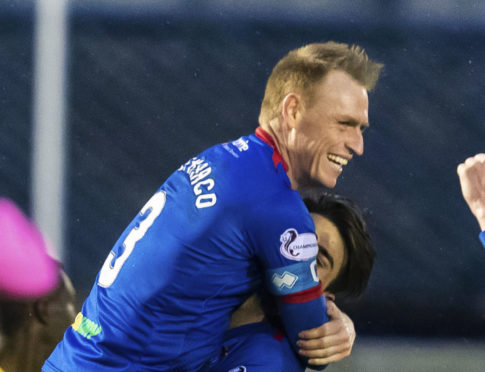 Carl Tremarco feels a strong nucleus helped the Inverness dressing room weed out any bad influences during his seven years at Caledonian Stadium.
Skipper Tremarco left Inverness last week after the club opted not to renew his contract, with the Englishman now searching for a new club.
The defender was brought to Caley Jags by Terry Butcher in 2013 after leaving Macclesfield Town, and went to make 204 appearances for the club.
Tremarco helped Caley Jags win the Scottish Cup in 2015, in a season in which they also finished third in the Premiership to qualify for Europe.
Although the club has since been relegated, Tremarco feels the dressing room has consistently been policed by strong characters throughout his time in the Highlands.
Tremarco said: "The good thing about being at Inverness for so long was there weren't too many bad eggs.
"Don't get me wrong – there have been some every year I have been there – but they got outweighed by the number of good guys we had.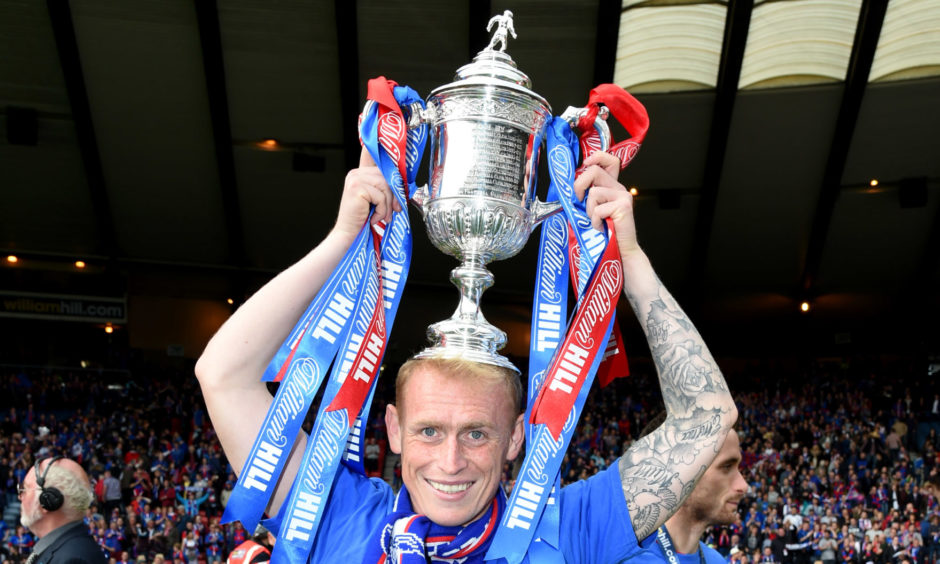 "You can't get on with everyone, that's life. Some people wouldn't have got on with me, which is fine. That's just the way the world works.
"We are lucky to have more good guys than not good guys, and we kind of pulled them along.
"We might have changed a few, who were maybe on the other side of the fence but we got them under our wing and showed them what it needs to live up in Inverness.
"It's tough because you are in a small city where everyone is on top of each other, and you are constantly bumping into people.
"If you are not a nice guy, and nobody gets on with you, it can be a lonely place.
"I would like to think we maybe changed a few personalities along the way."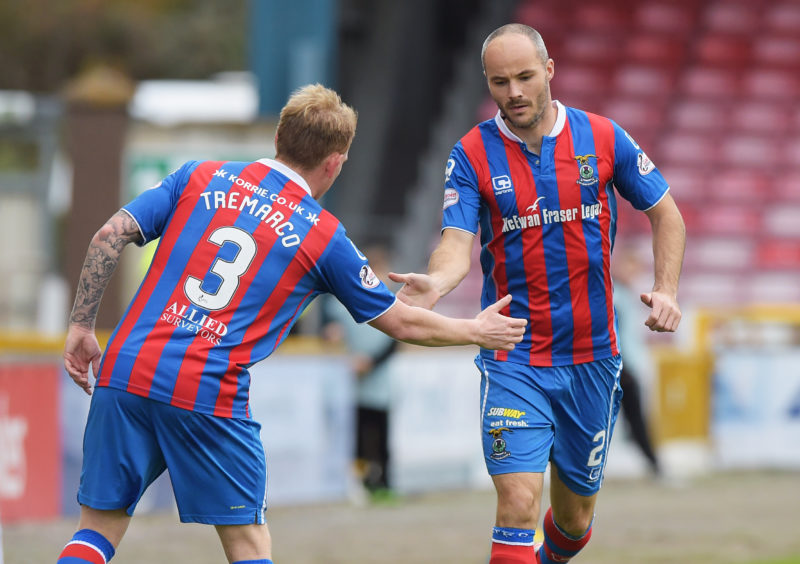 Tremarco feels adapting to the Highland lifestyle is a major factor in whether a player succeeds at Inverness, but he says the success of some of his former team-mates has shown it is a move worth making.
The 34-year-old added: "Being from Liverpool, it's a full on city. Going from something like that to Inverness was a shock, but it was something I needed at the time.
"I just bought into it straight away to the point where I'm looking at staying when I eventually finish football.
"Some people can't take to that, they get homesick and would rather be down the road where all their mates and families are, which is fine.
"But if you are going to sign for Inverness or Ross County, part and parcel of it is being isolated from everyone else because it's so far away.
"It's a big commitment, and if you take it on board you can use it as a stepping stone to better things, which is what we have seen a good few players in the past do with Inverness."
Tremarco was part of an English influx of players brought to Caley Thistle by Butcher, along with the likes of David Raven, Gary Warren, Greg Tansey, Ross Draper and Josh Meekings.
Tremarco says team bonding has been more difficult in recent years due to a greater number of players having family commitments in the central belt, adding: "When I first came I think the majority of us were from down south.
"We had no option but to live up here, because we couldn't nip down to Glasgow or Edinburgh for the odd day.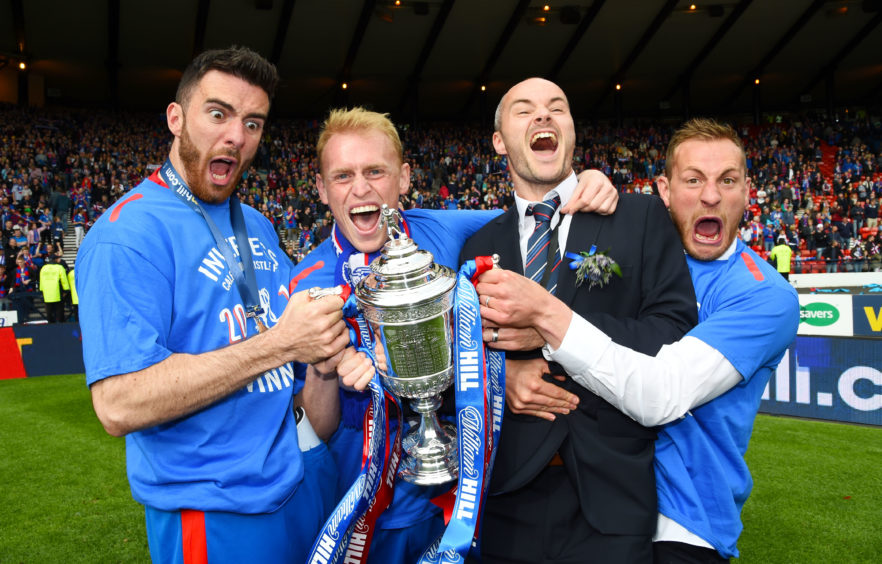 "We had to wait for an international break or summer to get home and see our families for three or four days.
"It's a bit different now, the last couple of years we have had more Scottish lads in the team from Glasgow and Edinburgh.
"It's not a bad thing, but it can be a bit more difficult to organise things on our days off, when we maybe want to do a bit of team bonding and boys want to be going down the road.
"You can't make them, but you don't want to be falling out with them at the same time.
"It has changed a little bit, but as long as you are doing the business on the pitch you can forgive anyone really."