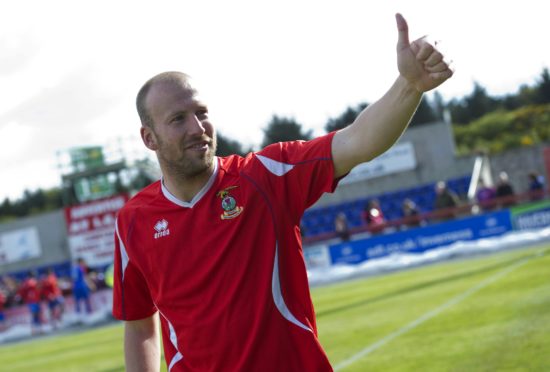 Ross Tokely has challenged youngsters Daniel MacKay, Roddy MacGregor and Cameron Harper to show they can hold down starting places this season.
All three players are highly regarded by manager John Robertson, with MacGregor having featured heavily last season, while MacKay and Harper spent time on loan with League Two side Elgin City.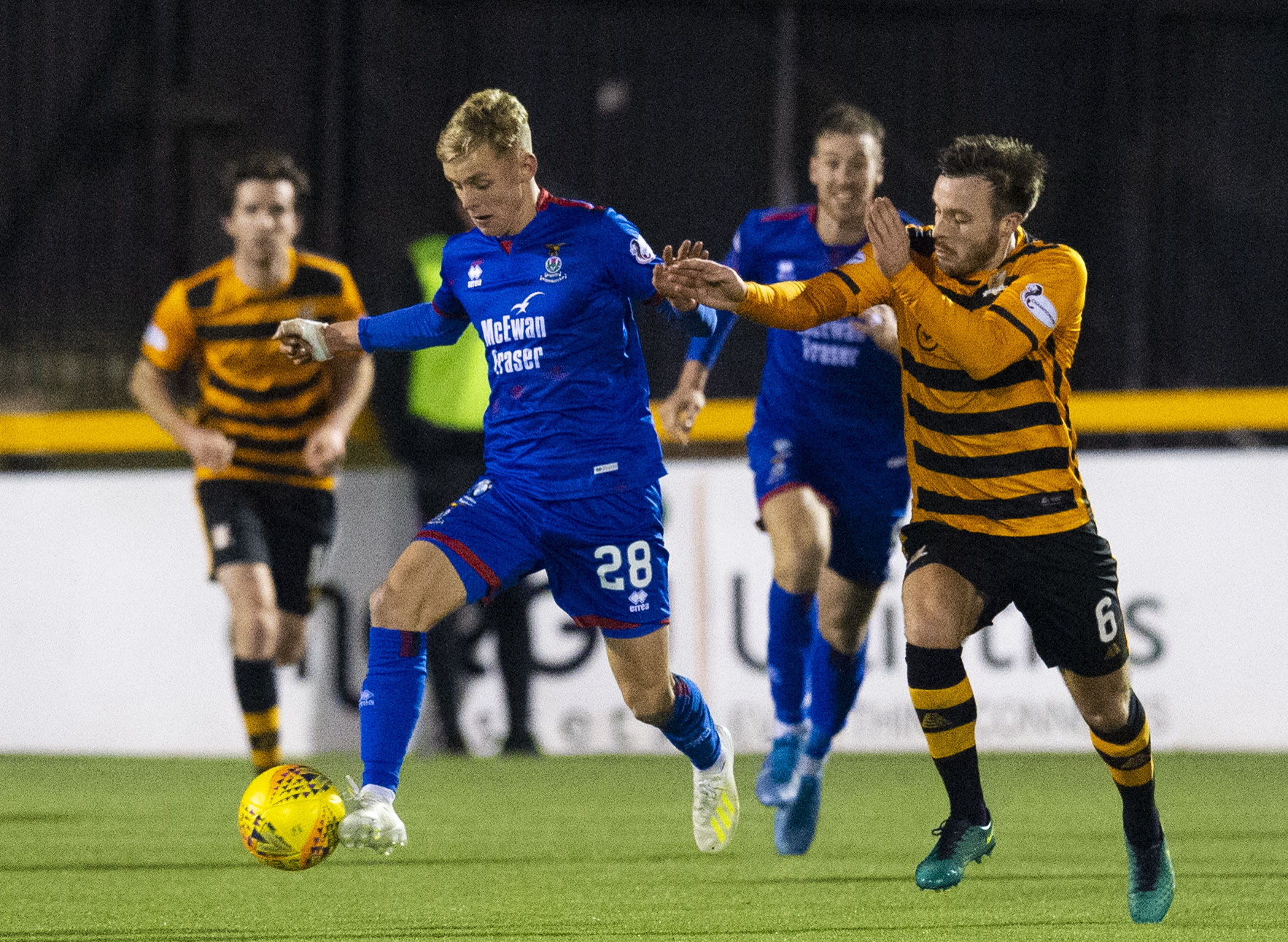 Harper is expected to get his opportunity at left-back following the departure of skipper Carl Tremarco, while Tokely is also keen to see attacking players MacKay and MacGregor grasp their chance.
Former Caley Thistle defender Tokely, who has a coaching role within the club's academy, said: "If you look at the list, there are players who I'm sure John and Scott Kellacher will be looking to give a chance to.
"Daniel MacKay comes back in, he's got the ability and talent so he needs to go out and show it this year. That's my message to him. I'm sure John is saying the same thing.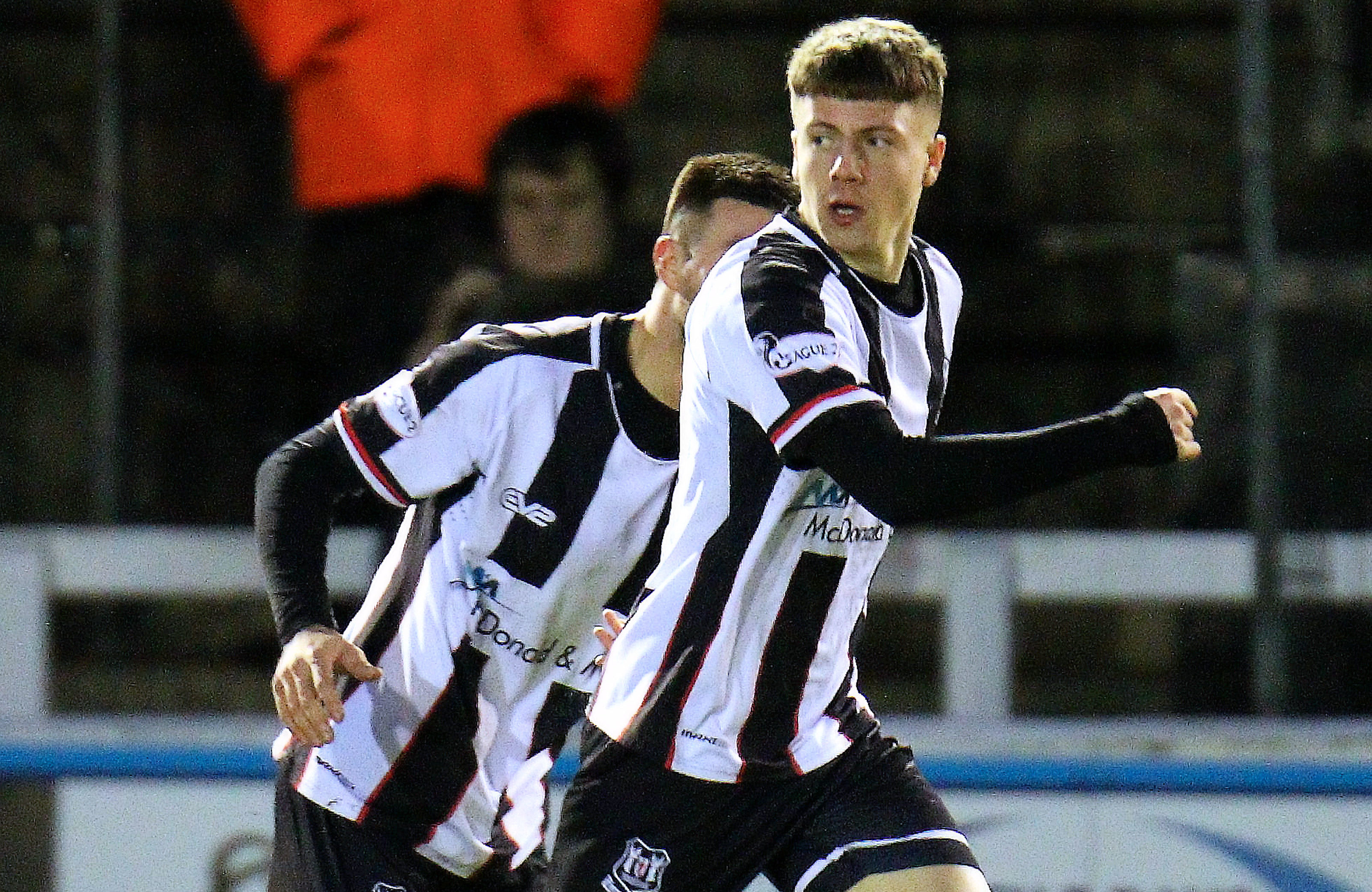 "Cameron Harper comes in to replace Carl Tremarco, and they have high hopes for him.
"I have watched him in some of the games, and he had some good reviews from Elgin when he was out on loan.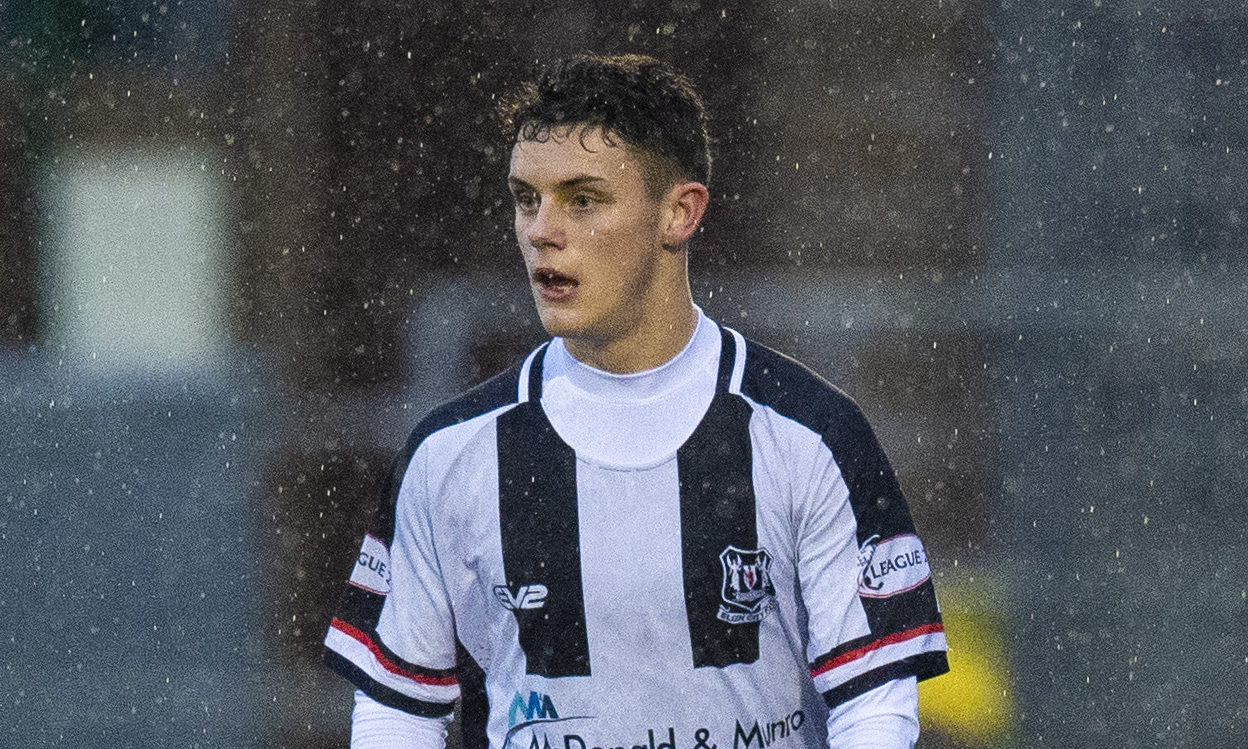 "There is Roddy MacGregor as well. You are looking for these guys to step on and say they want that starting position.
"If the manager has got the faith in them, these young lads need to step up.
"I think this year is definitely a chance for them to take the bull by the horns and get in and about the first team, and play every week."
Tokely feels 19-year-old MacKay, along with Harper and MacGregor, both 18, must prove they can dislodge older players in order to hold down a place in the side.
Tokely, who is Inverness's record appearance holder with 589 outings, added: "I did the same when I played myself; when I was coming in Mike Teasdale was playing in front of me.
"You want to play in front of people that have got experience, and you want to learn from them as well.
"Cameron has been there for a while and Roddy has as well.
"At that age you are looking for a bit of consistency, and that's what they need to do this year.
"I've got high hopes for them, and for Daniel as well.
"He burst on the scene as a 16-year-old, but has been a bit unlucky with injuries."
All three youngsters are from Inverness, and Tokely feels supporters will appreciate seeing home-grown talent in Robertson's side.
He added: "That's one thing I think the club needs, a bit more identity.
"If there are three or four of the younger lads coming through and playing regularly, the fans will enjoy that.
"The Inverness punters want to see local boys playing in the first team."